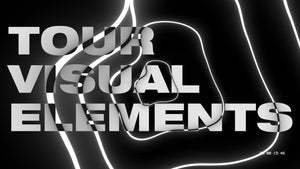 Regular price
Tour Visual Elements
200+ minimalist loops for tour visuals and more.
---
Tour Visual Elements saves you hours of creating "samples" from scratch and lets you fully customize color and texture formotion posters, music videos, title sequences and more. All available in HD and 4K resolution and compatible with all software.
COMPATIBLE WITH: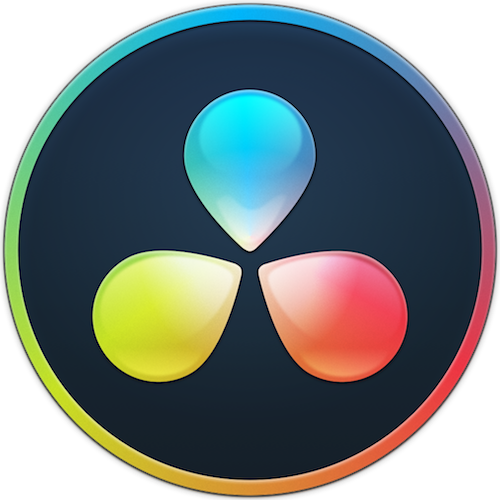 FEATURES
Prores+Alpha mov files
Easily customize textures, colors, and effects
Use as show-ready live visuals or overlays in your films
Drag-and-Drop into any software
Use in
Motion Posters
Music Videos
Social Posts
YouTube Graphics
and more
Features
SAVING YOU HOURS
THE SAMPLING METHOD
For years, music producers have used samples to speed up their workflow. The music industry gets that when you know how to customize and combine "stock elements" uniquely, they become one of a kind while saving you hours. So why shouldn't video be the same?
For every show I've designed, textures, colors, and combinations of elements change. But many of the "building blocks" remain the same. And now I'm sharing them with you.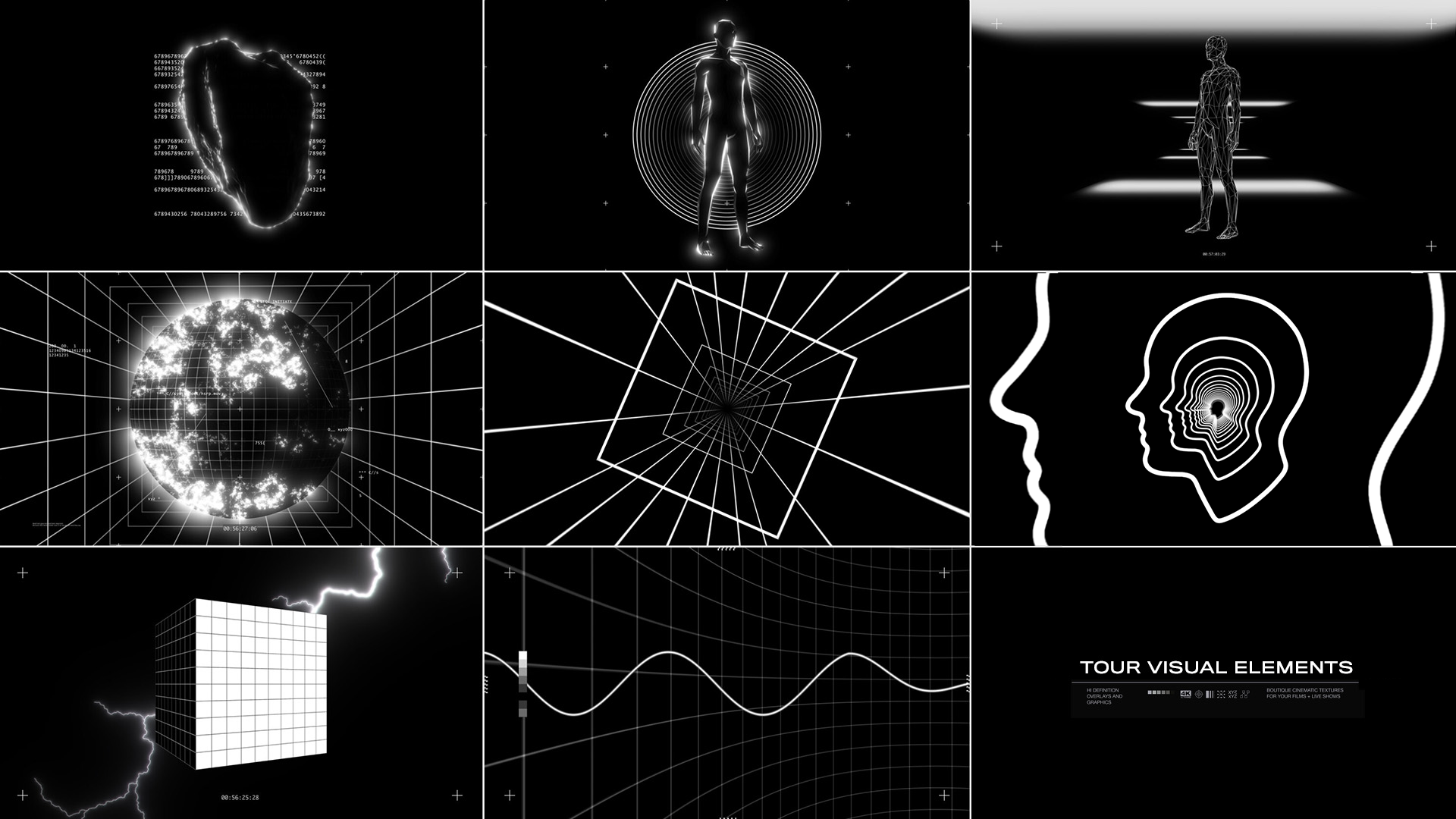 CRAZY EASY TO USE
NO AFTER EFFECTS REQUIRED
With nothing more than a simple glow already applied, these assets offer the flexibility to quickly and easily customize colors, textures, and more… all without ever having to open After Effects!
With visuals like star fields, borders, geometric shapes, tunnels, gradients, 3D grids, and more - all set up as seamless loops - you can use them on their own or combine layers for more complex looks.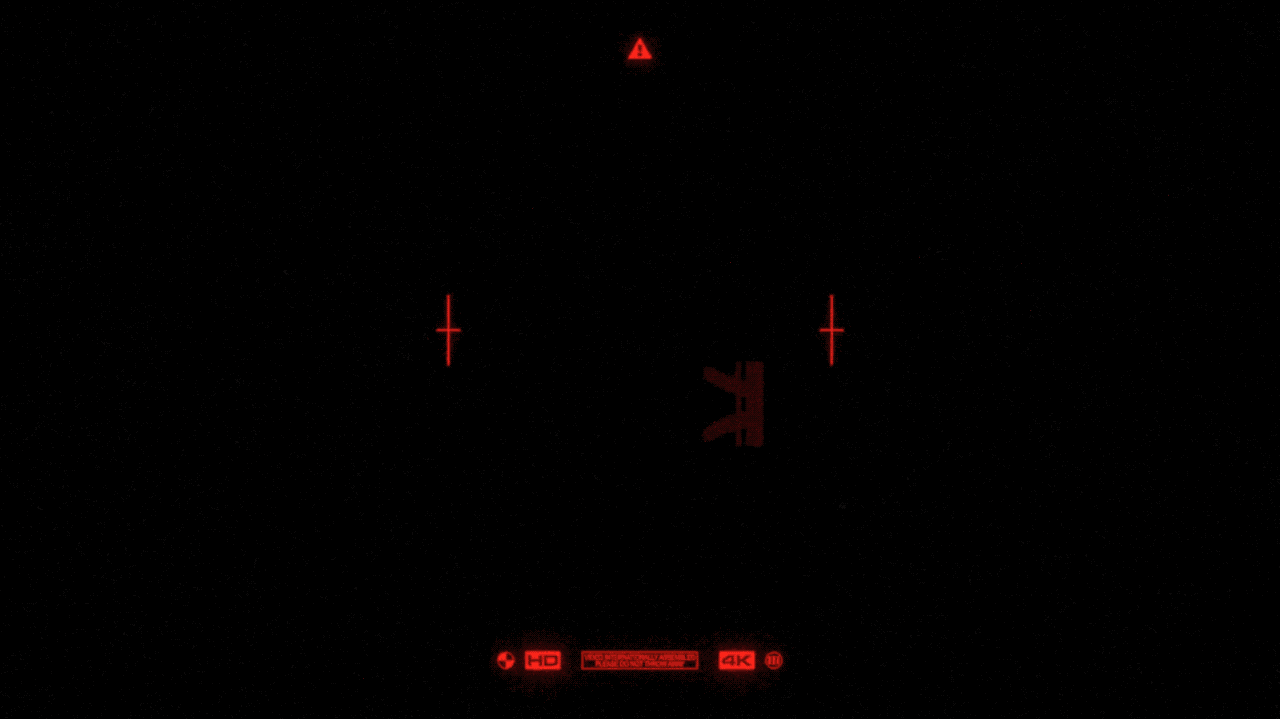 RESOURCES
RESOURCES
SEE THE PACK IN ACTION
You'll be creating in minutes. Just drag and drop these assets onto your timeline. SHOWCASE
A glimpse at all the looks you'll be getting your hands on.
QUICK START
Everything you need to know to get started in under 2 minutes.


EZCO ASSETS
USED BY THE WORLD'S TOP FILMMAKERS
See how our assets are being put to use in projects for the world's biggest music artists and brands. Then join the ranks and get started for yourself.