As a filmmaker for almost 15 years now I've spent a lot of time editing. But after experiencing burnout and creating fatigue one too many times a couple years ago, I started researching how to work smarter (not just harder).
I decided to create visual assets and templates for my own work. And just for fun, I decided to share a couple with my fellow editors.
Fast forward 30 products later and a response beyond my wildest imagination... these assets have helped thousands of filmmakers around the world save time and boost production value on projects for Adidas, Sony, Nike, Justin Bieber, The Chainsmokers, The Weeknd, Hillsong United, and many more.
So now I'm on a mission (alongside some of my best friends and dang good editors) to bring even more post production resources right to your timeline.
Thanks for following along, and be sure to reach out if there's anything we can do for you!
Happy Editing!
Ezra Cohen
CEO/Founder
Thanks!
This field is required
This field is required
This field is required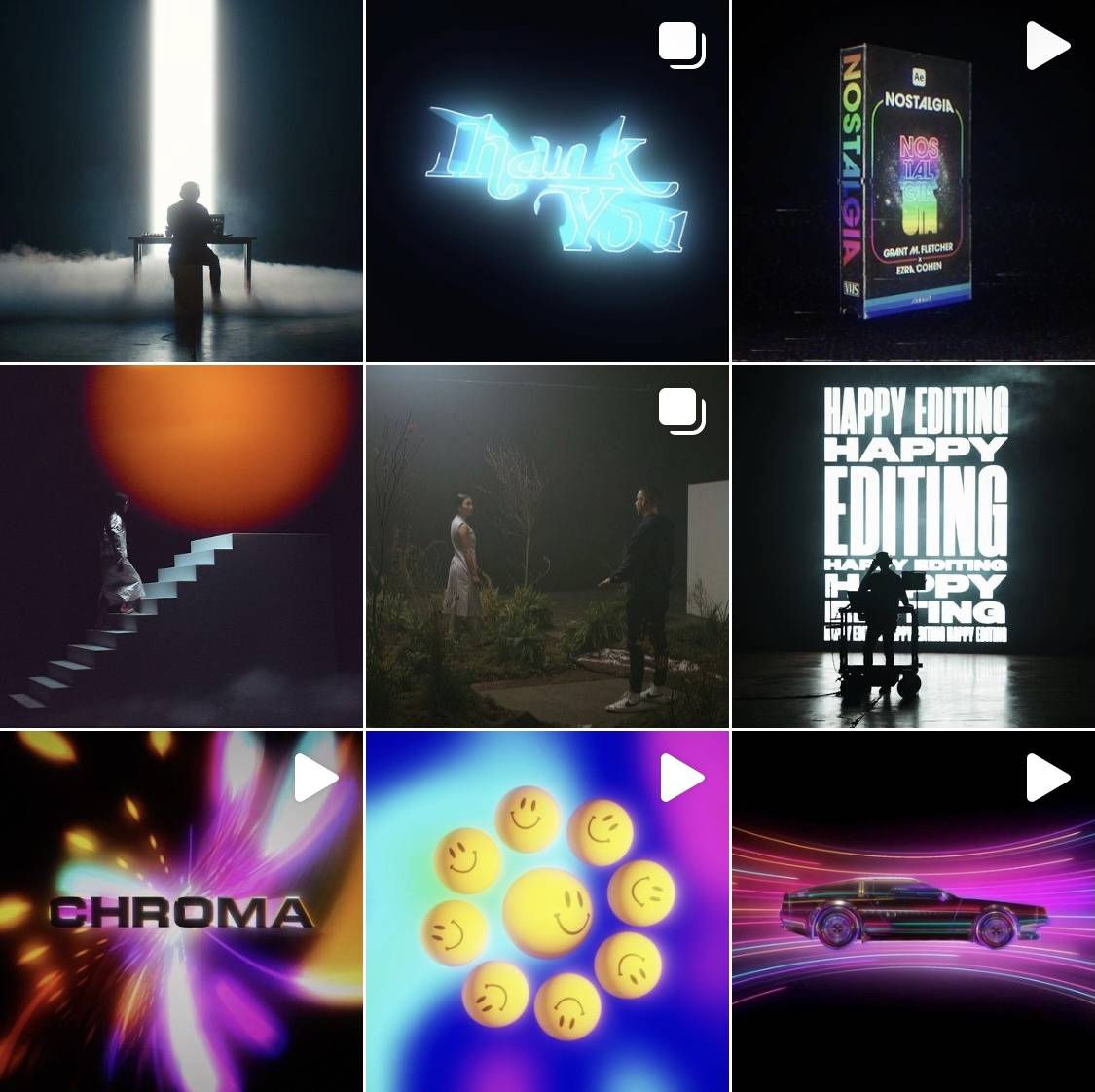 ---
EZCO is made up of me and some of my good friends - guys whose work I admire like crazy and know you will too. From AE wizards like Grant M Fletcher to Blender 3D gurus like Ducky 3D... From masters of analogue CRT texture like Fredpelle to master designers and "preditors" like Mendo and all around tech geniuses like Ben Crosson.
Check out some of our work below!