SAVE BIG WITH HAPPY EDITING
Get access to all our assets, lessons, and community when you become a member of Happy Editing...
Sign up to receive news on new products and sales, and we'll send you a sample pack of free elements, glitches, and textures!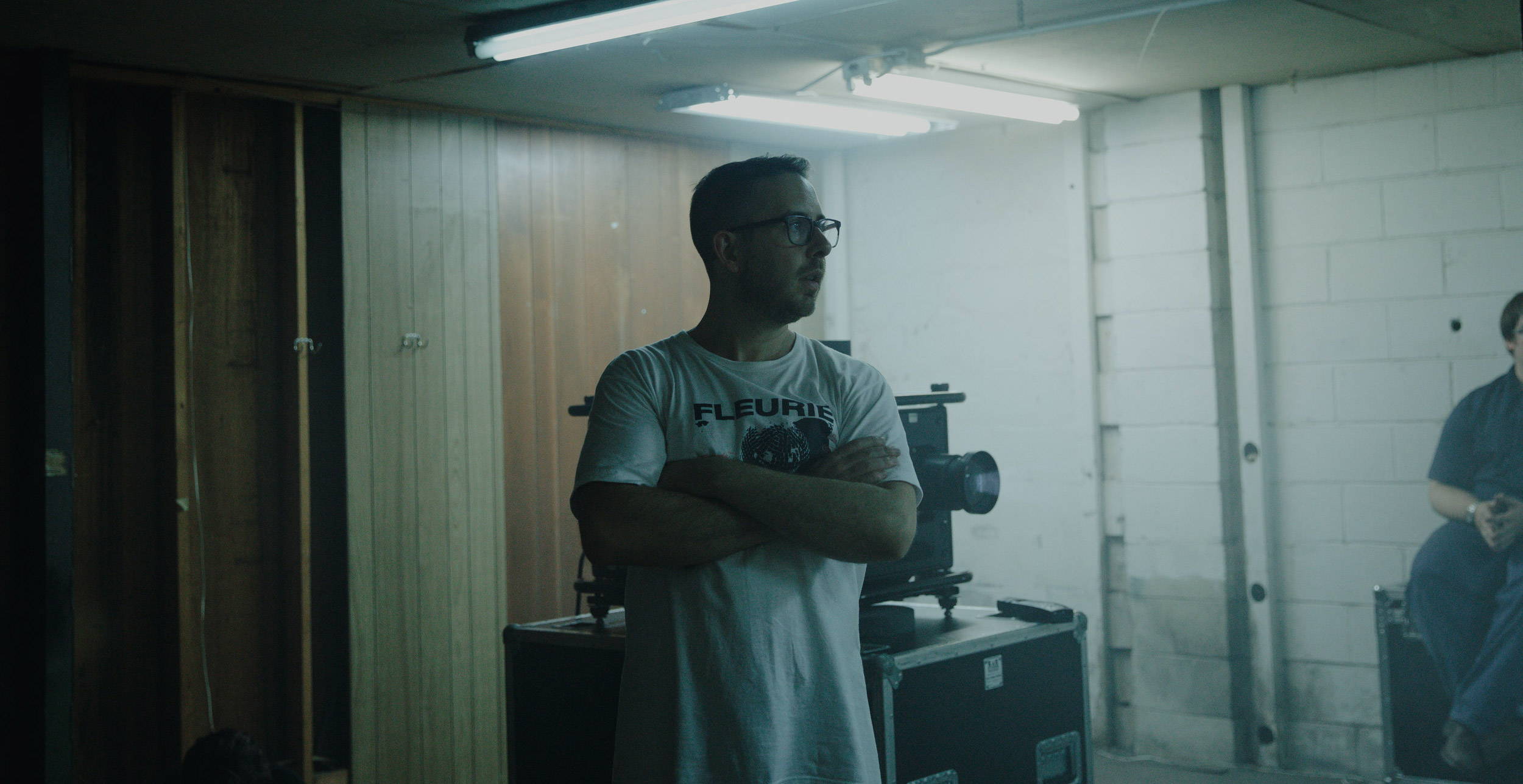 Hey my name is Ezra. As a filmmaker for almost 15 years now I've spent a lot of time editing.
But after experiencing burnout one too many times a couple years ago, I started researching how to work a little smarter...