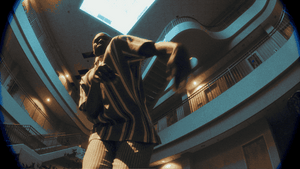 Lens Vignettes
5K lens vignettes captured on a wide range of spherical and anamorphic lenses.
---
Real lens vignettes from modern and vintage lenses including Angeniuex, Cooke, Kowa, and more. Perfect for stylistic overlays or technical compositing and lens matching 3D cameras!
COMPATIBLE WITH: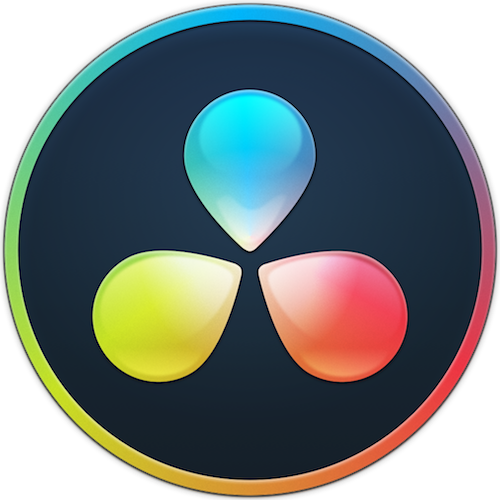 LENSES INCLUDED
Angenieux HR 25-250mm T3.5 Zoom
Arri Ultra Primes
Atlas Orion 2X Anamorphics
Canon FD Ancient Optics 50-300mm T4.9
Canon Rangefinder Primes
Canon K35 25-120mm T2.8 Macro Zoom
Canon S16 11.5-138mm T2.5 Zoom
Canon S16 8-64mm T2.4 Zoom
Cooke Speed Panchro SII & SIII Primes
Cooke S4i Primes
Ironglass Soviet Primes
CONTINUED...
Kinoptik Tegea 9.8mm T1.8
Kowa Ancient Optics Full Frame Primes
Kowa Mirrorscope 2X Anamorphics
Laowa Zero-D 12mm T2.9
Leica M 0.8 Primes
Elite S7 2X Anamorphics
Lomo Super Speed Primes
Mamiya Sekor-C Medium Format Primes
Petzval 58mm T1.9
Zeiss Super Speed MKIII Primes
FEATURES
FORM + FUNCTION
MODERN AND VINTAGE LENSES
VFX master Matt Delisi and vintage lens connoisseur Nathan Thompson spared no expense on this pack - capturing 73+ modern and vintage lens vignettes including Angeniuex, Cooke, Kowa and more.
With both spherical and anamorphic, modern and vintage, there's something for everyone in this pack whether for a stylistic touch or functional VFX comp.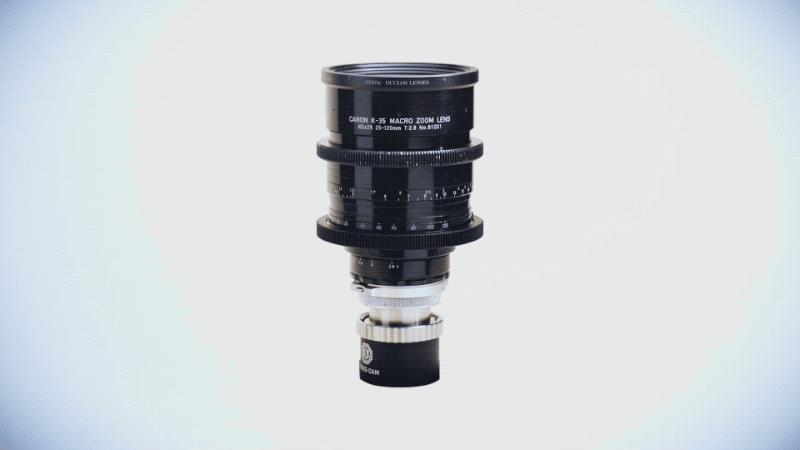 WORKS WITH ANY SOFTWARE
DRAG AND DROP
Each lens vignette was captured on a white backdrop, allowing you to easily drag and drop into any timeline! Just place on a layer above your footage and set the blending mode to Multiply!
The pack includes a wide variety of spherical and anamorphic lens vignettes to fit seamlessly into your projects.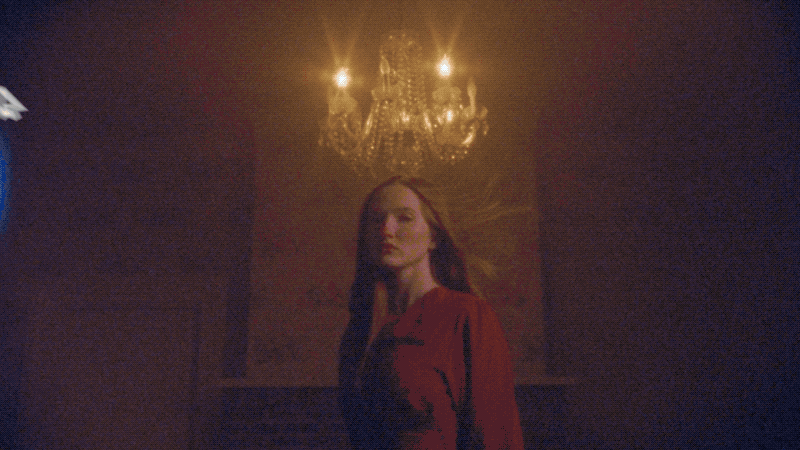 RESOURCES




EZCO ASSETS
USED BY THE WORLD'S TOP FILMMAKERS
See how our assets are being put to use in projects for the world's biggest music artists and brands. Then join the ranks and get started for yourself.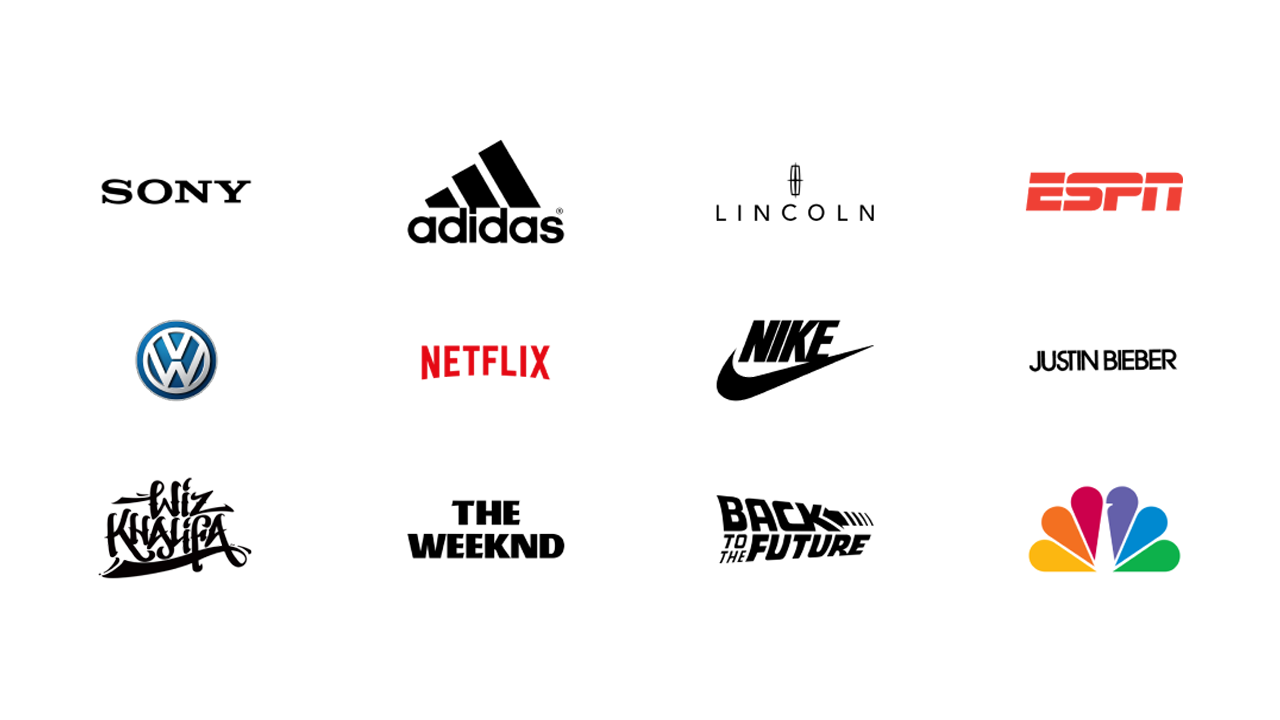 WALKTHROUGH
DRAG AND DROP
Our pro-level assets couldn't be easier to use. Watch our quickstart video to see just how easy EZCO makes it.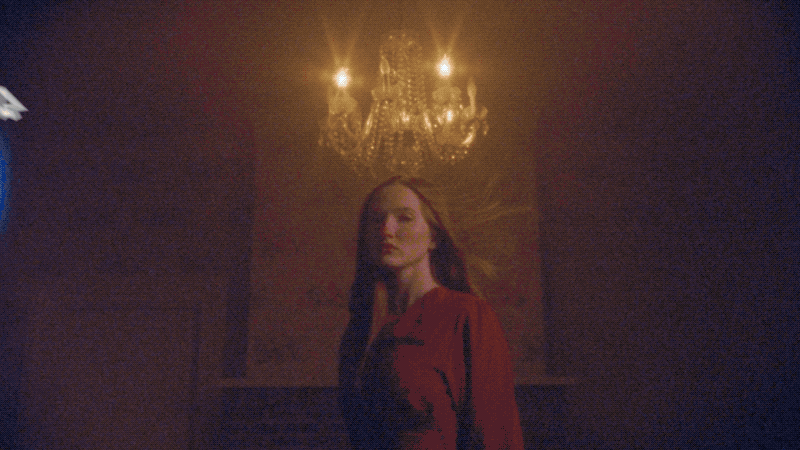 ABOUT
EZCO
We're on a mission to help you become everyone's favorite editor. (Because your films are only as good as the edit). From boutique assets to courses, let us be your one stop shop for all your editing needs!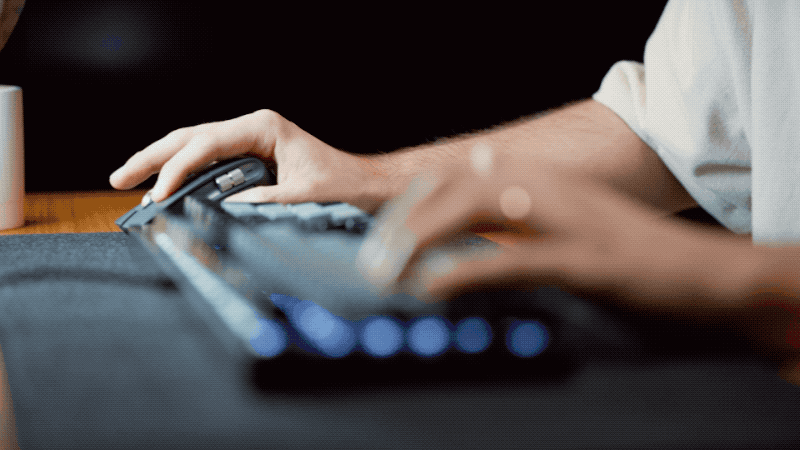 FAQ
Will this work in my software?
Yes! We designed these assets to be easy to use in any software. Just drag and drop into your timeline like any other footage files. Place on a layer above your main edit, and set the blending mode to Multiply!
Can I use these assets in any project?
Feel free to use the elements in any personal or commercial project! Interested in a corporate license for broadcast? Hit up our team at support@ezco.tv with the subject line Corporate License Request!
I love the assets. Where can I get more?
Be sure to check out the film textures category of the site to see our 8mm, 16mm, 35mm grains and more. And if you're ready to go big, save 50% when you invest in All Access - our complete collection of boutique cinematic assets and courses!