---
As a filmmaker and editor, I'm always striving to find unique textures to use in my videos to boost production value and add unique character to the images. And since releasing, these overlays have been used by thousands of filmmakers on projects for Adidas, the Jonas Brothers, Nike, and more.
COMPATIBLE WITH: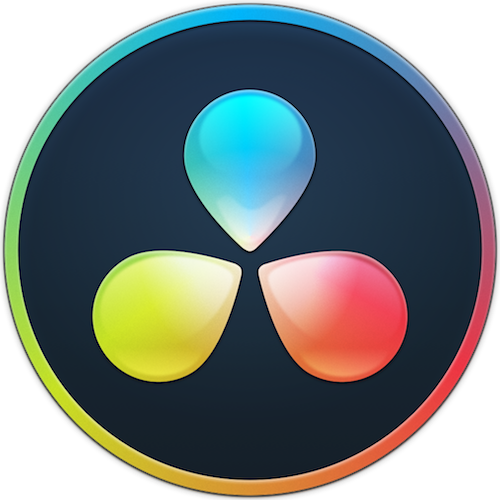 FEATURES
Choose 1080p HD (Starter) or 4K UHD (Pro)
Prores 422 files - 23.98 fps
4K UPGRADE
Project file for quick tranformation
Includes 4K + HD assets
5 unique bonus files
FEATURES
THE DIFFERENCE
MOST 8MM FILM SCANS ARE CHUNKY AND CLOUD THE IMAGE.
But as you see, 8mm film when processed correctly is truly gorgeous (almost closer to what you're used to seeing from 16mm film).
These film scans feature a subtle high quality grain while preserving all the beautiful texture of the dust and scratches that give 8mm footage all its character.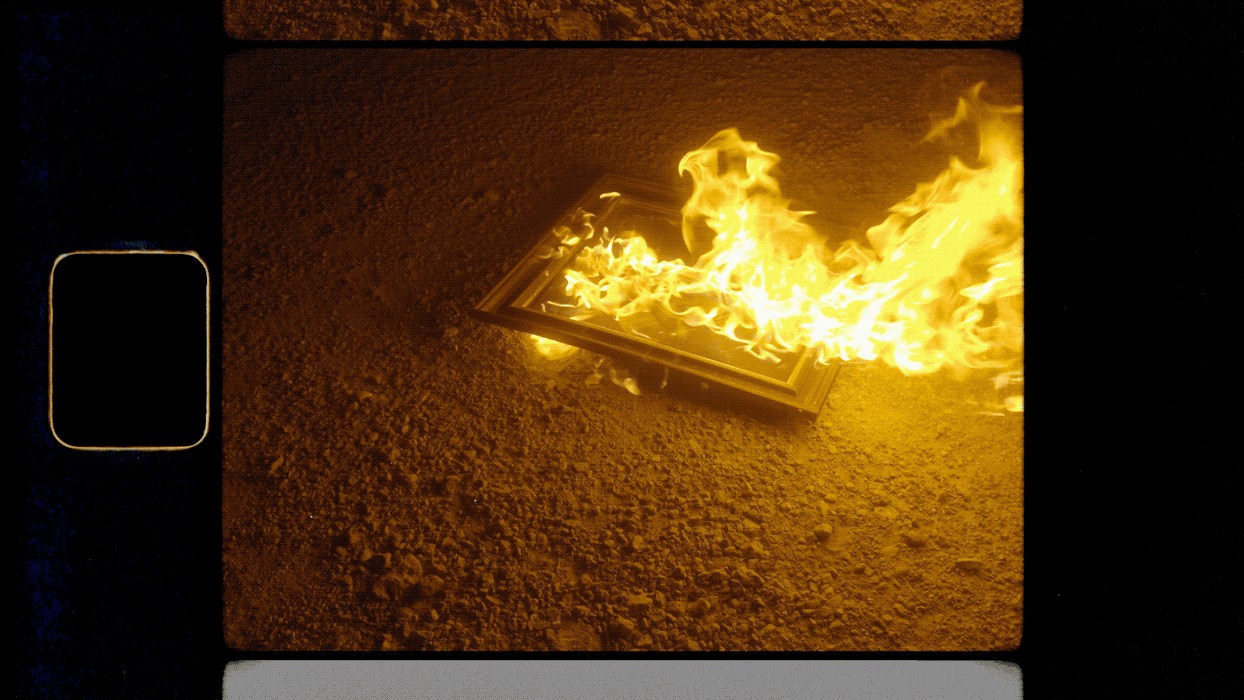 SIMPLE IMPORTS
EASY TO USE
To use, simply import into your project and use the blending mode Hard Light to apply the grain. To apply the perforation or burn layers, import and use the blending mode Lighten.
PRO TIP:
You can go a step further by duplicating your footage layer itself, adding a Channel Blur (I like Red Channel around 50) and setting your duplicate layer to the blending mode Lighten. This will give you even more of that soft chromatic aberration that makes 8mm film so special.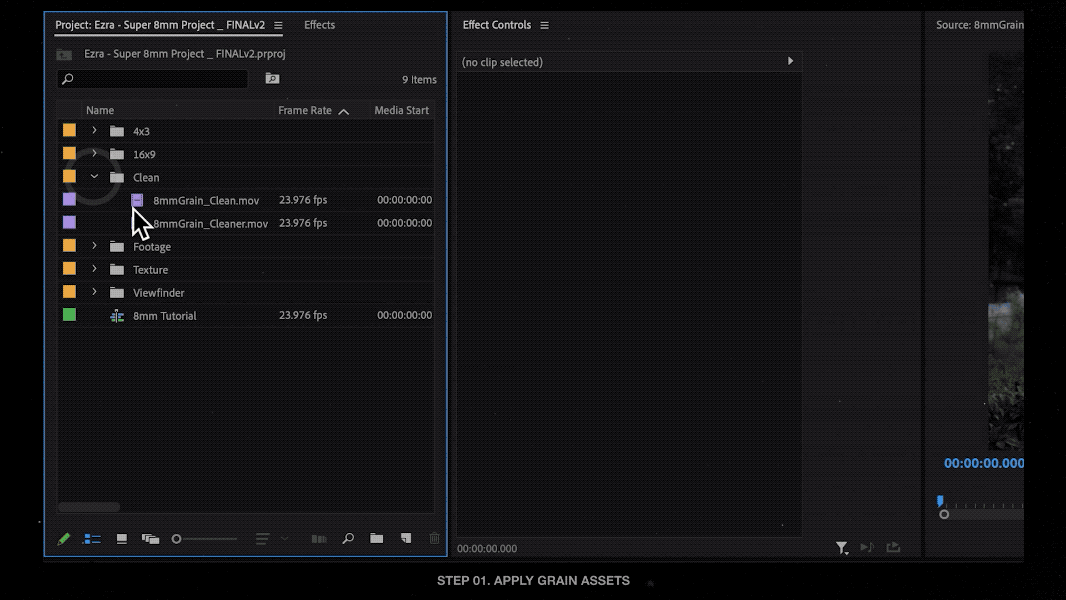 RESOURCES


RESOURCES
SEE THE PACK IN ACTION
You'll be creating in minutes. Just drag and drop these assets onto your timeline.
SHOWCASE
A glimpse at all the looks you'll be getting your hands on
QUICK START
Everything you need to know to get started in under 2 minutes


EZCO ASSETS
USED BY THE WORLD'S TOP FILMMAKERS
See how our assets are being put to use in projects for the world's biggest music artists and brands. Then join the ranks and get started for yourself.