Regular price
3D Photo Master
Bring photos to life and turn them into 3D masterpieces with tour photographer and teacher Spencer Miller!
---
In this course, Spencer Miller breaks down his techniques of turning 2D images into 3D works of art as seen in videos for clients including Billie Eilish, Disney+, The Chainsmokers, and more.
COMPATIBLE WITH:
UNLOCK
→ 10 Lessons
→ 2+ Hours of Training
→ Lifetime Access
→ No Prior Experience Necessary
LEARN
Selecting a Photo
Photoshop Masking + AE Construction
Camera Movement
Puppet Tool
+ more
FEATURES
FEATURES
BRING YOUR WORK TO LIFE
Stand out from the crowd and transform regular 2D photos into vibrant 3D works of art. You'll learn from tour photographer Spencer Miller whose unique technique has landed him gigs with clients like Billie Eilish, the Chainsmokers, Disney+, and more!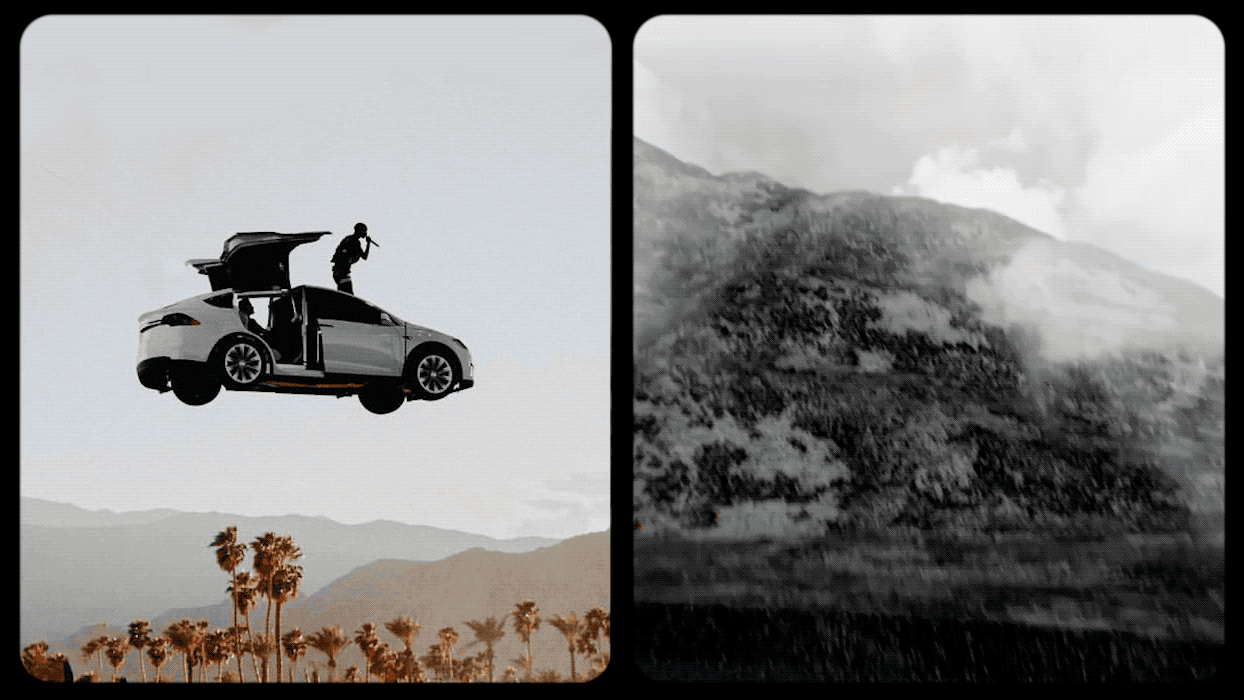 EASY TO FOLLOW
A 2D→3D MASTERCLASS
This course features 10 easy-to-follow lessons taking you from beginner to pro even if you've never worked in Photoshop or After Effects before!
As the growing need for unique content grows, this 3D technique offers an edge to offer clients of all kinds. For tour photographers and content creators alike.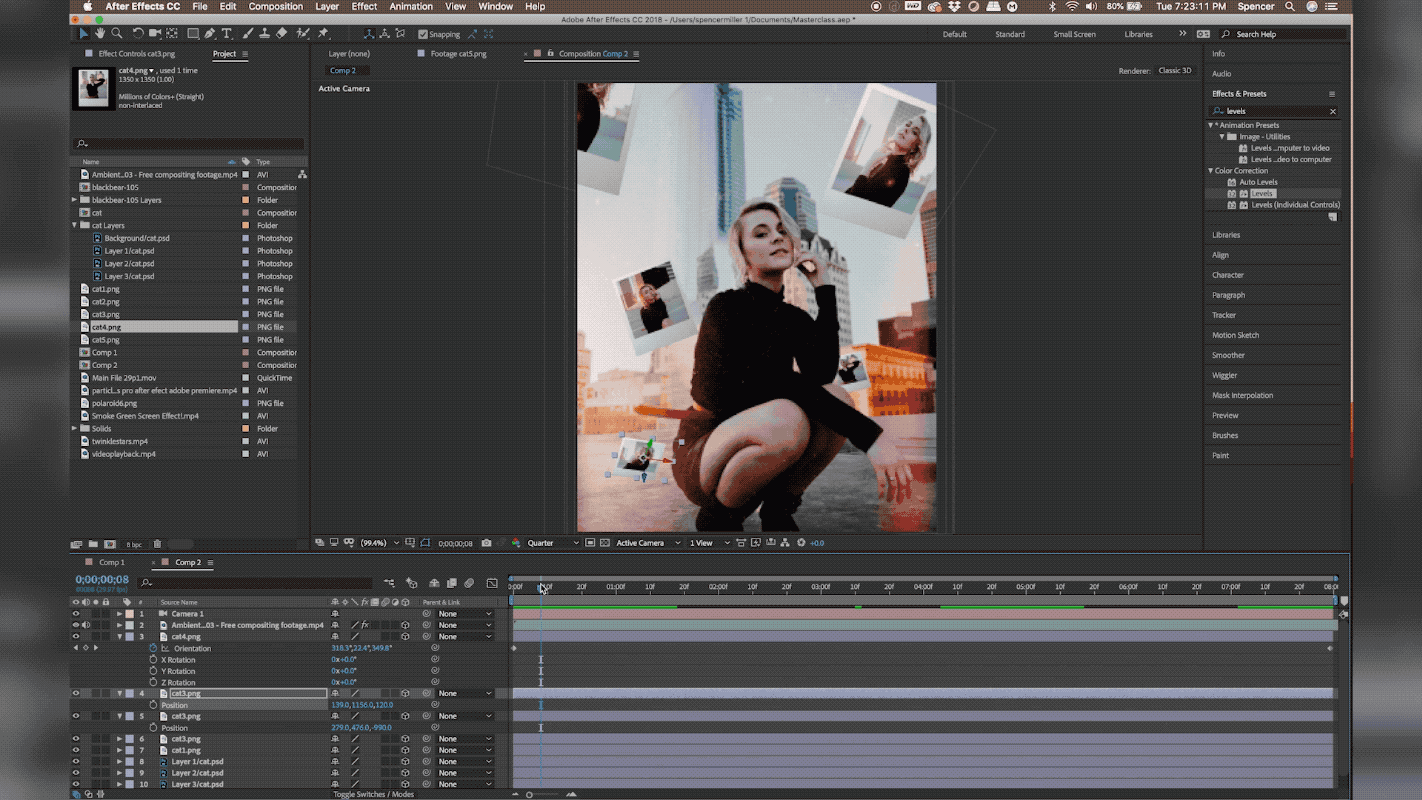 SPENCER'S WORK
AS SEEN ON
Spencer Miller has made a name for himself as a tour photographer and filmmaker mastering the unique skills of 3D image manipulation. Working with artists and clients all around the world.
And now he's sharing all his secrets with you in this one-of-a-kind course designed to help you level up your skills.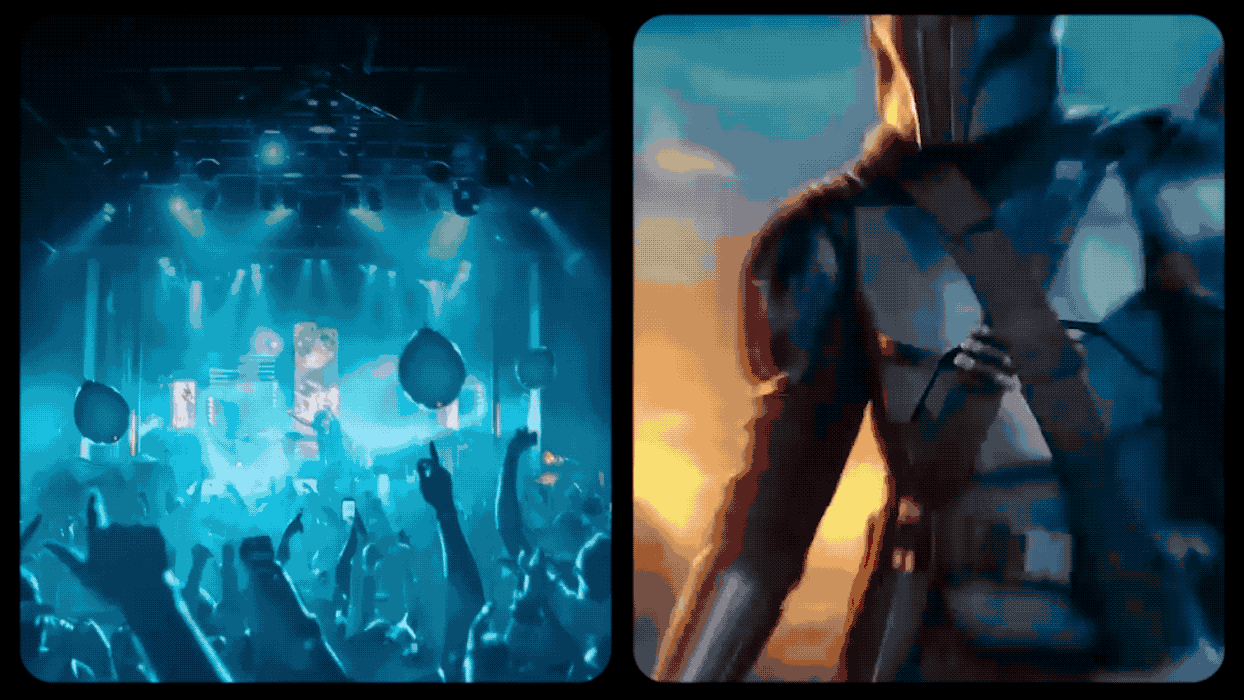 ABOUT
YOUR INSTRUCTOR
Spencer Miller is a tour photographer and filmmaker based in Nashville, TN. After seeing a need to stand out from the competition, Spencer began developing his skills in 3D photo manipulation.
Today, his unique approach is sought after by clients include Disney+, Billie Eilish, The Chainsmokers, 5SOS, Billboard Music Awards, and more.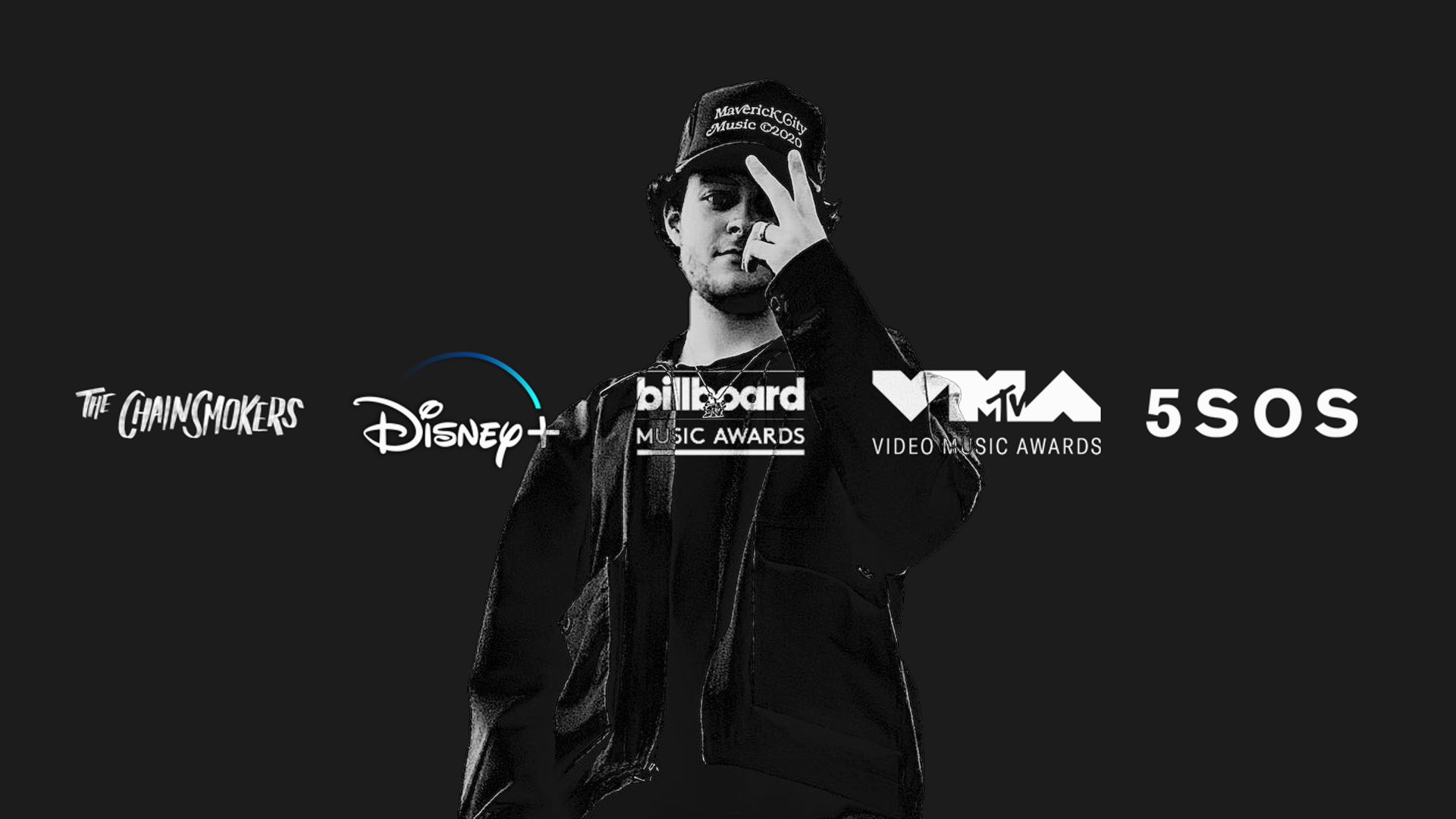 FAQ
Who is this course for?
Whether you're a seasoned pro or brand new to After Effects, the course is easy to follow with step by step instructions. You'll be wowing your clients and friends in no time.