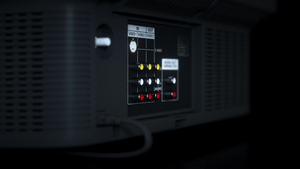 CRT Master
Learn how to add unique texture to your edits using vintage analog gear with teacher Fredpelle!
---
Learn the highly coveted CRT aesthetic from CRT master Fredpelle. You'll learn our complete analog TV workflow including sourcing the right TV, capture settings and methods, and finishing in the edit.
COMPATIBLE WITH: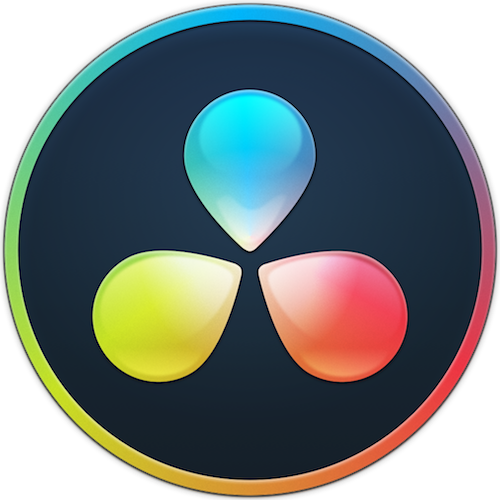 FEATURES
CRT Workflow Breakdown
Free Downloads
Discount Code
LEARN
What to look for in a CRT TV
Recommended equipment
Capture process
Editing workflow
FEATURES
MAKING A COMEBACK
GOING ANALOGUE
From the pixel texture and glow to that unforgettable high pitched frequency sound, there's something beautifully nostalgic about the CRT (cathode ray tube) TVs many of us grew up with in the 90s.
20+ years later, we are seeing a resurgence in popularity of the CRT aesthetic. It's been featured in some of the world's top films, tv shows, commercials, and music videos. And now we want to equip you to be able to feature it in your projects! THE COURSE
A CRT MASTERCLASS
Fredpelle is a director and editor whose CRT-scanned textures and elements have been featured on projects around the world for Justin Bieber, New Balance, Hypebeast, and many more.
And in this course, he's breaking down the comprehensive workflow from sourcing the right CRT equipment... to dialing in your capture settings... to brining it all together in the edit. You'll learn everything you need to know to get started working with this vintage tech and even get free practice assets to help you get started quickly.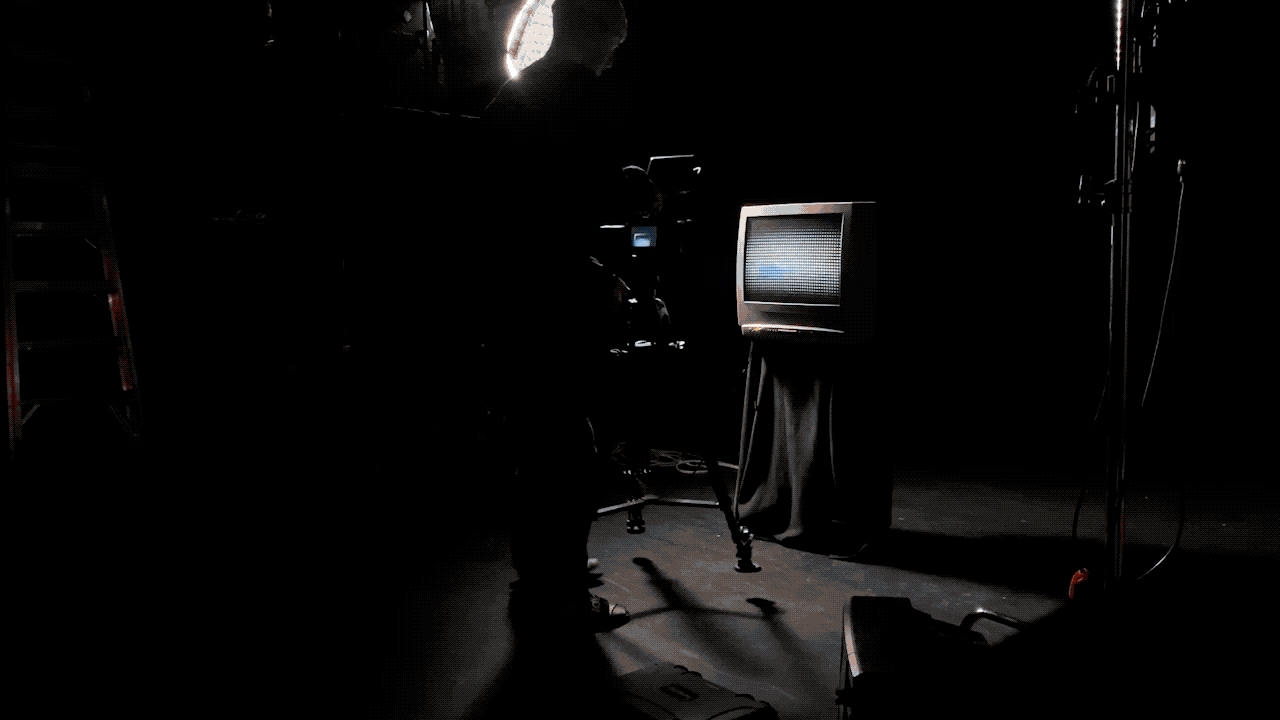 INCLUDED IN ALL ACCESS
BONUS GRITTY TITLE TEMPLATE
Join All Access to score everything you see here plus hundreds more lessons and 4K assets you can use to take your edits to the next level!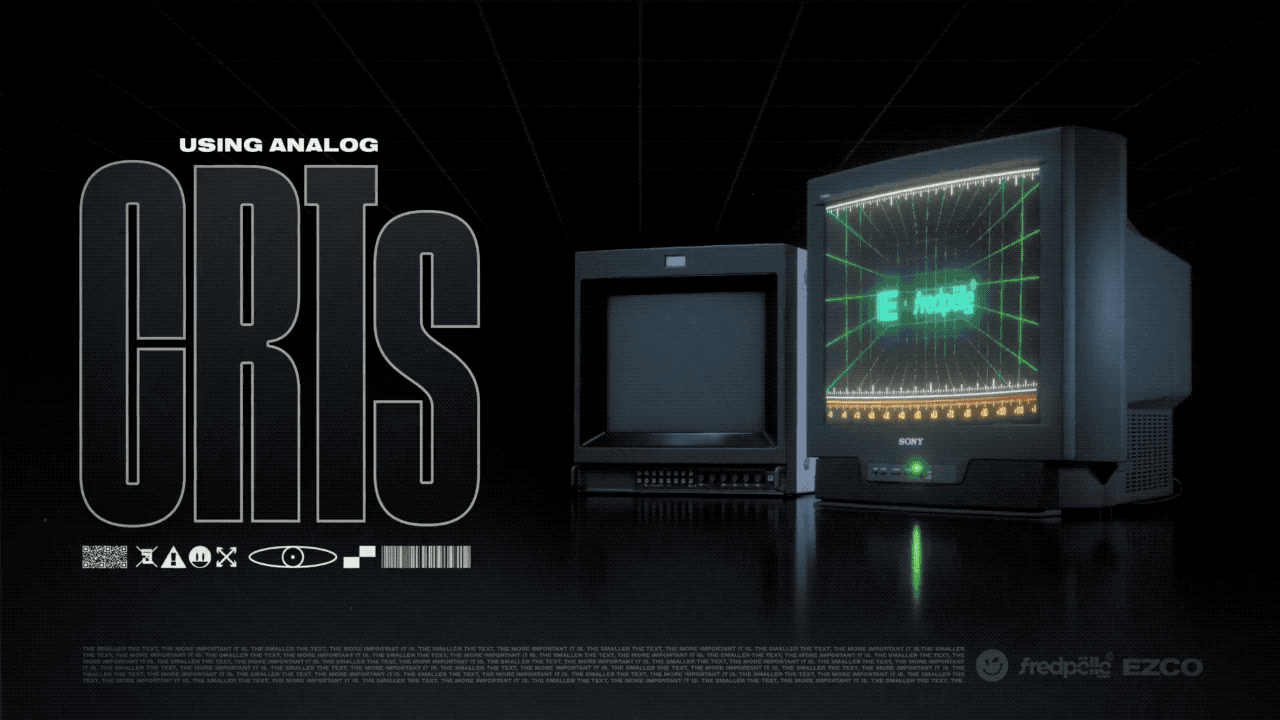 WHAT'S INCLUDED

ADVANCED LESSONS
We're giving away some of the industry's best kept secrets. Lessons that have helped us stand out and win big jobs for years (and will help you too).

FREE DOWNLOADS
We're including free assets for you to download and practice with! You'll be able to quickly see the stunning results of your newly acquired analog skillset.

50% OFF
Like what you see? You'll be able to upgrade to our full editing course Happy Editing 50% off as our way of saying thanks for joining this masterclass!
ABOUT
YOUR INSTRUCTOR
Fredpelle is a director and editor based in Montreal, Canada with over a decade of experience creating music videos, commercials, and other projects.

His unique CRT-scanned elements have been used in projects for Justin Bieber, Wiz Khalifa, New Balance and more. And now his focus is on empowering other filmmakers with the techniques he's mastered.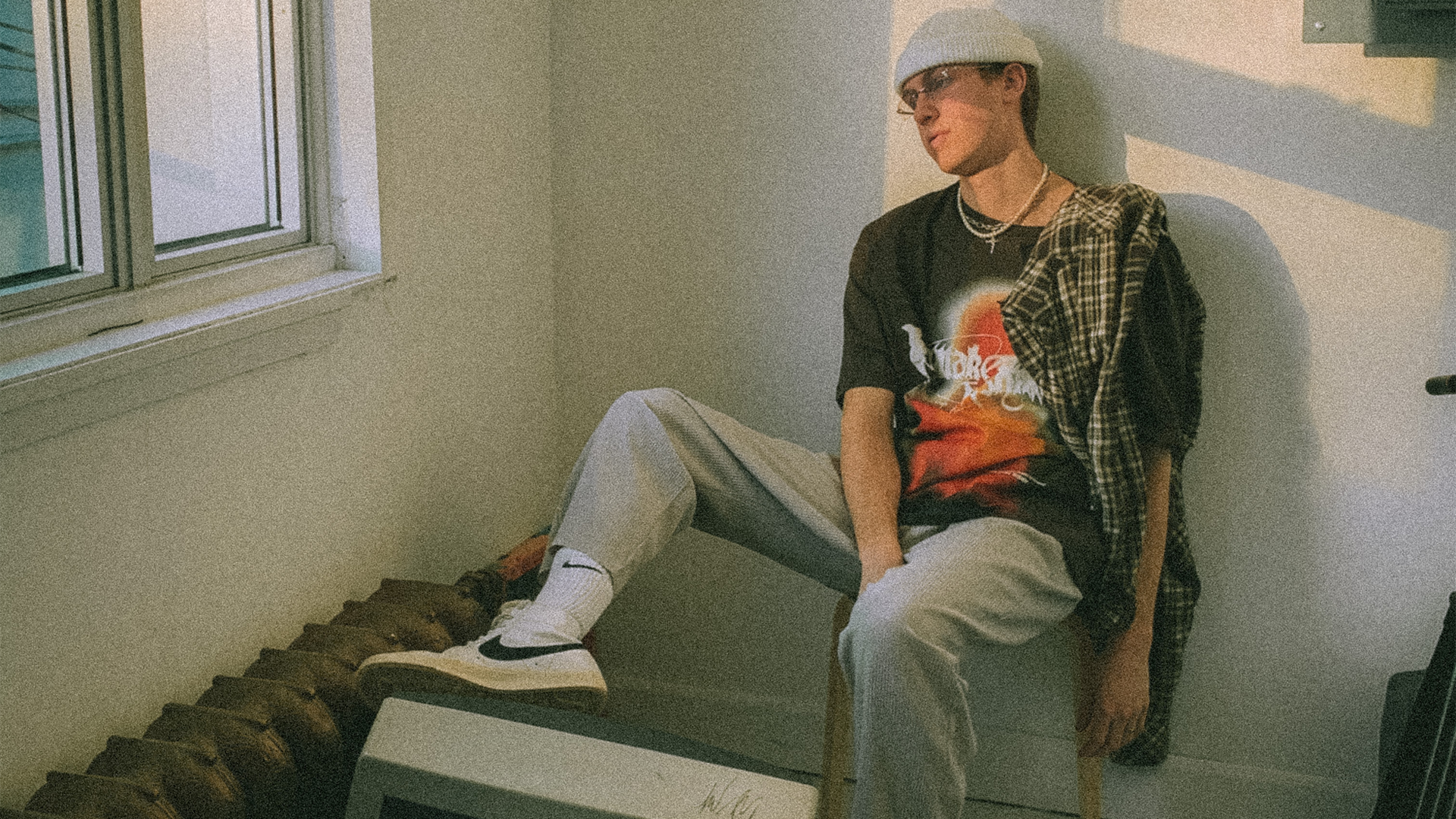 FAQ
Who is this course for?
Whether you're a pro editor or just getting started, the techniques in this course are easy to apply and will help you quickly take your work to the next level.
You'll learn unique workflows that will help you stand out from the crowd and enhance your visuals with the coveted CRT aesthetic.