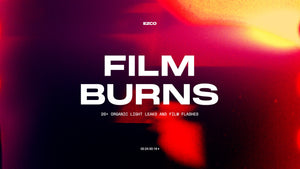 Regular price
Film Burns
20+ film burns scanned from real Kodak film stock in glorious 4K ProresHQ.
---
Add grit and create cinematic transitions with 20 film burns scanned directly from a variety of Kodak 8mm, 16mm and 35mm film stocks. Delivered in Prores HQ 4K.
COMPATIBLE WITH: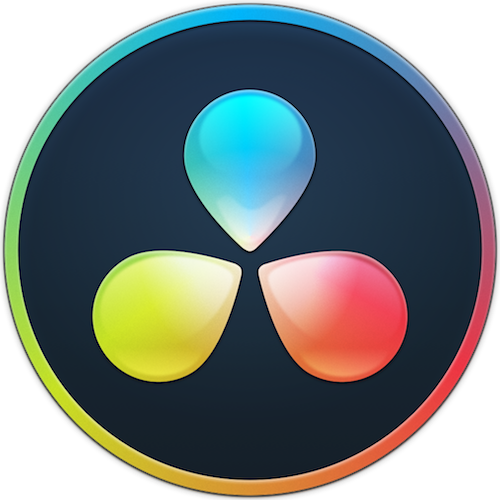 COMPATIBLE WITH
+ Premiere Pro
+ Davinci Resolve
+ After Effects
+ Final Cut Pro X
+ Capcut
+ and more...
PERFECT FOR
+ Commercials
+ Music Videos
+ Tour Visuals
+ Social Media
+ and more...
FEATURES
TIMELESS TRANSITIONS
CINEMATIC FILM BURNS
What used to be considered an error between scenes has become one of the most beloved cinematic transition elements of all time! These 20 film burns are scanned directly from a variety of Kodak film stocks and provide the unique texture that only celluloid can produce. RESOURCES



EZCO ASSETS
USED BY THE WORLD'S TOP FILMMAKERS
See how our assets are being put to use in projects for the world's biggest music artists and brands. Then join the ranks and get started for yourself. DRAG-AND-DROP
EASY TO USE
These effects couldn't be easier to use. Drag and drop onto a layer above your footage, then set a blending mode to see the magic happen. For these film burns, we recommend either Lighten or Screen for a traditional overlay approach. Or try experimenting with Difference for something more unique and vibrant. ABOUT
EZCO
We're on a mission to help you become everyone's favorite editor. Because your films are only as good as the edit. From boutique assets to courses, let us be your one stop shop for all your editing needs!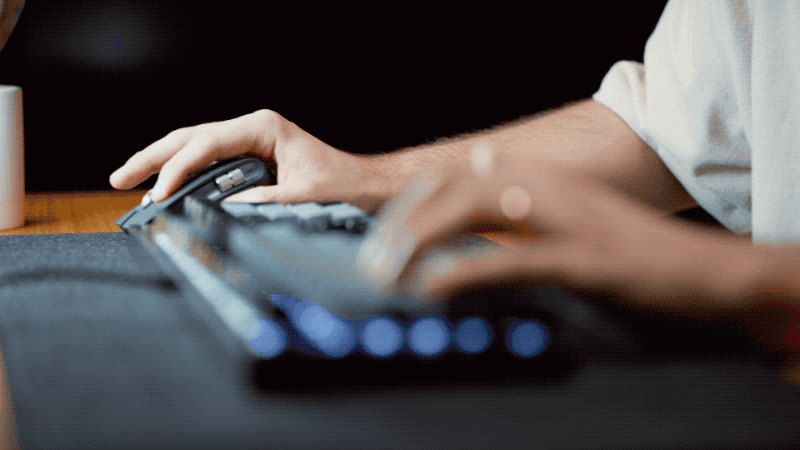 FAQ
Will this work in my software?
Yes, these film burn overlays are completely compatible with any software including Premiere Pro, Davinci Resolve, Final Cut Pro X, Capcut, After Effects, and more!
Can I use these assets in any project?
Feel free to use the elements in any personal or commercial project! Interested in a corporate license for broadcast? Hit up our team at support@ezco.tv with the subject line Corporate License Request!
I love the assets. Where can I get more?
This is just one of the many tools available to video editors on the site. Be sure to check out your favorite categories and see what products we offer. And if you're ready to go big, you can save 83% when you invest in All Access - our complete collection of boutique cinematic assets!