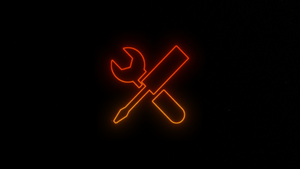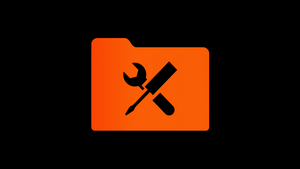 EZCO Toolbox™
Download a sample of our editing assets and courses. Step up your editing game for just $1.
---
We're on a mission to help you become everyone's favorite editor. The EZCO Toolbox™ gives you a taste of some of our favorite assets and exclusive lessons trusted by the world's top filmmakers...


COMPATIBLE WITH: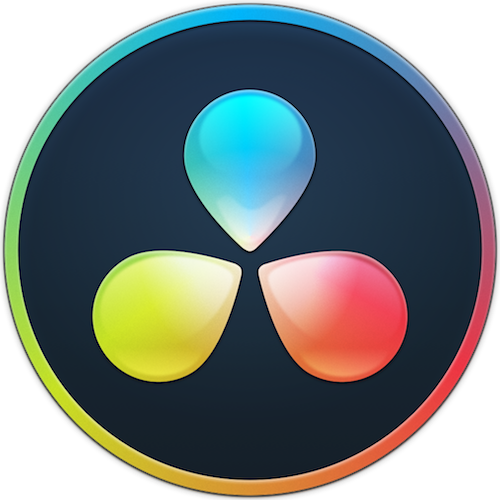 ASSETS
+ Film Grain
+ CRT Assets
+ Sound Effects
+ Gritty Film Transitions
+ and more...
LESSONS
+ How to Make $100k/Year as an Editor
+ Top 11 Free Premiere Effects
+ Blending Modes Explained in 60s
+ Best Export Settings
+ and more...
FEATURES
DRAG-AND-DROP
50+ ESSENTIAL ASSETS
Whether you're a seasoned editor or just getting started, great tools are essential to the process. The EZCO Toolbox™ includes everything from color and grain to design and audio in one easy-to-navigate folder.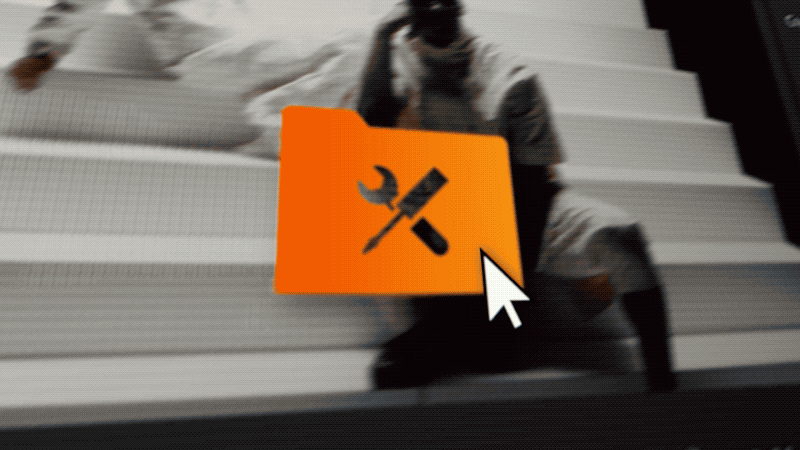 BECOME EVERYONE'S FAVORITE EDITOR
15+ EXCLUSIVE LESSONS
Your videos are only as good as the edit. Get exclusive free lessons from our editing course and community called Happy Editing™ and get insightful training by some of the industry's top editors.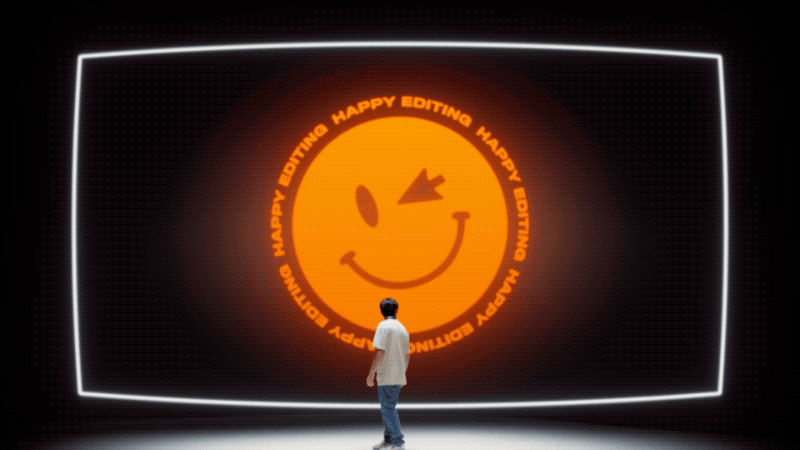 RESOURCES



EZCO ASSETS
USED BY THE WORLD'S TOP FILMMAKERS
See how our assets are being put to use in projects for the world's biggest music artists and brands. Then join the ranks and get started for yourself.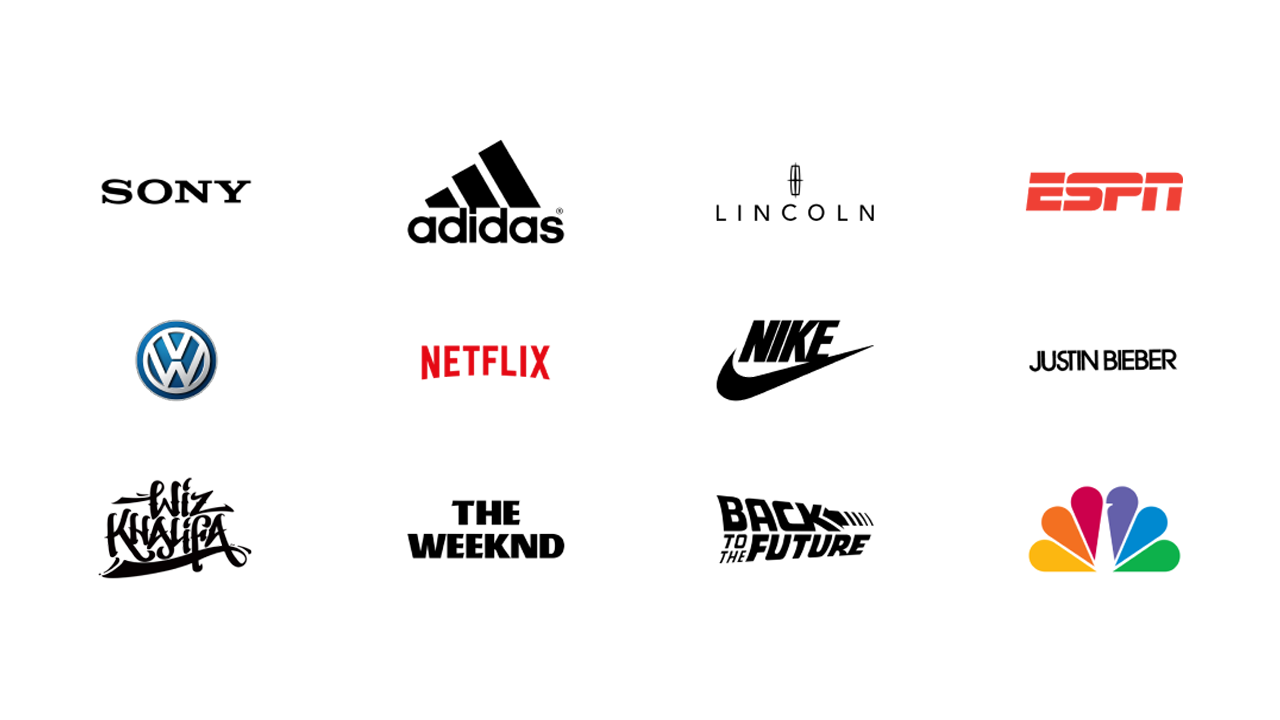 IT'S EASY
OVERLAYS 101
Using our overlays are as easy as drag-and-drop. Or to learn more ways to use them, watch this video about blending modes!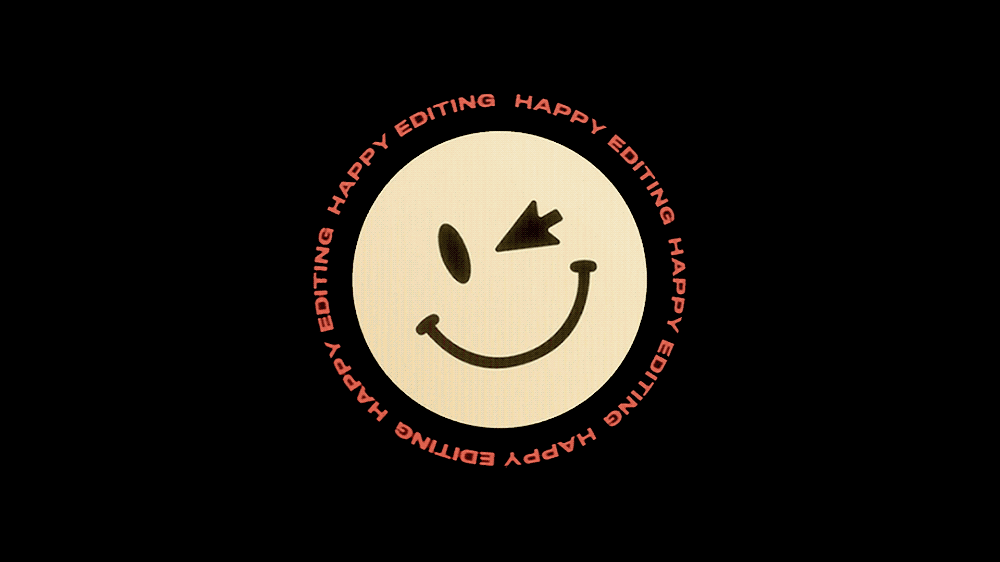 ABOUT
EZCO
We're on a mission to help you become everyone's favorite editor. Because your films are only as good as the edit. From boutique assets to courses, let us be your one stop shop for all your editing needs!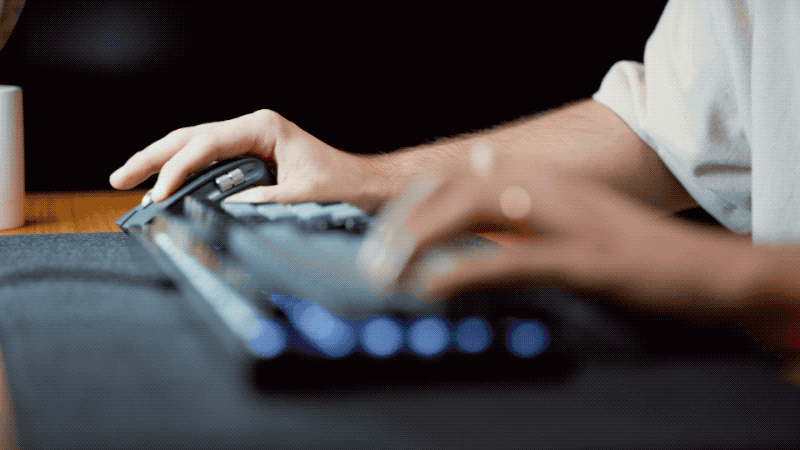 FAQ
Will this work in my software?
Yes! We designed the Toolbox to be easy to use in any software. And tutorials are included to help you make the most of the assets in no time at all!
Can I use these assets in any project?
Feel free to use the elements in any personal or commercial project! Interested in a corporate license for broadcast? Hit up our team at support@ezco.tv with the subject line Corporate License Request!
I love the assets. Where can I get more?
The EZCO Toolbox samples some of our favorite assets from across the site. Be sure to check out your favorite categories and see what products we offer. And if you're ready to go big, you can save 50% when you invest in All Access - our complete collection of boutique cinematic assets!