Regular price
TITLËR
Top-tier modular video titles for all your cinematic needs.
---
Add visual interest with cinematic title designs in just a couple clicks. Easily dial in the perfect layouts, fonts and color combos without any design skills!
COMPATIBLE WITH:
FEATURES
20+ Cinematic Titles
100% Customizable
Drag & Drop
All fonts included
Works with
Premiere Pro CC 2021

Final Cut Pro 15.1
Photoshop CC 2021
FEATURES
FEATURES
PROFESSIONALLY DESIGNED TITLES
I get it, you enjoy a properly designed opening title but don't want to spend the years learning an all new skill?
Graphic design can take upwards of years to learn and hiring a designer for your specific project might not be realistic. Well, here comes a solution suitable for creatives of all skill levels that will take your projects to the next level.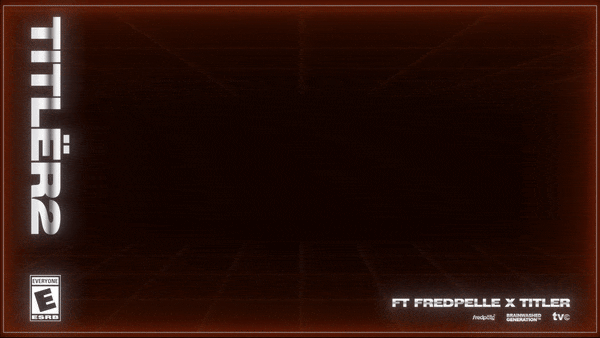 STUNNING TITLE DESIGNS
RIGHT IN YOUR EDITING SOFTWARE
Thanks to the Essentials Graphic / Motion Titles tab, you don't even need to exit your video editing software to create amazing looking titles!

All fonts are free and included. So all the magic you see here is yours for the taking.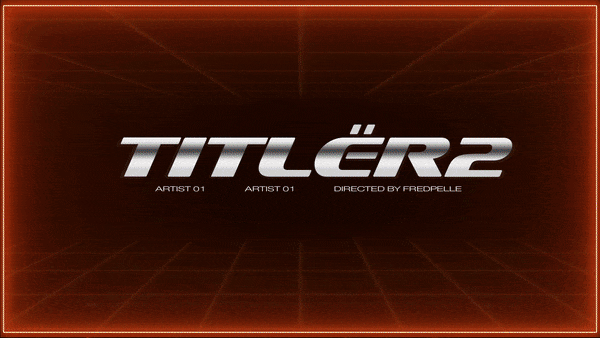 ENHANCE YOUR PROJECTS WITH TITLER TODAY!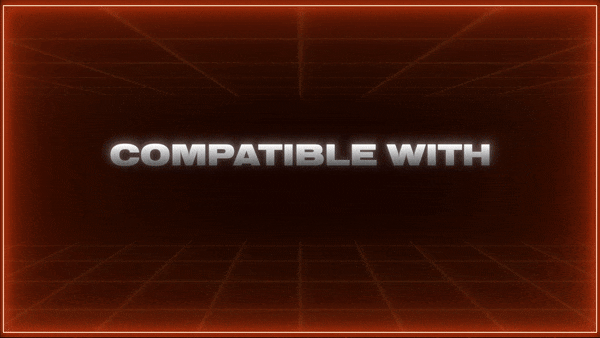 RESOURCES
RESOURCES
SEE THE PACK IN ACTION
You'll be creating in minutes. Just drag and drop these titles onto your timeline.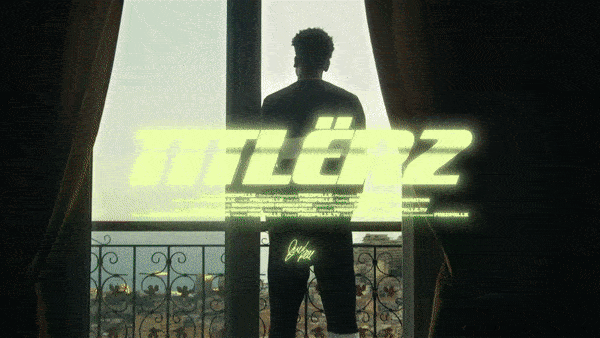 SHOWCASE
A glimpse at all the looks you'll be getting your hands on
QUICKSTART
Everything you need to know to get started in under 2 minutes
MORE
CREATIVE INSPO
INSTALLING FONTS
How to activate Fonts across all your Adobe applications.