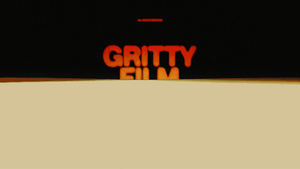 Gritty Film Transitions
Add some grit to your edit with 100+ film transitions, flashes, textures, and overlays.
---
Film assets curated from multiple locations and time periods scanned in 4K Prores 4444 quality. Designed to help you spice up digital footage and add filmic texture.
COMPATIBLE WITH: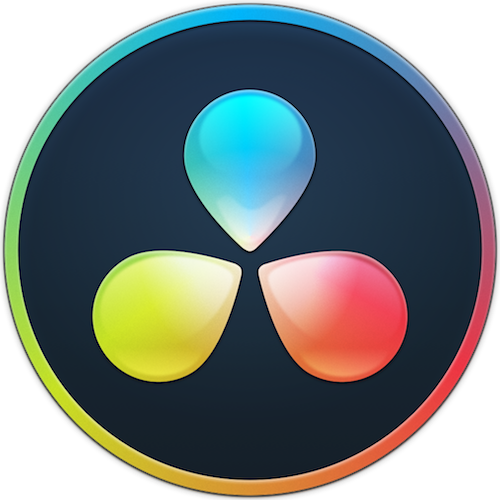 FEATURES
+ Film Flashes
+ Hole Punches
+ Textures
+ Overlay Assets
+ Gritty Title Template (PRO)


PERFECT FOR
+ Music Videos
+ Commercials
+ Documentaries
+ Title Sequences
+ and more...
FEATURES
FILMIC TEXTURES
ADD GRIT TO YOUR PROJECT
We're always looking for unique assets to add a filmic quality to our projects. So we set out to curate and create a pack of assets that would help us stand out.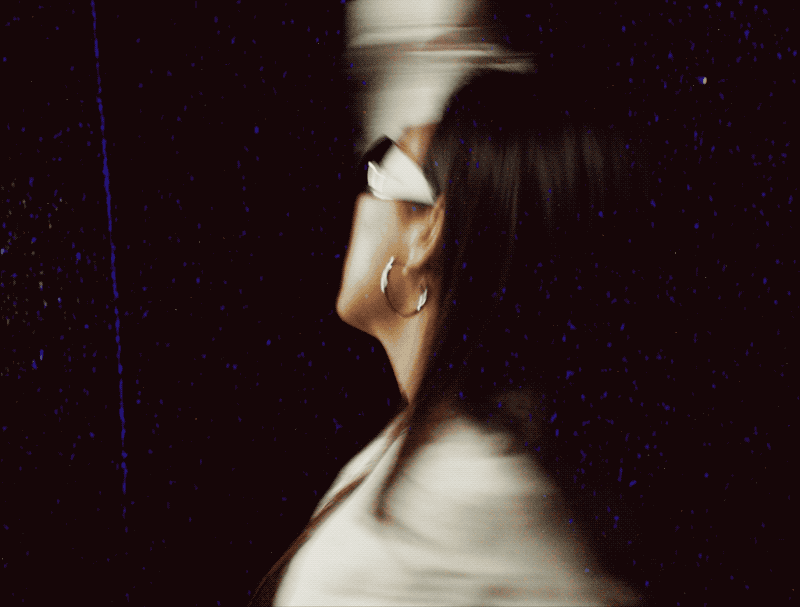 HIGH QUALITY + RARE
ARCHIVAL ASSETS MEET MODERN TECH
We worked with the incredible team at Gotham Photochemical to source rare film scans from all over the world. And then pulled out all the stops to scan them through on the highest resolution scanners available. It's the ultimate meeting of texture and clarity.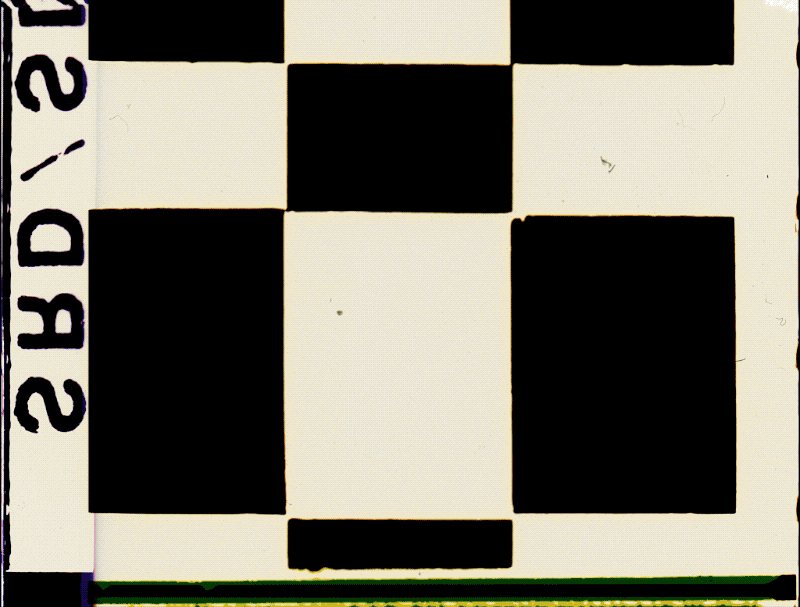 UPGRADE TO ALL ACCESS
BONUS GRITTY TITLE TEMPLATE
Now includes the gritty title template seen in the product teaser above! Join All Access to score this template plus hundreds more 4K assets!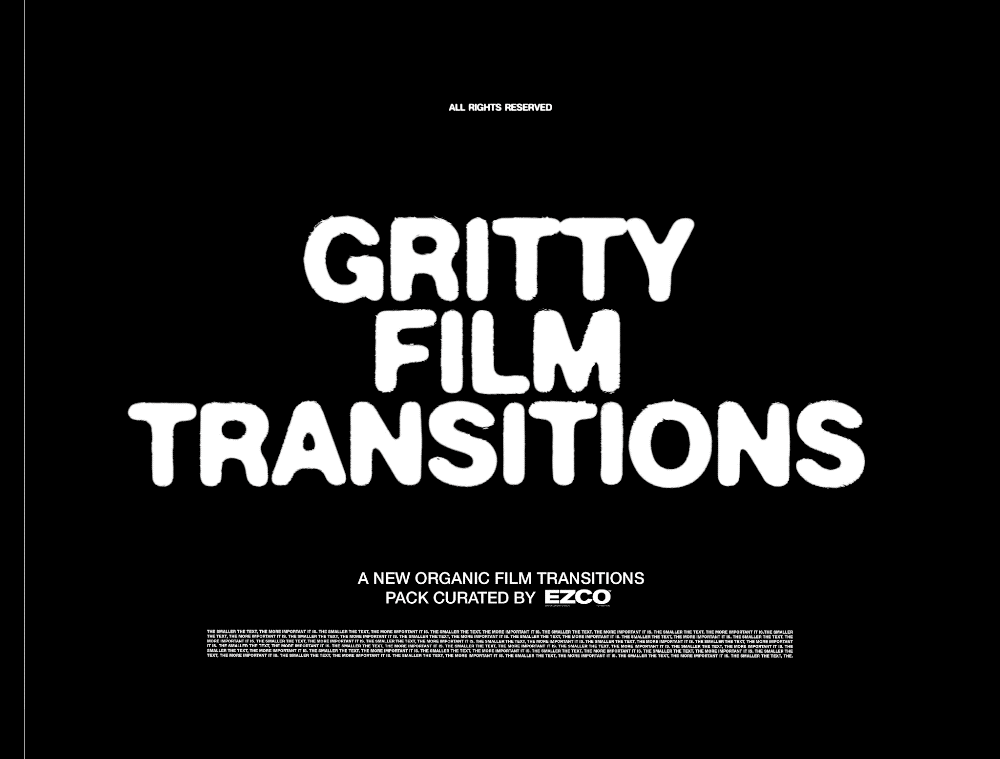 RESOURCES




EZCO ASSETS
USED BY THE WORLD'S TOP FILMMAKERS
See how our assets are being put to use in projects for the world's biggest music artists and brands. Then join the ranks and get started for yourself.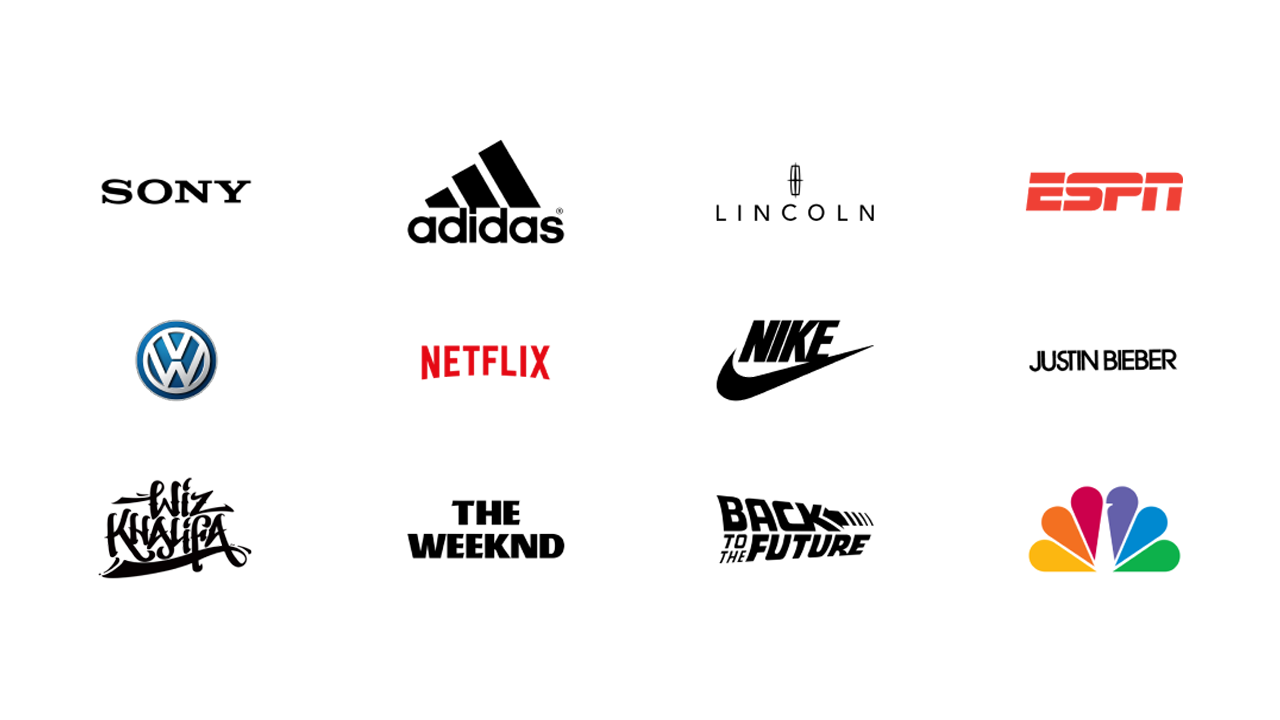 WALKTHROUGH
GET A TASTE
Our pro-level assets couldn't be easier to use. Watch our quickstart video to see just how easy EZCO makes it.
ABOUT
EZCO
We're on a mission to help you become everyone's favorite editor. (Because your films are only as good as the edit). From boutique assets to courses, let us be your one stop shop for all your editing needs!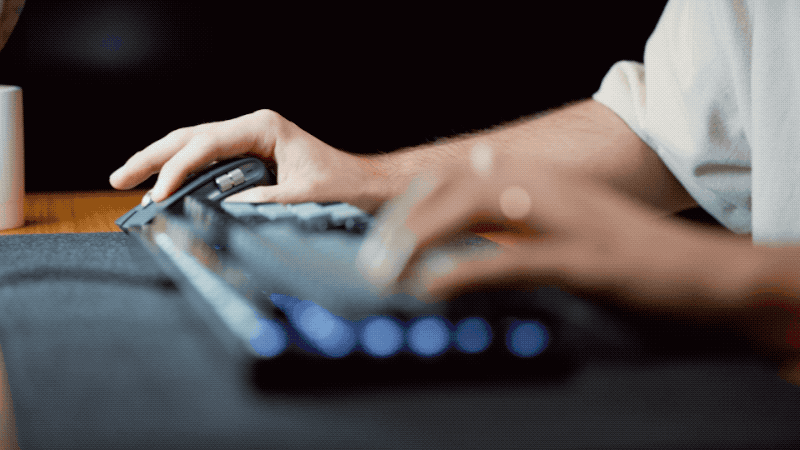 FAQ
Will this work in my software?
Yes! We designed these assets to be easy to use in any software. Just drag and drop into your timeline like any other footage files. And if you want to experiment, try using the blending modes Multiply, Screen, or Difference for new effects.
Can I use these assets in any project?
Feel free to use the elements in any personal or commercial project! Interested in a corporate license for broadcast? Hit up our team at support@ezco.tv with the subject line Corporate License Request!
I love the assets. Where can I get more?
Be sure to check out the film textures category of the site to see our 8mm, 16mm, 35mm grains and more. And if you're ready to go big, save 50% when you invest in All Access - our complete collection of boutique cinematic assets and courses!