35mm Film Grain + Textures
Real Kodak 35mm stock captured at 8K resolution.
---
Add a cinematic touch with real Kodak film grains scanned at unprecedented 8K resolution. Featuring gorgeous Prores overlays taken straight from real scans of Kodak 50D and 500T film stocks.
COMPATIBLE WITH: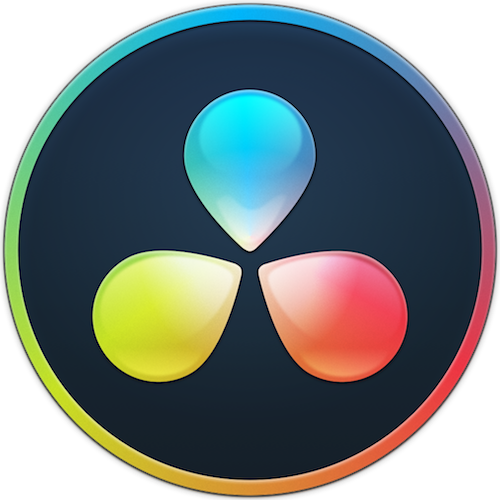 FEATURES
High quality Prores files
30 second loops / 24 frames per second
Modular design for most accurate film look
PRO UPGRADE
Upgrade to the Pro Packs for bonus files
Unique Burn + Transition Elements
3 Perf Overscan Film Matte (with alpha channel)
FEATURES
FEATURES
MAXIMUM MODULAR FLEXIBILITY
Need something subtle? Go with the Fine Grain set to Overlay blending mode. Or... want a bit more grunge? Try Medium or Coarse with a Hard Light blending mode. You'll get the gorgeous celluloid texture in just a few quick clicks.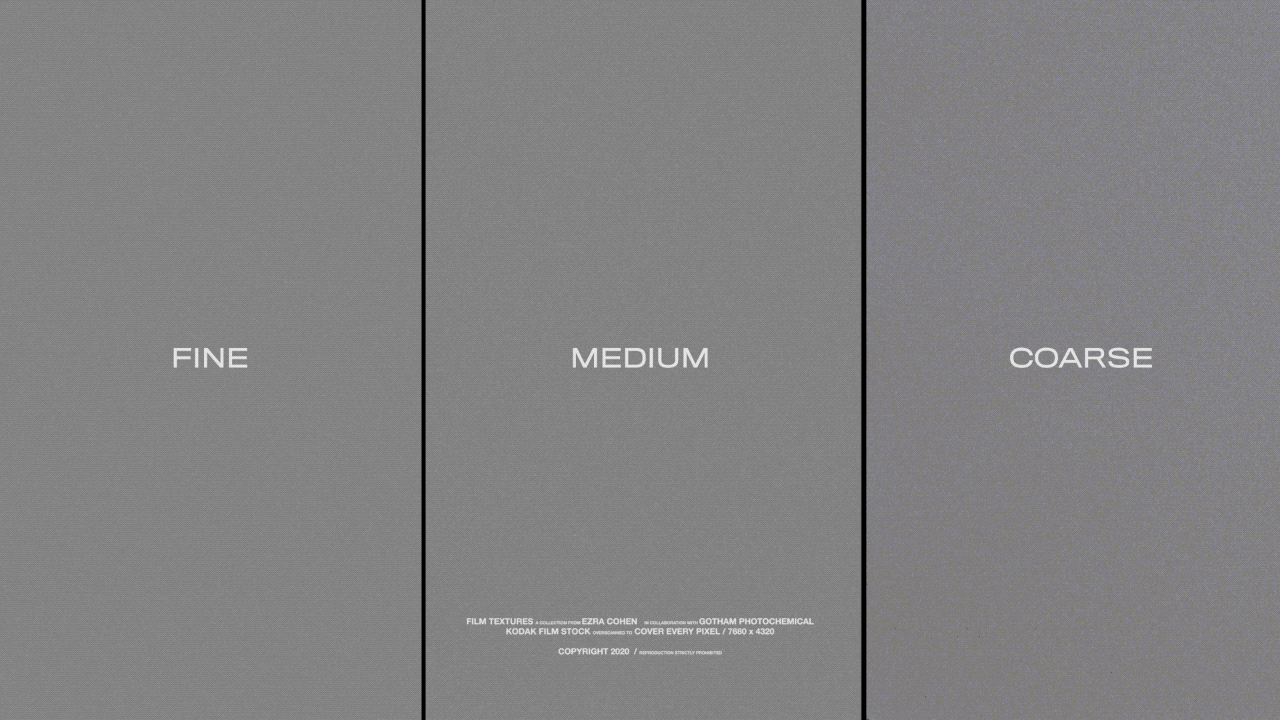 FUTURE PROOF TEXTURE
SCANNED IN 8K
No matter what the future of camera tech holds, rest assured your projects will be covered.
We worked with the incredible team at Gotham Photochemical and pulled out all the stops to create the first ever overscanned 8K film grain on the market - with options at 2K / 4K / 6K as well.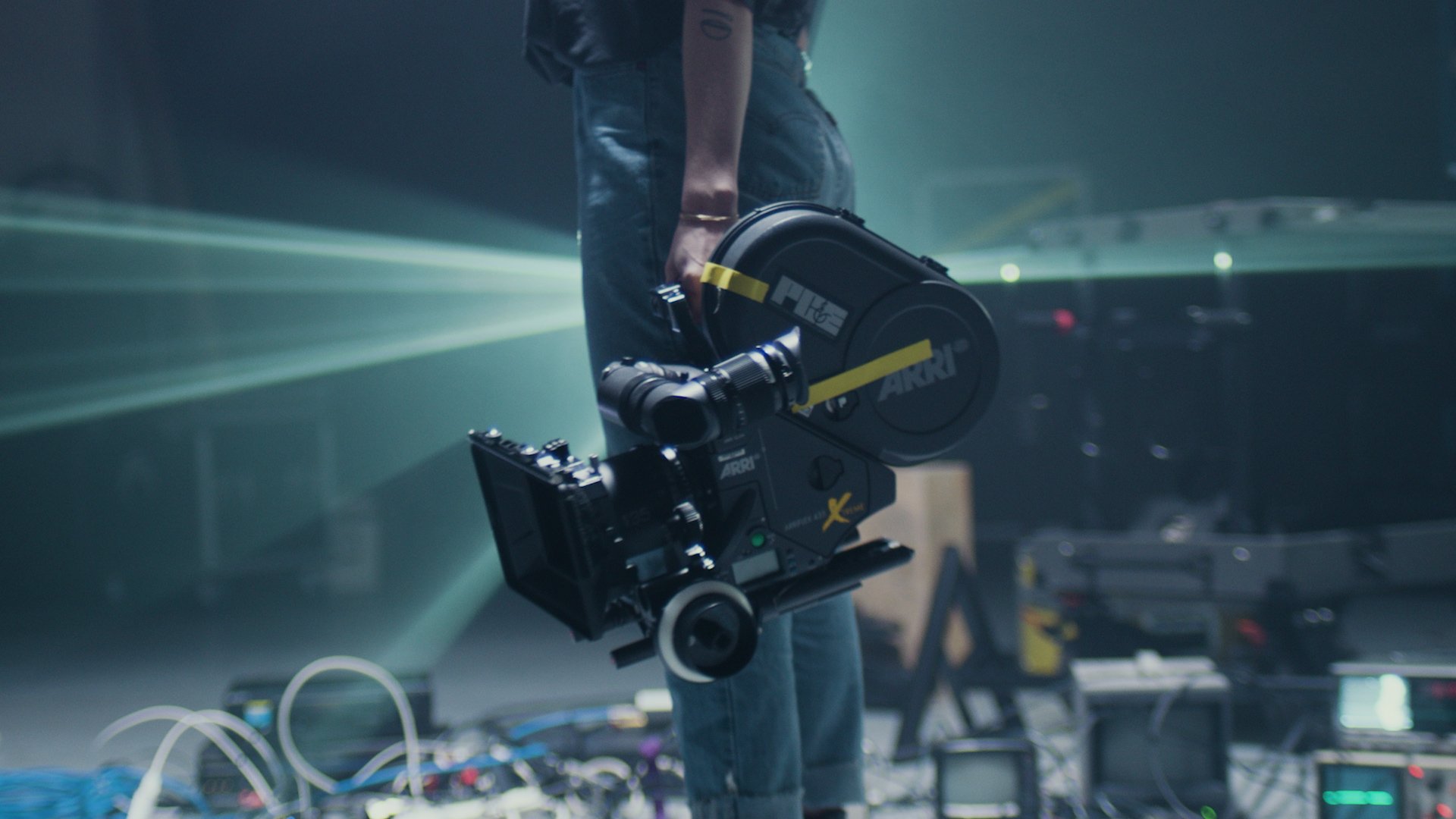 UPGRADE TO ALL ACCESS
BONUS GRITTY TITLE TEMPLATE
Join All Access to score everything you see here plus hundreds of 4K assets you can use to take your edits to the next level! RESOURCES


EZCO ASSETS
USED BY THE WORLD'S TOP FILMMAKERS
See how our assets are being put to use in projects for the world's biggest music artists and brands. Then join the ranks and get started for yourself.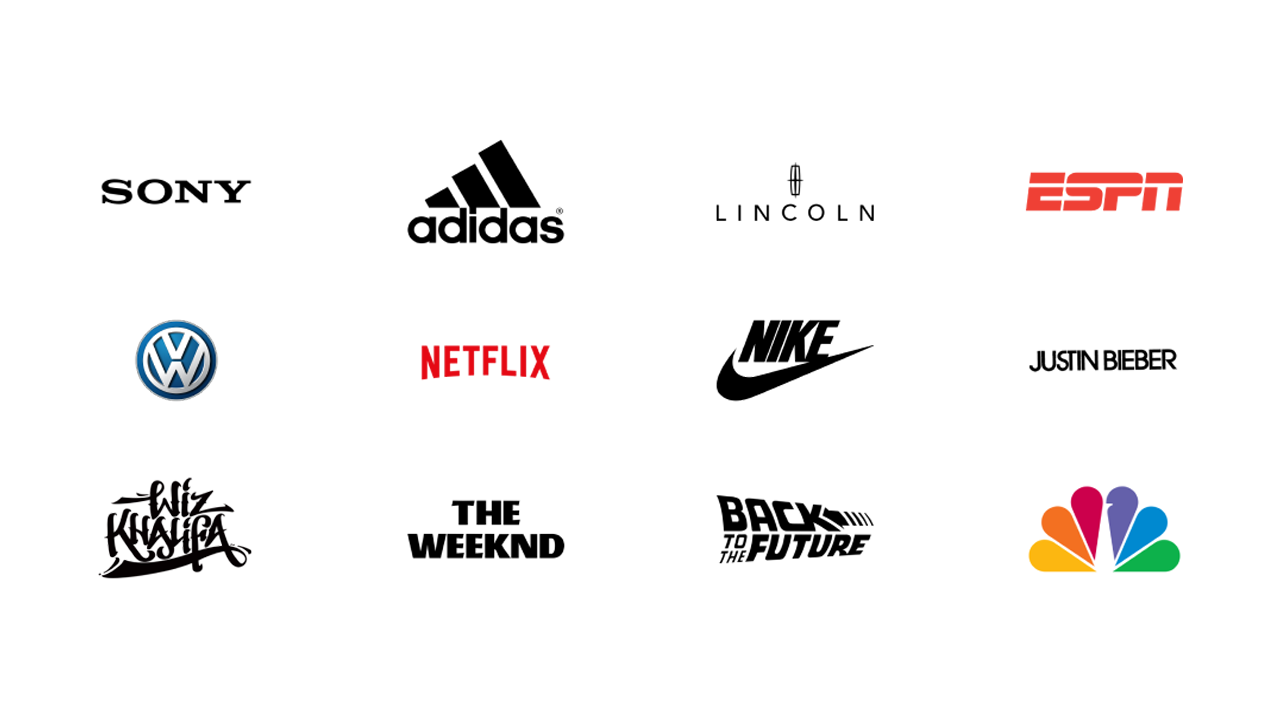 RESOURCES
SEE THE PACK IN ACTION
Our pro-level assets couldn't be easier to use. Take a deeper look at the files and watch our tutorial to get started.
QUICK START
Everything you need to know to get started in under 2 minutes.