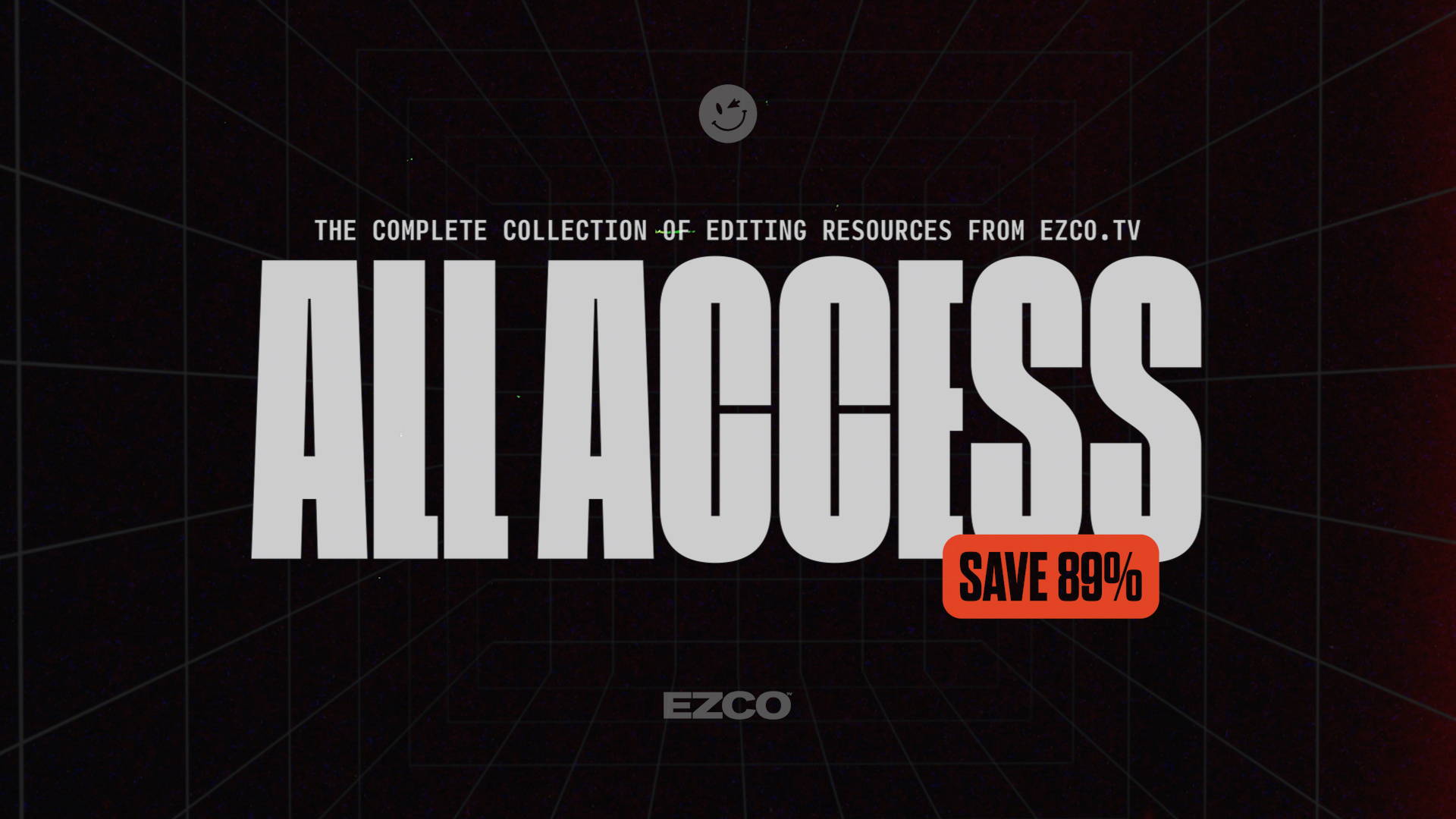 Join All Access and get access to all our revolutionary packs and courses... Plus free new releases for as long as you're a member!
USED BY THE WORLD'S TOP FILMMAKERS
Used by filmmakers around the world on projects for top artists and brands...
TRUSTED BY THE WORLD'S BEST
What every editor needs to take their work to the next level in 2023. Get unlimited access to 4K assets, courses, and community trusted by brands including...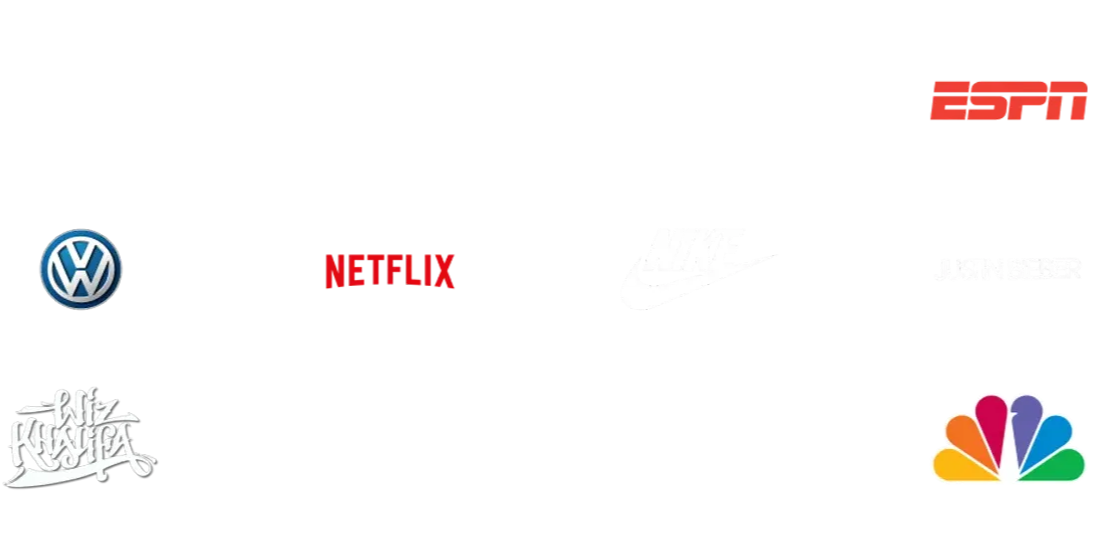 ★★★★★
I can safely say there is more technical and industry knowledge packed into this than I learned in film school.
★★★★★
Pays for itself. I've managed to score 2 commissions so far utilizing what I've learned through this.
★★★★★
These assets are the highest qulity I've found and used. It's my go-to whenever I need to spice up my edits.
★★★★★
Just finished your masterclass and wow. Super inspiring and helpful for me creatively to see how you think. Looking forward to learning and creating more.
★★★★★
The best pro community.
★★★★★
I love the new toolbox and all the EZCO assets. Then with the addition of Happy Editing to sharpen and grow my editing abilities, it's helped me tigthen my skills and take my videos to the next level!
Get a free sample pack when you join our crew of over 100,000+ pro filmmakers...