200+ RETRO ANALOGUE ASSETS
Good things come in threes. And what better way to round out this CRT trilogy (see CRT Fonts + CRT Frames) than with a pack that's all about texture.
Introducing 200+ glitches, particles, elements and textures reimagined in an all new pack from collaborator Fredpelle. The final step in creating the perfect retro analogue look.
Thanks to the easy to use modular design, CRT Textures allows you to create stunning looks in just a couple clicks.
Put them to work using blending modes and all your favorite colors and effects to create endless customizable looks.
upgrade to the 4k pack
for 60+ bonus textures
*4K PACK ALSO INCLUDES HD FOR CONVENIENCE
COMPLETE THE CRT LOOK TODAY WITH ALL NEW CRT TEXTURES!
Each one of these hand-crafted elements has been meticulously scanned and processed through real analogue CRT tech - giving it that authentic retro texture that simply can't be mimic'd with plugins or effects.
Elevated by individually scanning, processing, shifting and color correcting them to be timeless and one-of-a-kind.
Choose up to 8K resolution and cover every pixel in cinematic 35mm film texture.
---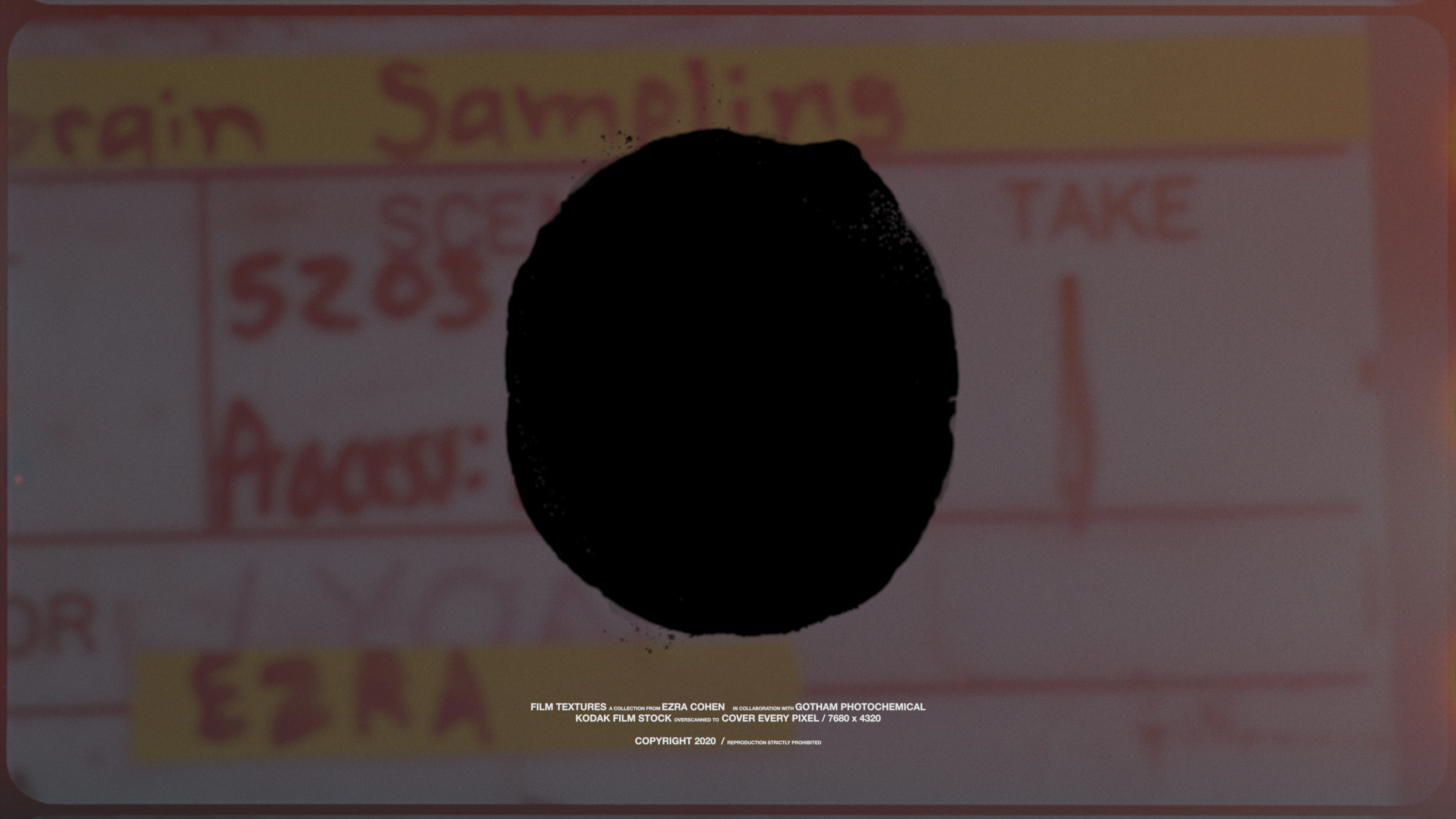 Bonus features include unique burns and transition elements to sell the look even further!
---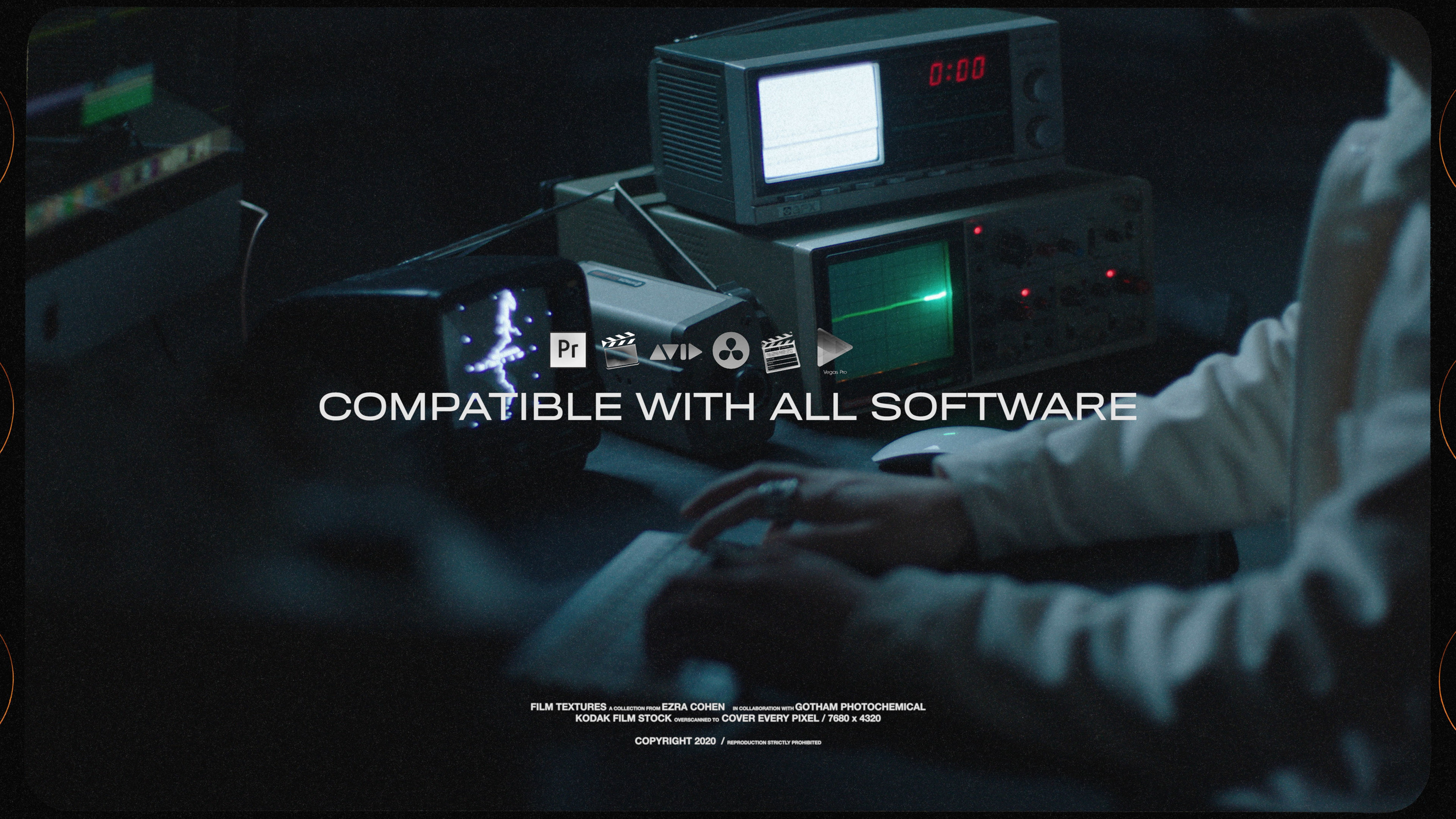 Compatible with all pro editing softwares including Premiere, Final Cut Pro, Davinci Resolve, and more...
---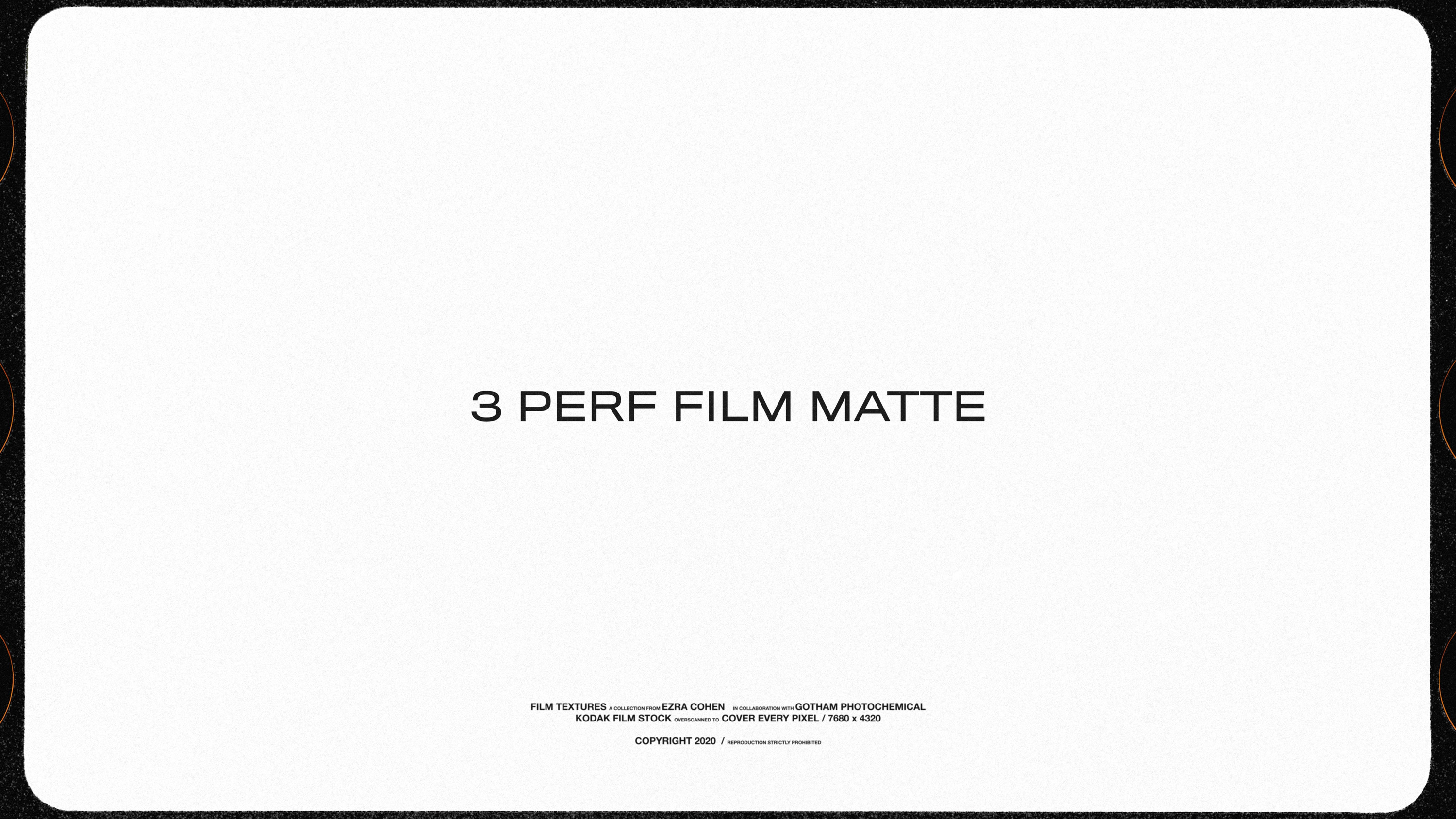 Includes bonus features like overscanned 3 perf matte for drag-and-drop film look.
Elements Included
**4k ONLY

ASSETS
ARROWS
DISSOLVE
FACE
GRADIENT
HDV_MENU**
LINES_01-08
N64**
SHAPE_TEXTURE_01-10
SIGNAL**
SPLASH**
SQUARE**
STARS**
TRIANGLE**
VCR_MENU**
WARNING_SCREEN**
ELECTRIC
CLOUDS+THUNDER_01-02**
ELECTRIC_01-09
ELECTRIC-CIRCLE_01-03**
PARTICLES
BLUE_EXPLOSION
BUTTERFLIES
CIRCLE_POP
CRINGY_TRANSITION
LIGHT_BLOOM**
LIGHT_SWEEP_01-02**
PARTICLE_01-10
PARTICLE_EXPLOSION_01-05**
PARTICLES_FALLING
SNOW_01-02**
SQUARE_POP
STARS_01
STROKE_01
TUNNEL_01
bursts
BLUE_SWEEP_01-02
CRAZY_01-02
CRAZY_PINK
CRAZY_PURPLE_01-02
CRAZY_YELLOW
ELEVEN_FLASH
FLASH_NUMBERS_01-02
RED_SWEEP
SHORT_FLASH
TEXT_FLASH
WHITE_SWEEP_01-02
WHITE+RED_SWEEP
YELLOW_FLASH
COUNTDOWNS
BLUE_COUNTDOWN_01-05
CRAZY_COUNTDOWN_01-02
GREEN_COUNTDOWN
RANDOM_COUNTDOWN
RED_COUNTDOWN_01-02
WHITE_COUNTDOWN_01-02
TEXTURES
BLUE_NOISE_01-02
BLUE_TWITCHING
COLOR_GRAIN
CRT_FLICKER**
DIGITAL
DSCF3901_18**
EDGES_01
FILM_NOISE_CRT_01-03
FILM_NOISE_INVERTED**
FLASHES_01-02**
GLASS**
GLITCHY_TEXTURE
GRUNGE_01-03
LIGHT_GLITCH_TEXTURE_01-02
RED_BURN**
RED_GRAIN
ROLL
SIDE_GLITCH_01-02**
STATIC_FREEZE**
STATIC_NOISE_01-02
VCR_BACKGROUND**
WHITE_NOISE**
CODES
BLUE_SCREEN
CODE_02
CODE_GLITCH
CODE
FULL_CODE_01-02
NUMBERS_01
SMALL_CODE_01-03
WARNING_01
GLITCHES
ALERT_LIGHTS
B_GLITCH_01-17**
GLITCH_01-56
LONG_GLITCH_01-02
RETRO_GLITCH
SCAN_V5
SCRATCH
SHUTDOWN**
SHUTDOWN_02**
STAR_GLITCH**
VCR_GLITCH_01-04**
TRANSITIONS
[CLEAR]
MATH_01-06
SPACE_01-04

DOTS_FLASH_01-02
FUNKY
LETTERS_01-02
MATH_01-05
RIGHT_ROLL
SCRIBBLE_01-03
SPACE_01-02
SWEEP
TECH_01-06
PUT AN END
TO DULL DIGITAL FOOTAGE
WITH STUNNING
35MM FILM TEXTURE!
---
I am a filmmaker and creative director specializing in creating unique visual environments for films, commercials, and live concert environments.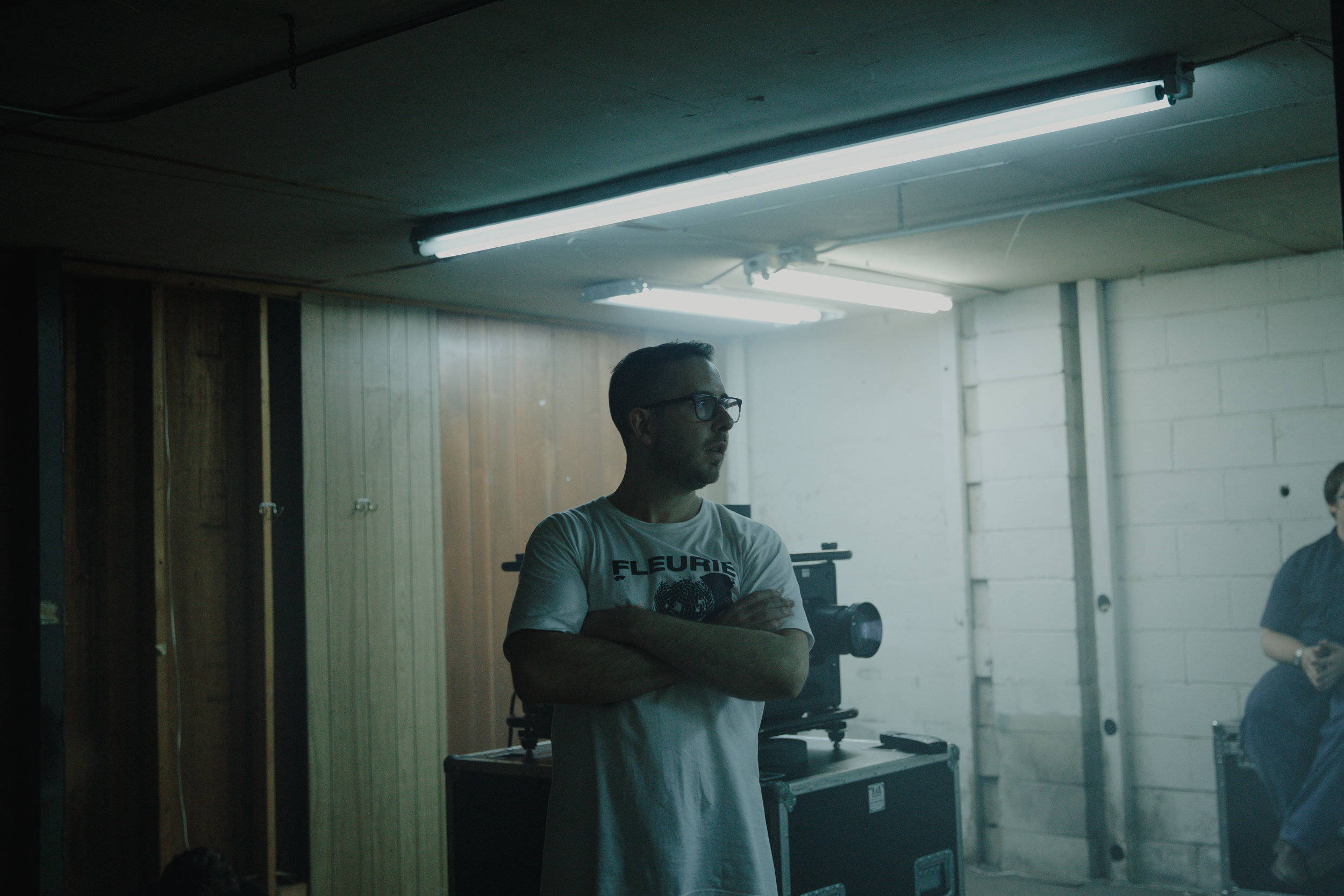 I am a filmmaker and creative director specializing in creating unique visual environments for films, commercials, and live concert environments.