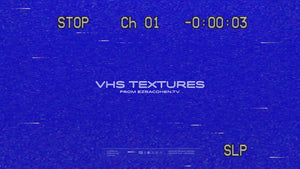 Regular price
VHS Textures
Add nostalgic VHS texture to your footage.
---
Be kind, rewind. Send your footage back to the future with these HD VHS overlays and transitions.
COMPATIBLE WITH: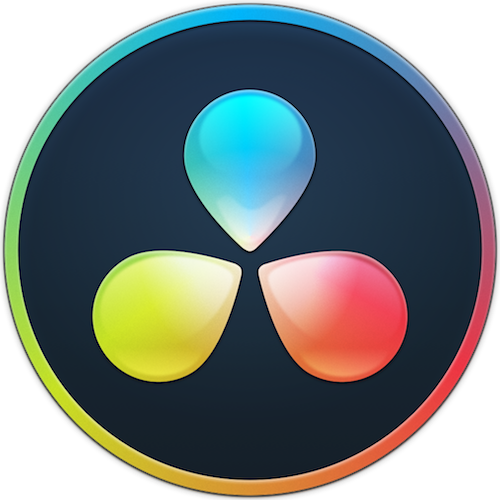 FEATURES
Real VHS textures + transitions
Authentic HD 4x3
BONUS ASSETS
Warning screens
Tracking up / down
Retro motion elements
FEATURES
AHHHHH
SWEET NOSTALGIA
There's something so special about VHS. The distant glow of the rental store on a Friday night... The sound of that hardshell case cracking open to pop in the movie... The smell of smoke as the tape tangles and your VHS player begins to spark.
Wait a sec.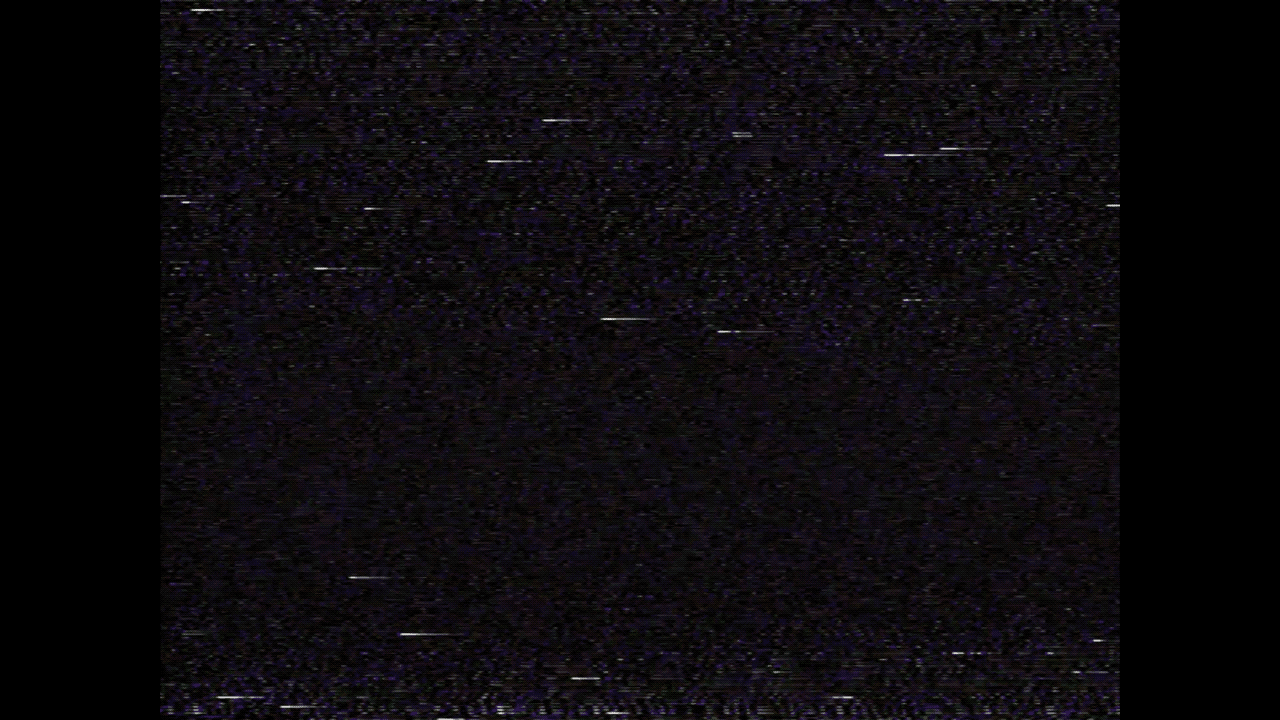 THE DIGITAL AGE
BEST OF BOTH WORLDS
Send your projects back to the future with all the glory of VHS and none of the retro hassle. These are legit the best we've ever seen and they're crazy easy to put to use. Drag-and-drop into any software. Or take things to the next level with our Advanced VHS Techniques tutorial below!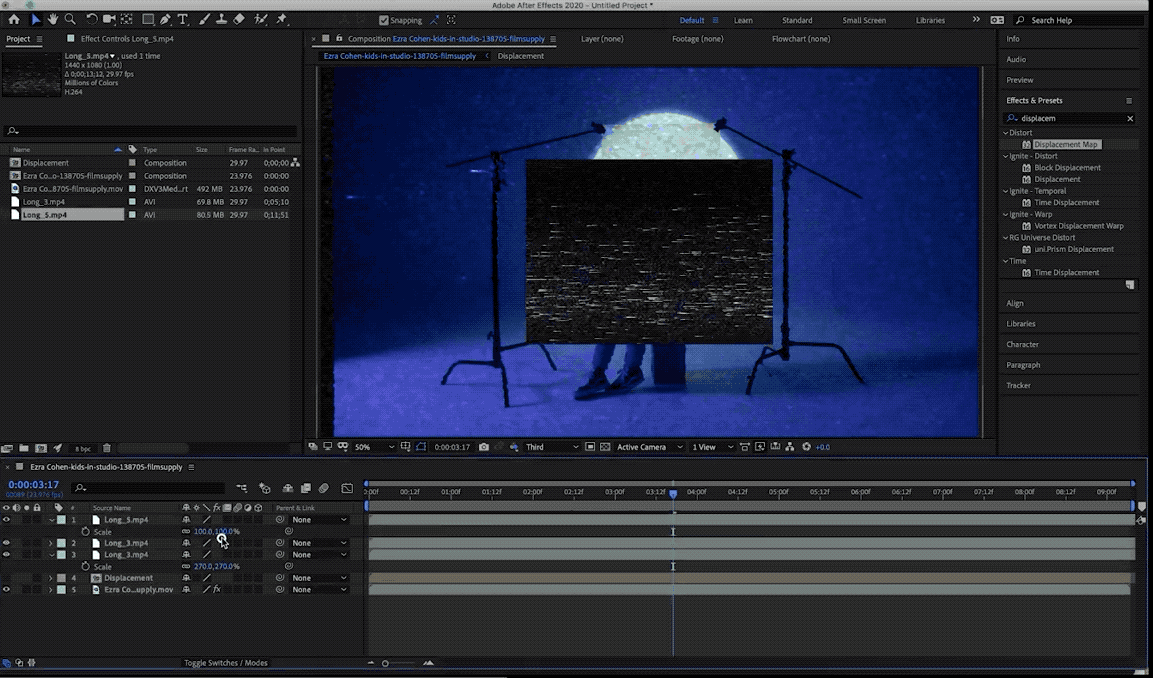 THE VINTAGE TOUCH
BE KIND. REWIND.
Get all the nostalgia of the 80's and 90's without the bulky setup. Download our VHS textures today!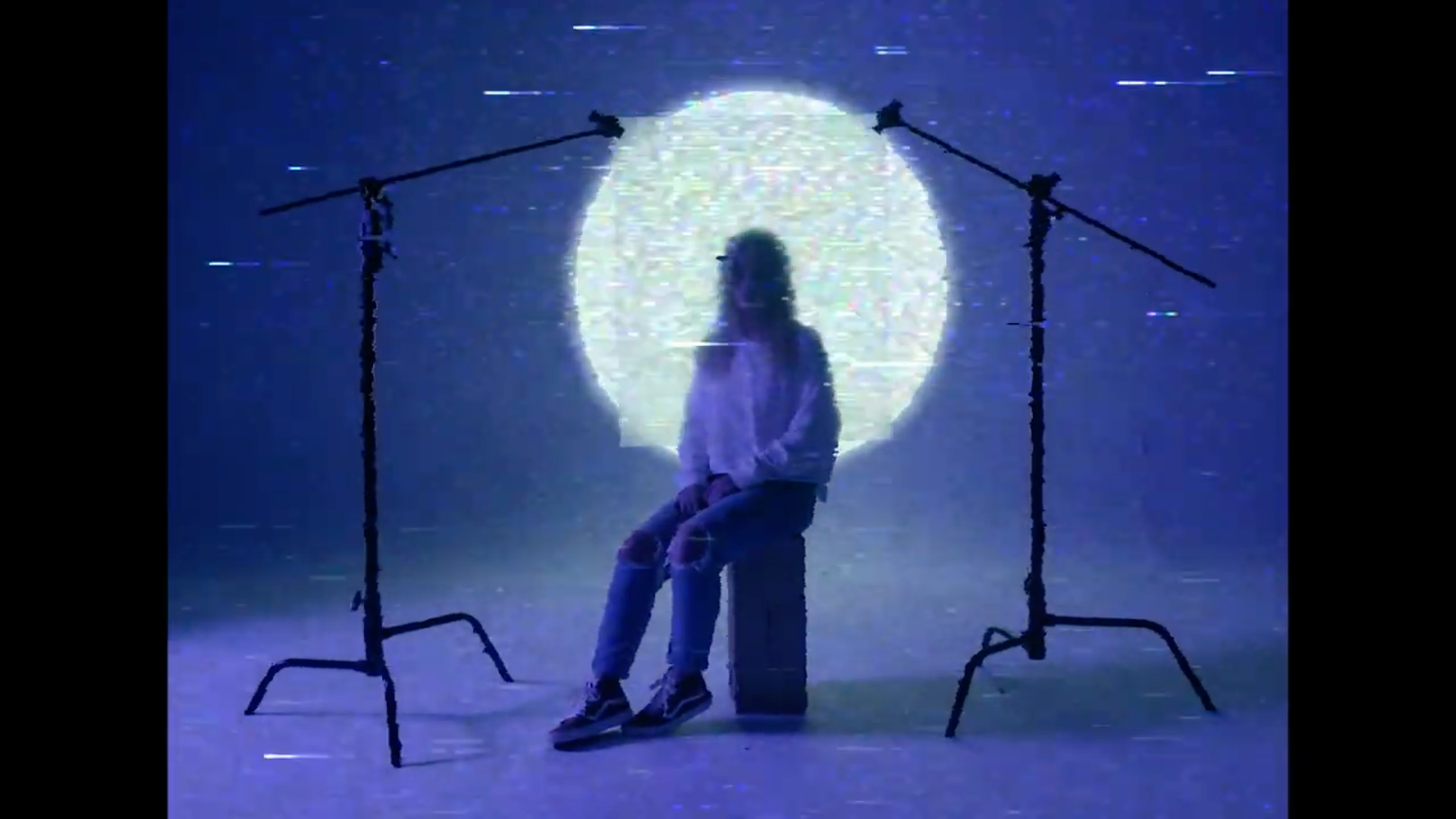 RESOURCES
RESOURCES
SEE THE PACK IN ACTION
You'll be creating in minutes. Just drag and drop these assets onto your timeline.
SHOWCASE
A glimpse at all the looks you'll be getting your hands on
QUICK START
Everything you need to know to get started in under 2 minutes


EZCO ASSETS
USED BY THE WORLD'S TOP FILMMAKERS
See how our assets are being put to use in projects for the world's biggest music artists and brands. Then join the ranks and get started for yourself.