Regular price
Sale price
£191.00
EZCO Toolbox™
The best of EZCO offering a complete visual transformation in one easy-to-navigate folder!
---
Whether you're a seasoned editor or just getting started, great tools are essential to the process. The EZCO Toolbox™ covers every step of the visual transformation process from color to graphics and everything in between in one easy-to-navigate folder.


COMPATIBLE WITH:
INCLUDES
Color - 10 LUTs
Texture - 11 Grain + CRT + Letterbox
Graphics - 6 Title Designs + Fonts
Audio - 27 Essential SFX
Transitions - 10 Film Burns + Glitches
PERFECT FOR
Music Videos
Documentaries
Commercials
Social Content
Title Sequences
and more...
FEATURES
FEATURES
WITNESS THE TRANSFORMATION
With every step of the editing process covered in this easy-to-use asset pack, we've made it simple to transform your footage from zero to hero.
Scroll through the before/after sliders to some of the example tranformations. →
70+ ESSENTIAL ASSETS
IT'S LIKE A MINI MASTER BUNDLE
We've included our all time favorite files - the 4K assets we consistently go to again and again in our own projects!
The EZCO Toolbox™ gives you color, texture, graphics, audio, and transitions!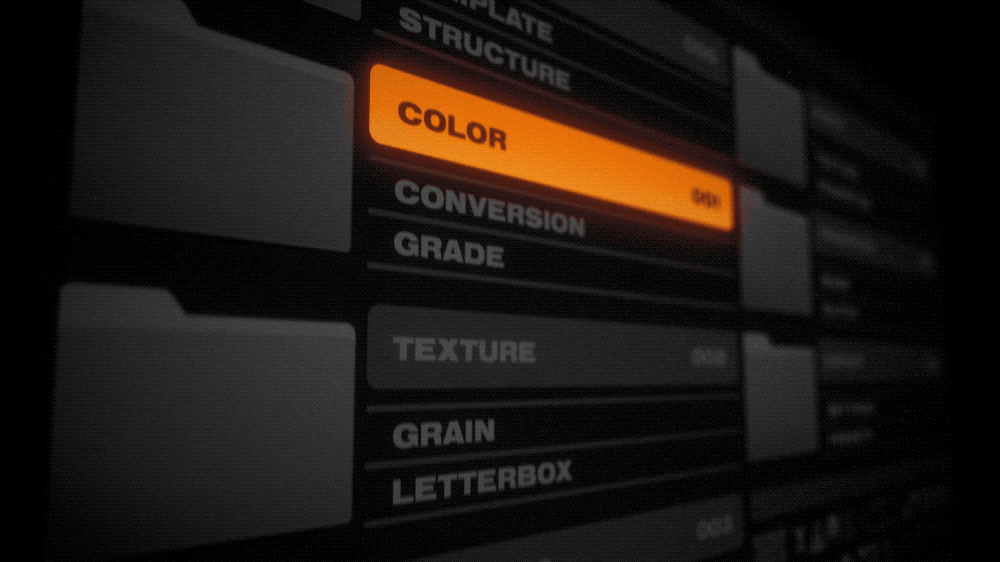 UNLEASH THE EZCO TOOLBOX™ ON YOUR PROJECTS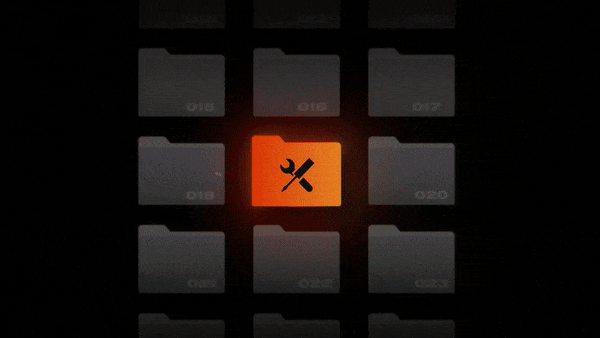 WHAT'S INCLUDED

COLOR
It all starts with color. Give your footage the punch it needs. Then transform the mood with our essential LUT's and give your footage a professional look.

TEXTURE
Add a filmic touch to your footage with film textures and borders. We're including some of our all time favorite grains scanned from real Kodak stock.

TRANSITION
Transition between shots with our signature burns and digital glitches. We've included some of our all-time favorites to make sure there's something for every project.

GRAPHICS
Go the extra mile with professionally designed title templates and graphic elements you can easily customize. Including some of our favorite fonts.

AUDIO
Featuring 25 all new SFX assets to complete the experience and bring your visuals to life. Essential transitions and textures to wow your audience.

EXPORT
Take your project across the finish line and learn our favorite export settings we use for projects of any size or end platform.
RESOURCES


RESOURCES
SEE THE PACK IN ACTION
You'll be creating in minutes. Check out the full walkthrough. Then put this powerful asset bundle to work in your projects!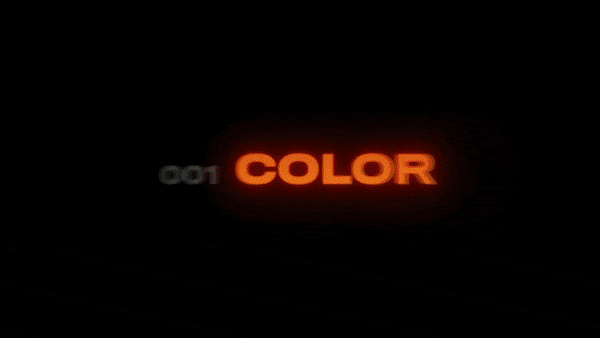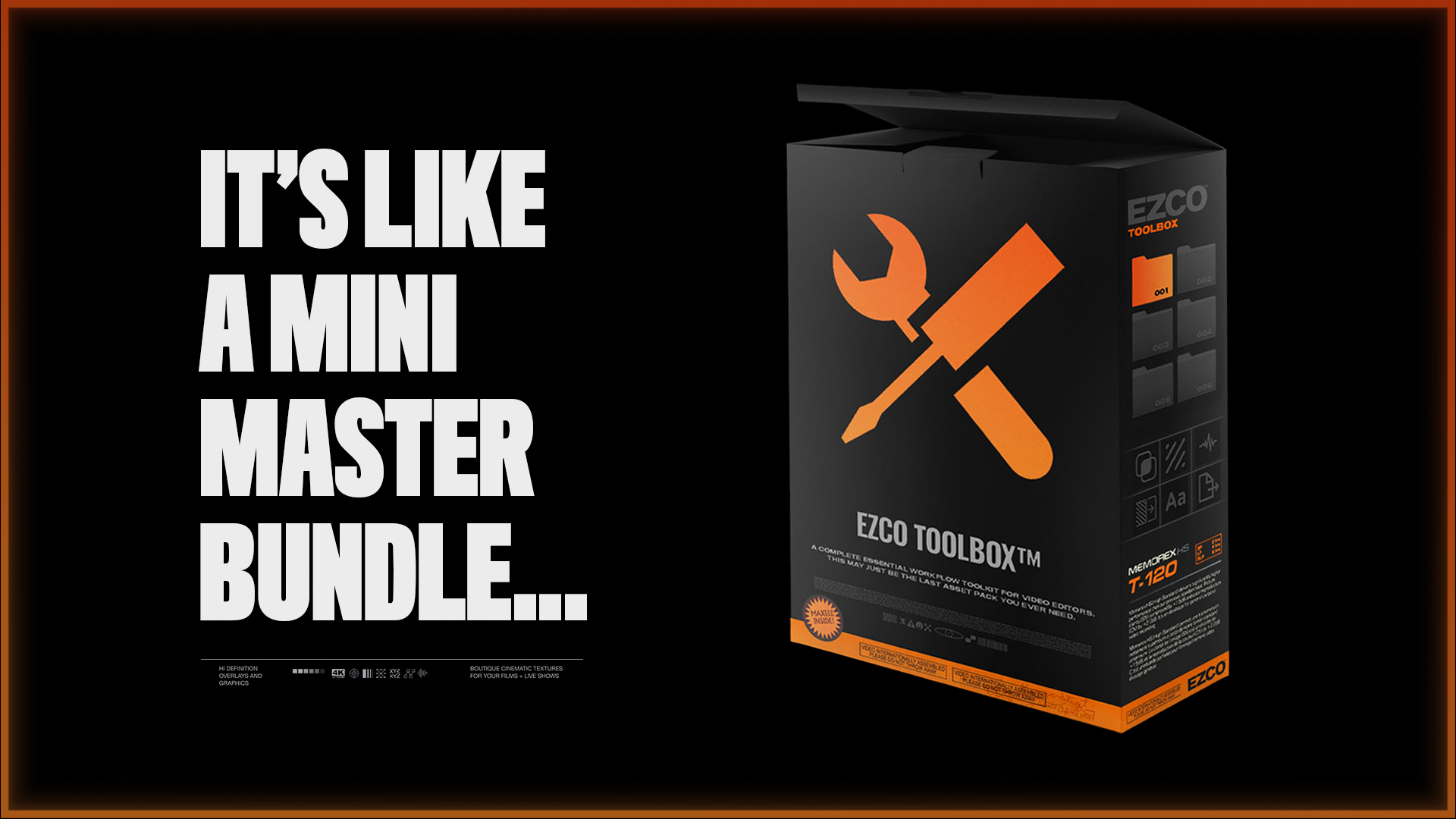 EZCO ASSETS
USED BY THE WORLD'S TOP FILMMAKERS
See how our assets are being put to use in projects for the world's biggest music artists and brands. Then join the ranks and get started for yourself.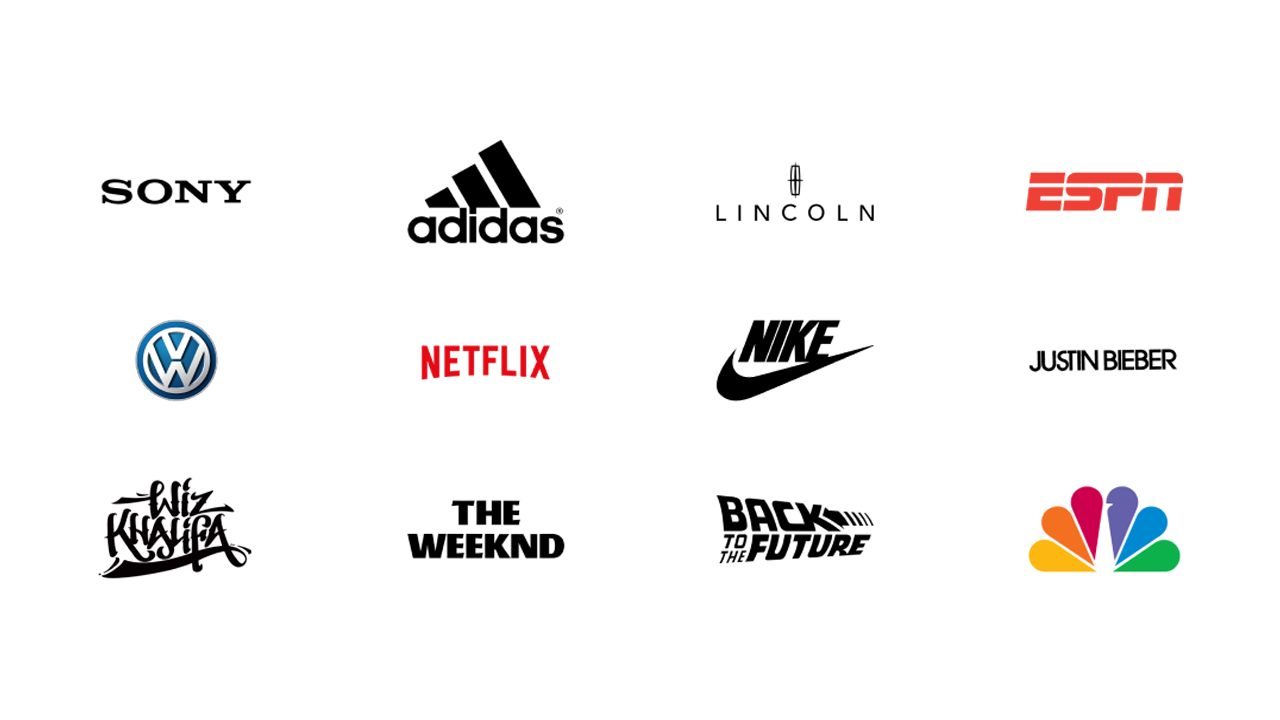 FAQ
Will this work in my software?
Yes! We designed the Toolbox to be easy to use in any software. And tutorials are included to help you make the most of the assets in no time at all!
Can I use these assets in any project?
Feel free to use the elements in any personal or commercial project! Interested in a corporate license for broadcast? Hit up our team at support@ezco.tv with the subject line Corporate License Request!
I love the assets. Where can I get more?
The EZCO Toolbox samples some of our favorite assets from across the site. Be sure to check out your favorite categories and see what products we offer. And if you're ready to go big, you can save 50% when you invest in the Master Bundle - our complete collection of boutique cinematic assets!