Sign up to get news on new products and sales and we'll send you a code for 20% OFF our entire store!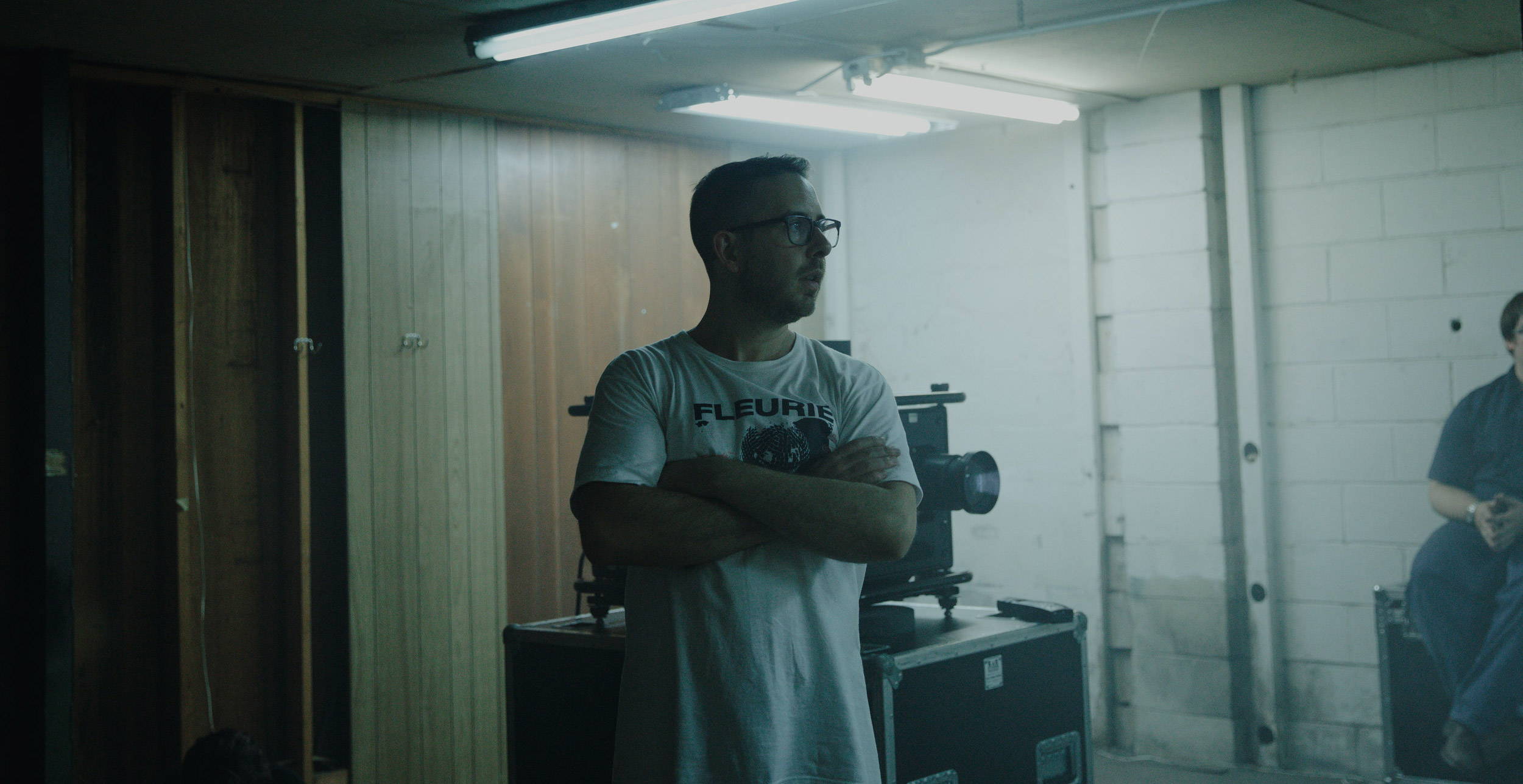 Hey we're EZCO - a team of creative editors with experience in commercials, music videos, tour visuals, and more.

We're on a mission to beat burnout and help you work smarter and not just harder...