Featuring some of our best LUTs, film grains, transitions, and SFX! A complete editing essentials toolkit for any project.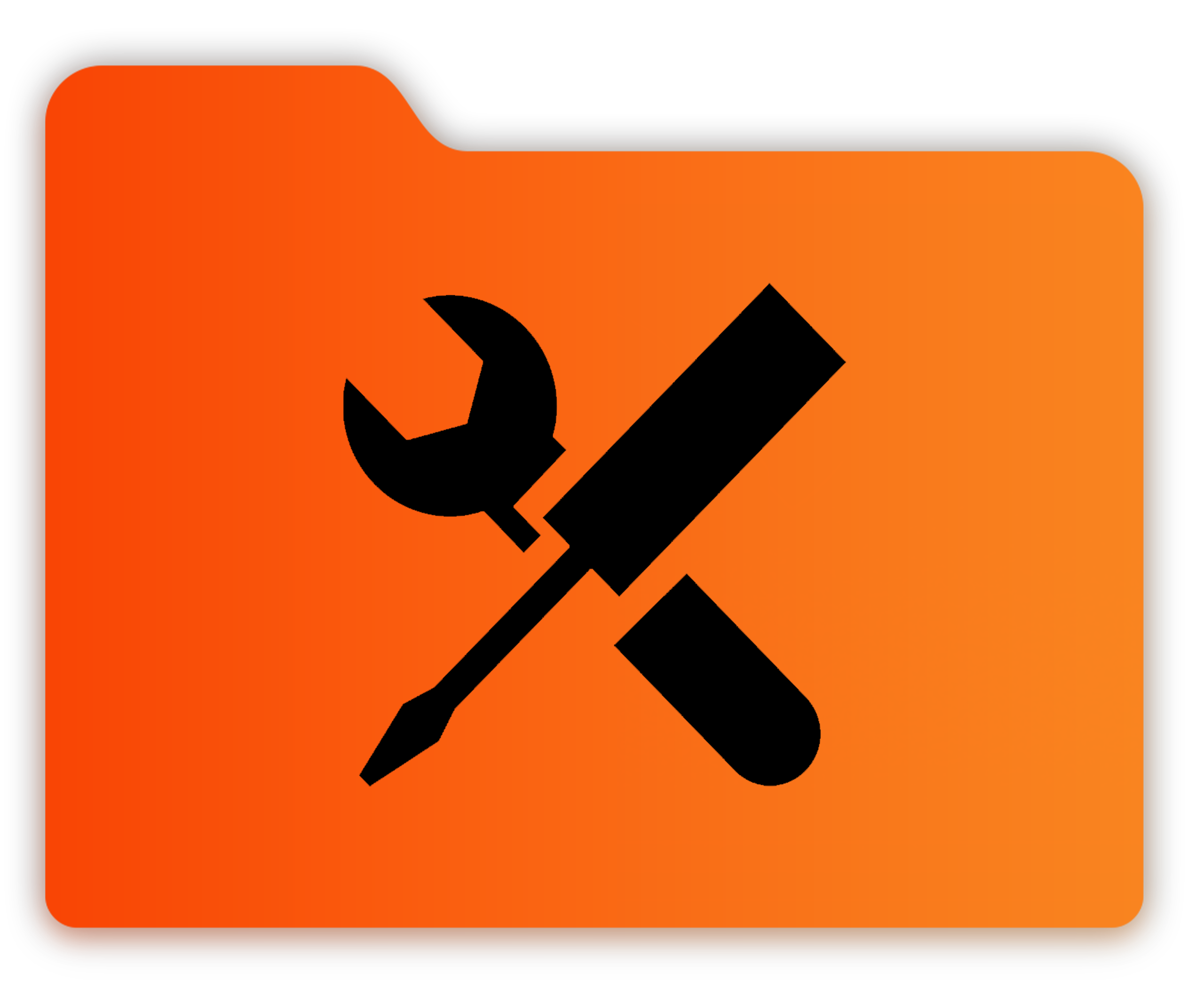 "I HAVE SPENT HOURS ON STOCK SITES TRYING TO FIND EFFECTS THAT DO NOT LOOK HALF AS GOOD AS THESE."

"LOVE THE TOOLBOX. IT'S SERIOUSLY HELPFUL CONSIDERING IT'S BRINGING THE ESSENTIALS. BASICALLY CAN USE IT ON ANY PROJECT."

"EZCO ASSETS ARE THE HIGHEST QUALITY I'VE FOUND AND USED IT'S MY GO-TO WHENEVER I NEED TO SPICE UP MY EDITS."

"I CAN SAFELY SAY THERE IS MORE TECHNICAL AND INDUSTRY KNOWLEDGE PACKED INTO THIS MASTERCLASS THAN I LEARNED IN FILM SCHOOL."

"THE BUSINESS SECTION IN HAPPY EDITING HAS BEEN SUPER HELPFUL. THANKS SO MUCH AGAIN FOR ALL THIS WORK!"

There's riches in niches. Join the ultimate video editing masterclass and learn how we make 6 figures / year as video editors.
Hey we're EZCO - a team of creative editors with experience in commercials, music videos, tour visuals, and more.

We're on a mission to beat burnout and help you work smarter and not just harder...