Regular price
Essential LUTs
10 LUTs you'll actually use.


---
Our goal for this pack was simple - create 10 LUTs that you'll actually want to use.
COMPATIBLE WITH: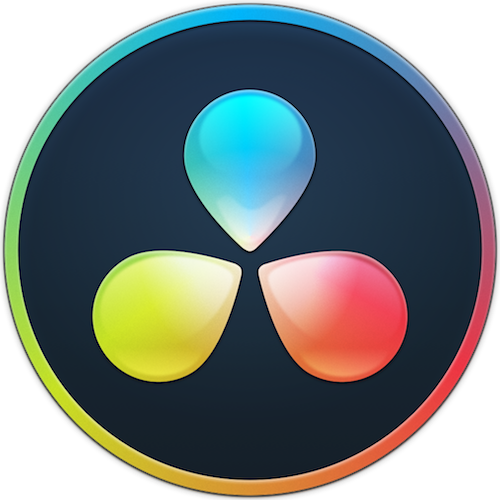 THE FINISHING TOUCH
10 essential finishing LUTs
Subtle control over the mood
EASY TO USE
Combine with Rec709 footage
Step by step for any camera below
FEATURES
THE DIFFERENCE
POWERFUL MOOD CONTROL
Shift the mood and tone of your footage without sacrificing the true color science your camera was designed to function within.
Used in conjunction with already corrected footage (conversion LUTs included), these Essential LUTs give you the power of subtle finishing touches.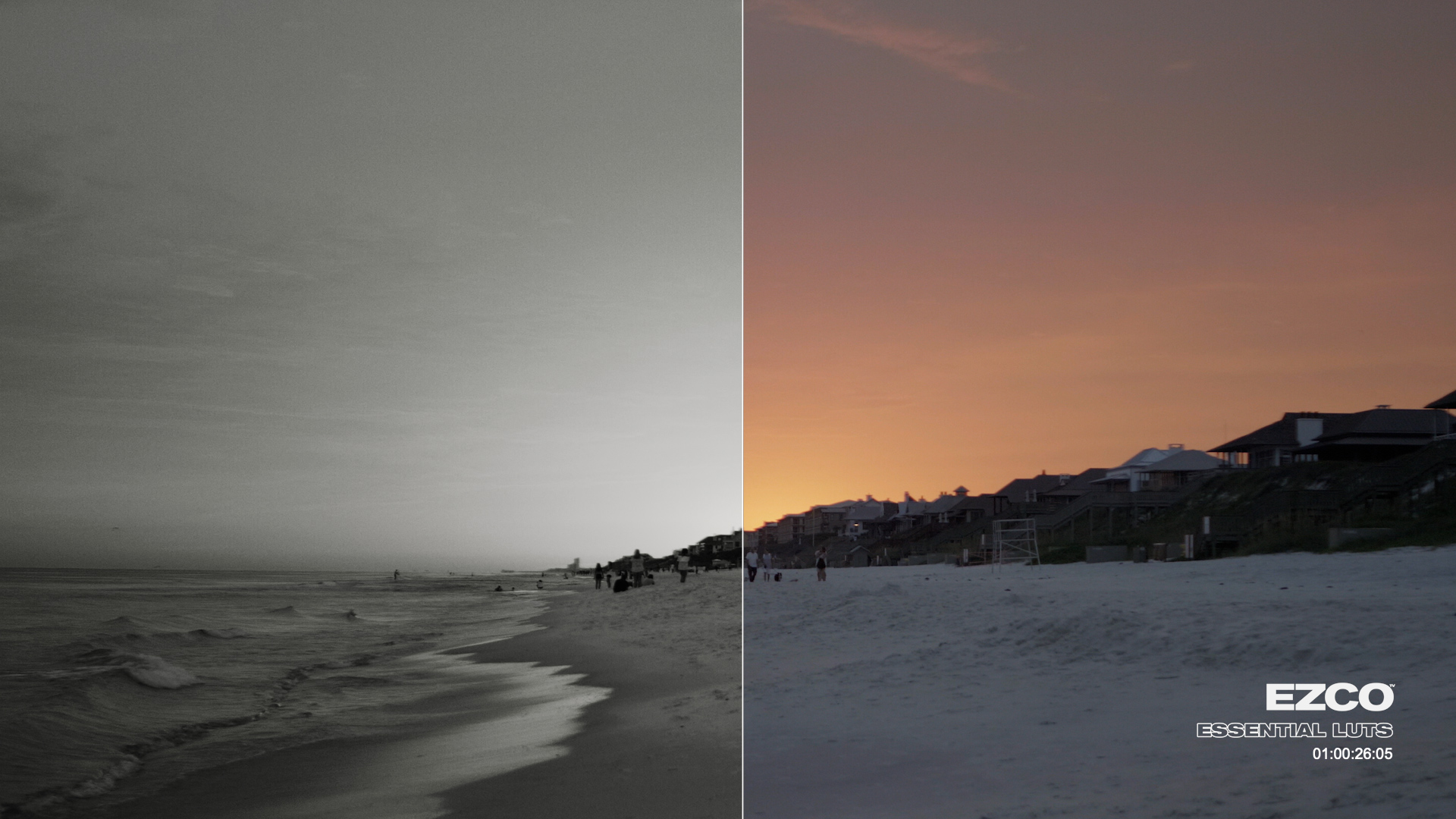 INSTRUCTIONS
EASY TO USE
To use, first apply a primary grade (or color correction) to your footage. Once your footage is properly corrected, simply load in the Essential LUTs and choose your favorite. Happy Editing!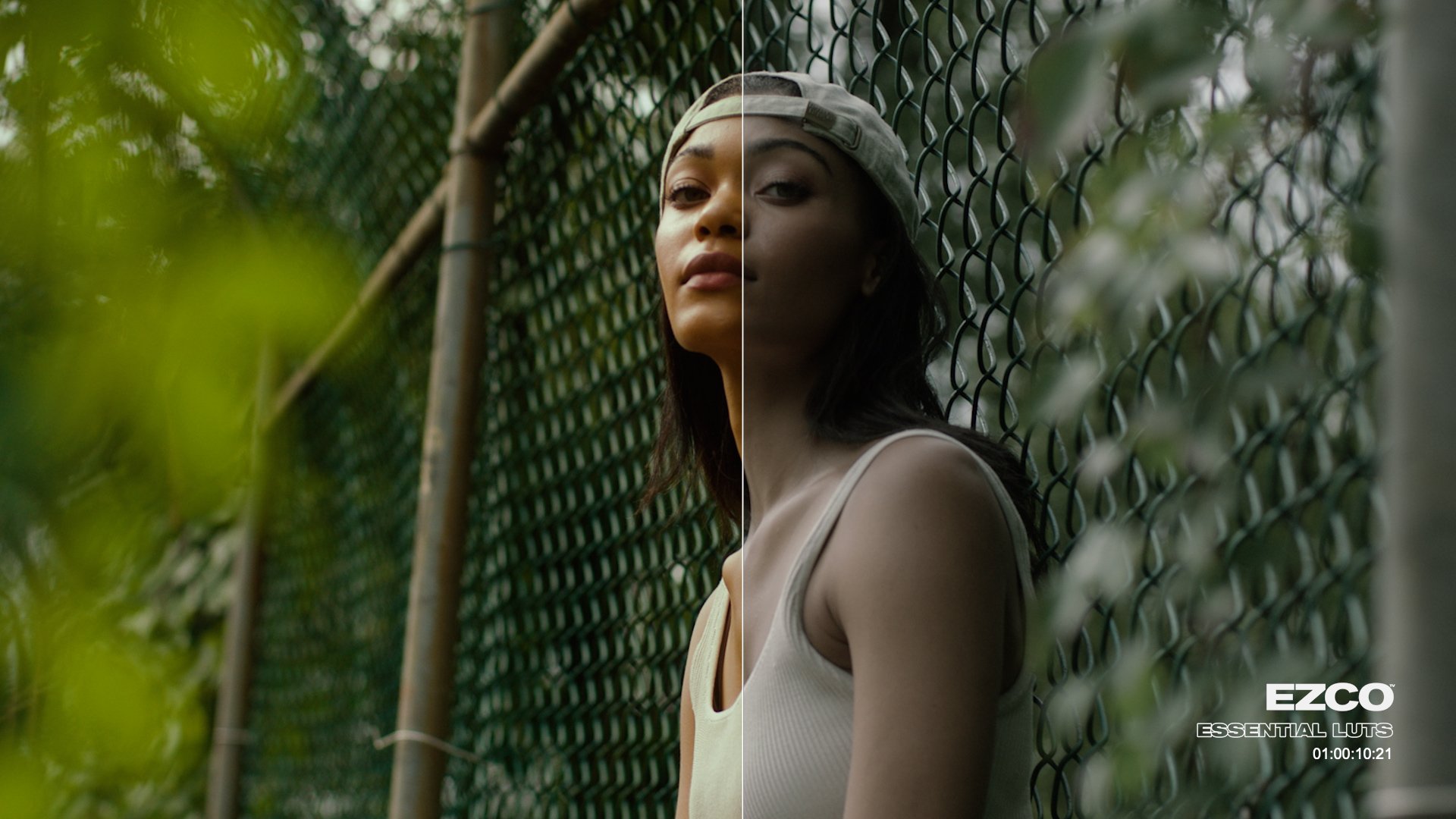 COLOR GRADING
CROSS THE FINISH LINE
Take your project to the finish line with these essential LUTs, and add a pro touch with ease.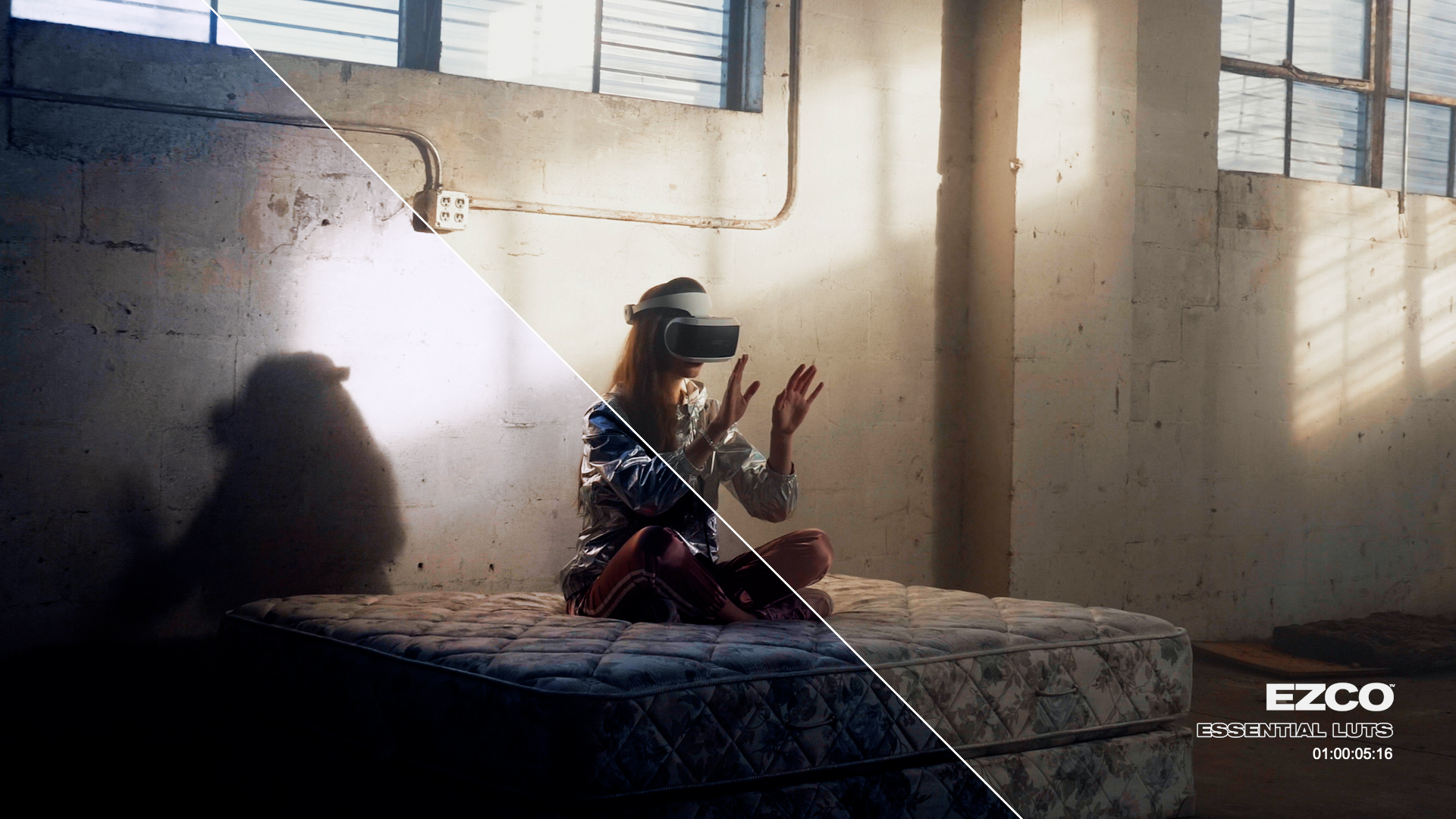 RESOURCES


EZCO ASSETS
USED BY THE WORLD'S TOP FILMMAKERS
See how our assets are being put to use in projects for the world's biggest music artists and brands. Then join the ranks and get started for yourself.
SHOWCASE
More examples of Essential LUTs in action.
AS SEEN IN
Check out some of the amazing films featuring EZCO packs.