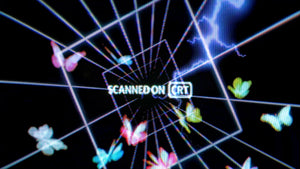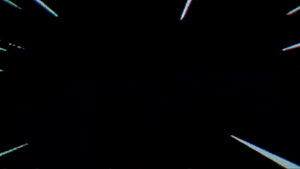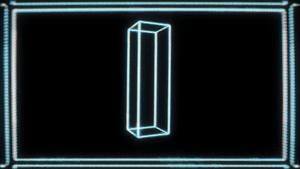 CRT Textures
270+ unique glitches, particles, elements and textures meticulously scanned on real CRT tech.
---
Now with 70+ unreleased BONUS files (added June 2022)! Includes 270 glitches, particles, elements and textures reimagined on authentic retro CRT tech. Create stunning looks for music videos, title sequences and more in just a couple clicks.
COMPATIBLE WITH: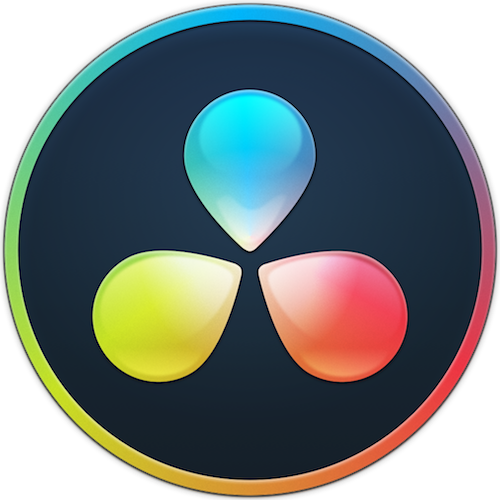 FEATURES
270+ unique textures
Drag & Drop
No plug-ins needed
PRO UPGRADE
Pro pack includes 4K & HD

60+ Additional textures included in Pro
FEATURES
METICULOUSLY PROCESSED
REAL CRT TEXTURE
Each one of these hand-crafted elements has been meticulously scanned and processed through real analogue CRT tech - giving it that authentic retro texture that simply can't be mimic'd with plugins or effects. Elevated by individually scanning, processing, shifting and color correcting them to be timeless and one-of-a-kind.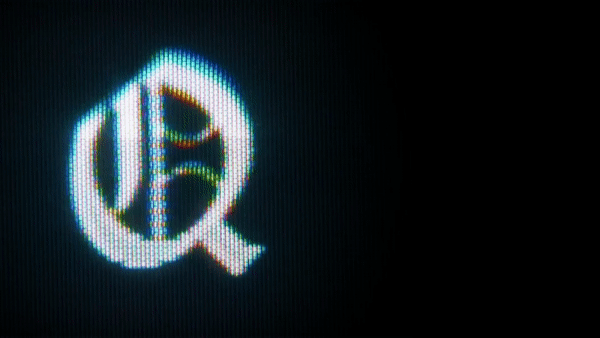 FEATURES
200+ RETRO ANALOGUE ASSETS
Introducing 200+ glitches, particles, elements and textures reimagined in an all new pack from collaborator Fredpelle. The final step in creating the perfect retro analogue look.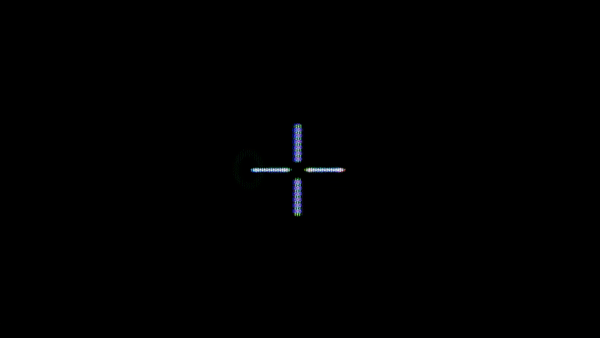 RESOURCES
RESOURCES
SEE THE PACK IN ACTION
You'll be creating in minutes. Just drag and drop these assets onto your timeline.
SHOWCASE
A glimpse at all the looks you'll be getting your hands on
TUTORIAL
Walk through the pack with creator Fredpelle.


EZCO ASSETS
USED BY THE WORLD'S TOP FILMMAKERS
See how our assets are being put to use in projects for the world's biggest music artists and brands. Then join the ranks and get started for yourself.