Regular price
Tour Visuals Master
Learn the art of creating stunning tour visuals for concerts and LED walls with teacher Ezra Cohen!
---
Learn the art of creating stunning tour visuals and textures with teacher, Ezra Cohen. You'll learn our complete workflow from editing to working with LED walls and everything in between.
COMPATIBLE WITH:
FEATURES
2+ Hours of Training
Free Downloads
Members-only Discounts
LEARN
Creating Custom Visuals
Working with LED Walls
Full Concert Breakdown
Syncing with Timecode
Resolume Arena 101
+ more
FEATURES
MISCONCEPTION
"BUT I'M NOT AN ANIMATOR"
The biggest misconception about tour visuals is that without years of experience as an animator or 3D composer, it's impossible to get started. But I've created tour visuals used for artists like Anderson Paak, Dan + Shay, and more all around the world without ever opening After Effects!
The truth is... When you know how to approach the process, you can easily become a master of creating unforgettable moments in concert environments, films, and more from from the comfort and familiarity of programs like Adobe Premiere or Final Cut Pro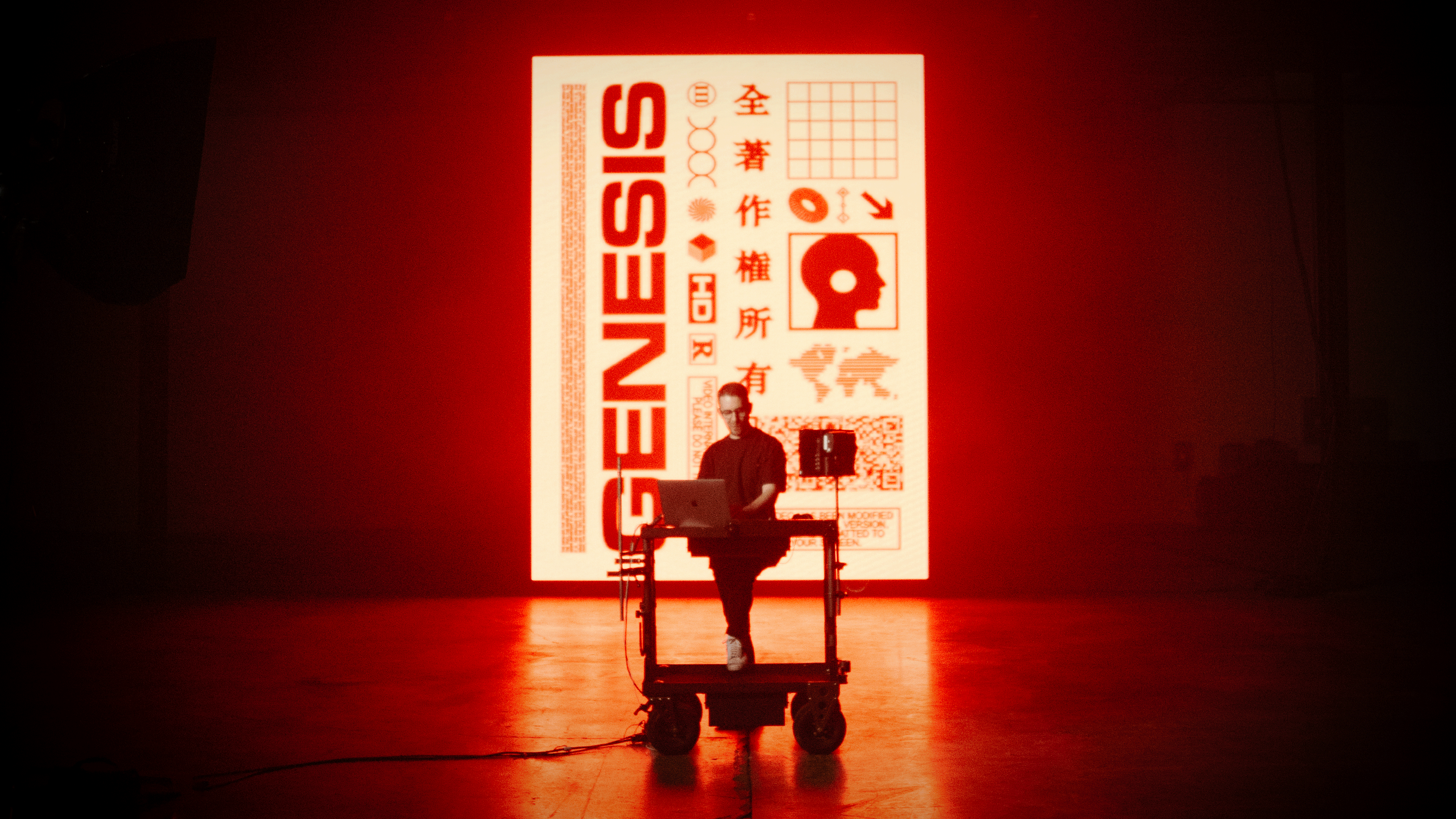 CREATE
UNFORGETTABLE MOMENTS
From 15 inch laptop to 50 foot LED wall, there's an unbeatable rush in creating tour visuals. And the best part of all is how abstract this genre lets you be!
Concerts are often some of the creatively inspiring highlights of our lives. And as a creator, you'll fall in love with getting to bring these moments to life.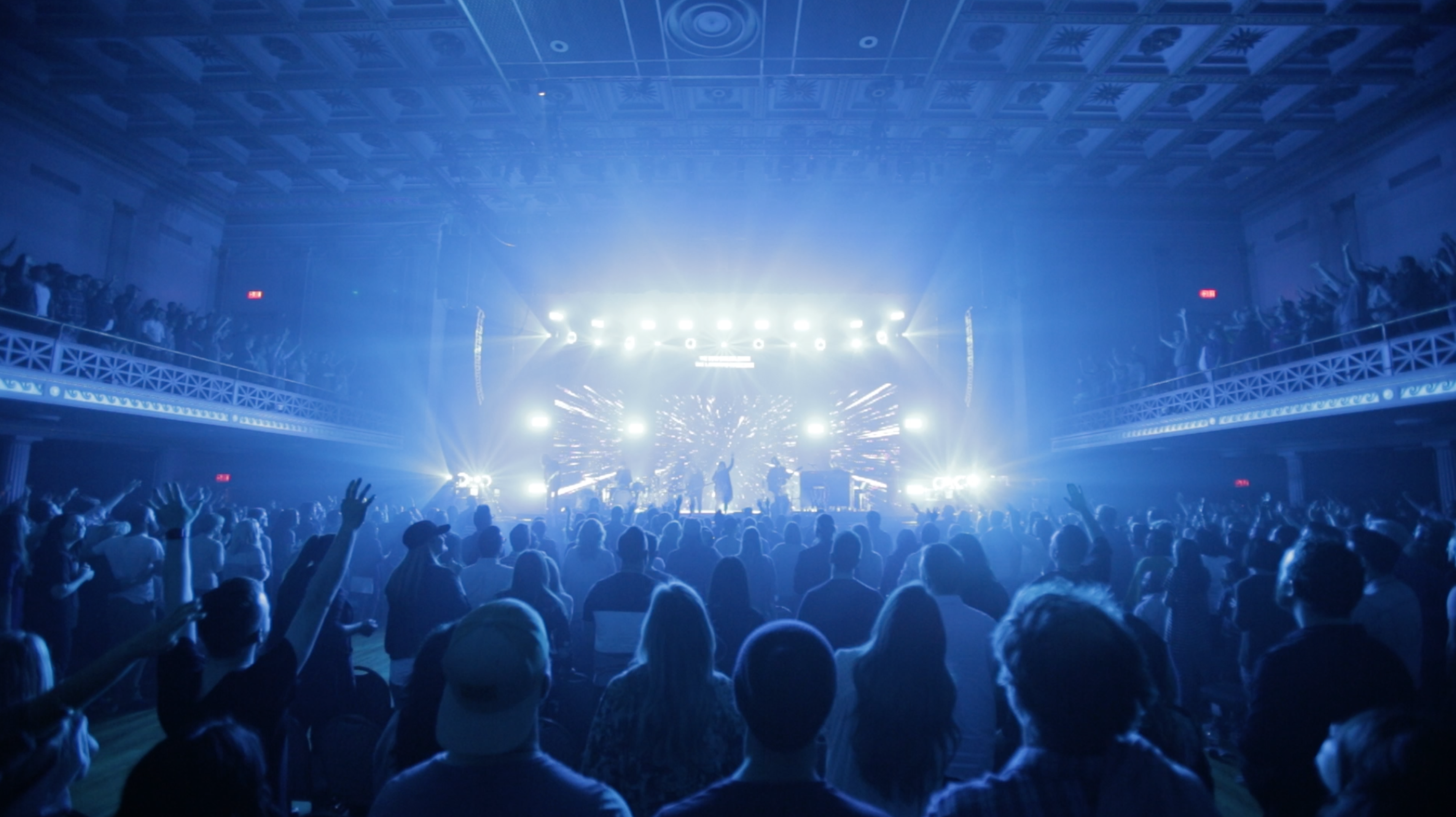 THE BEST PART
EXPAND YOUR VOICE
The best part of all this is that these concepts and techniques apply to all types of projects - allowing you to stand out and add new layers of visual interest to your films no matter the genre.
I now use these techniques daily whether I'm editing documentaries, commercials, music videos, title sequences, or any other type of project! (See my reel below for proof)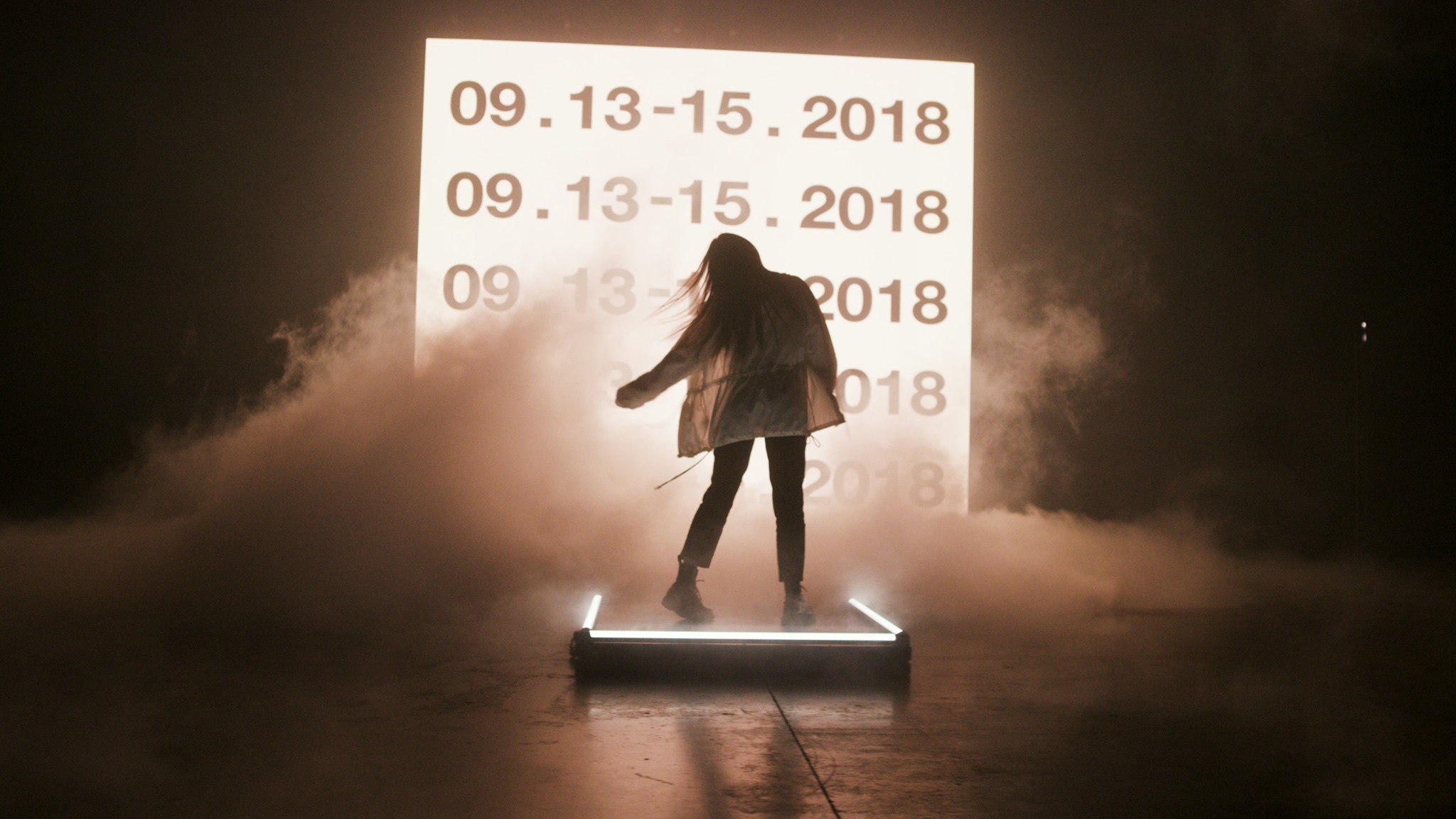 LEVEL UP YOUR PROJECTS WITH THE TOUR VISUALS MASTERCLASS
WHAT'S INCLUDED
ADVANCED LESSONS
We're giving away some of the industry's best kept secrets. Lessons that have helped us stand out and win big jobs for years (and will help you too).
FREE DOWNLOADS
We're including free assets for you to download and practice with! You'll be able to quickly see the stunning results of your newly acquired analog skillset.
50% OFF
Like what you see? You'll be able to upgrade to our full editing course Happy Editing 50% off as our way of saying thanks for joining this masterclass!
RESOURCES
STILL NOT CONVINCED?
SAMPLE THE LESSONS

Here are a couple of our favorite lessons from the course.
Just a taste of the lessons you'll gain immediate access to when you enroll!
20+ TIME SAVING ASSETS
FREE DOWNLOADS INCLUDED
Download 20 of our favorite custom Tour Visual Elements and put your newly learned skills to the test!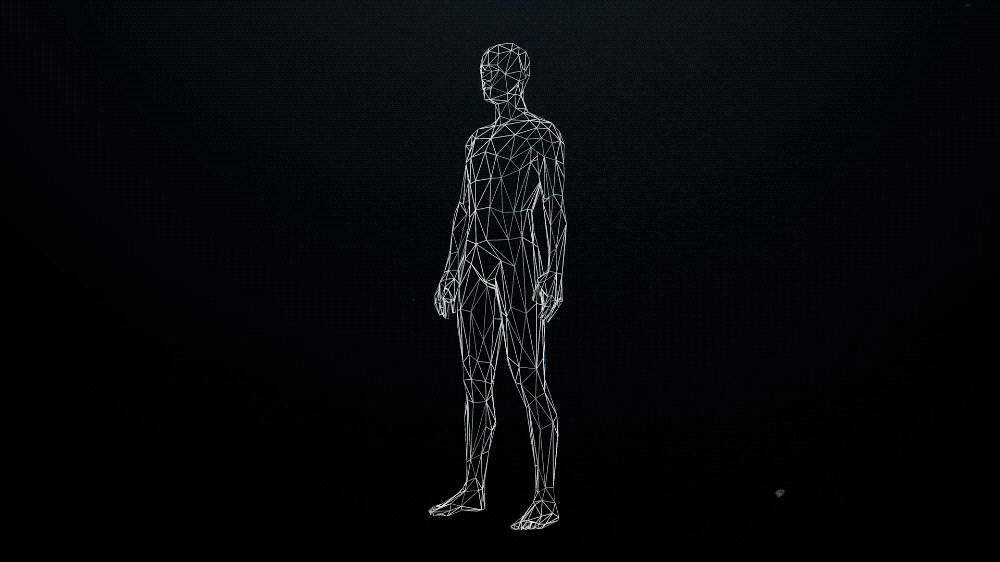 ABOUT
YOUR INSTRUCTOR
With over 15 years combined experience, Ezra Cohen is no strangers to the editing process.
Clients include Sony, Kari Jobe, Hillsong United,and more. Plus digital products utlized by Deadmau5, Adidas, Tik Tok, The Weeknd, Justin Bieber, Lincoln, and many more!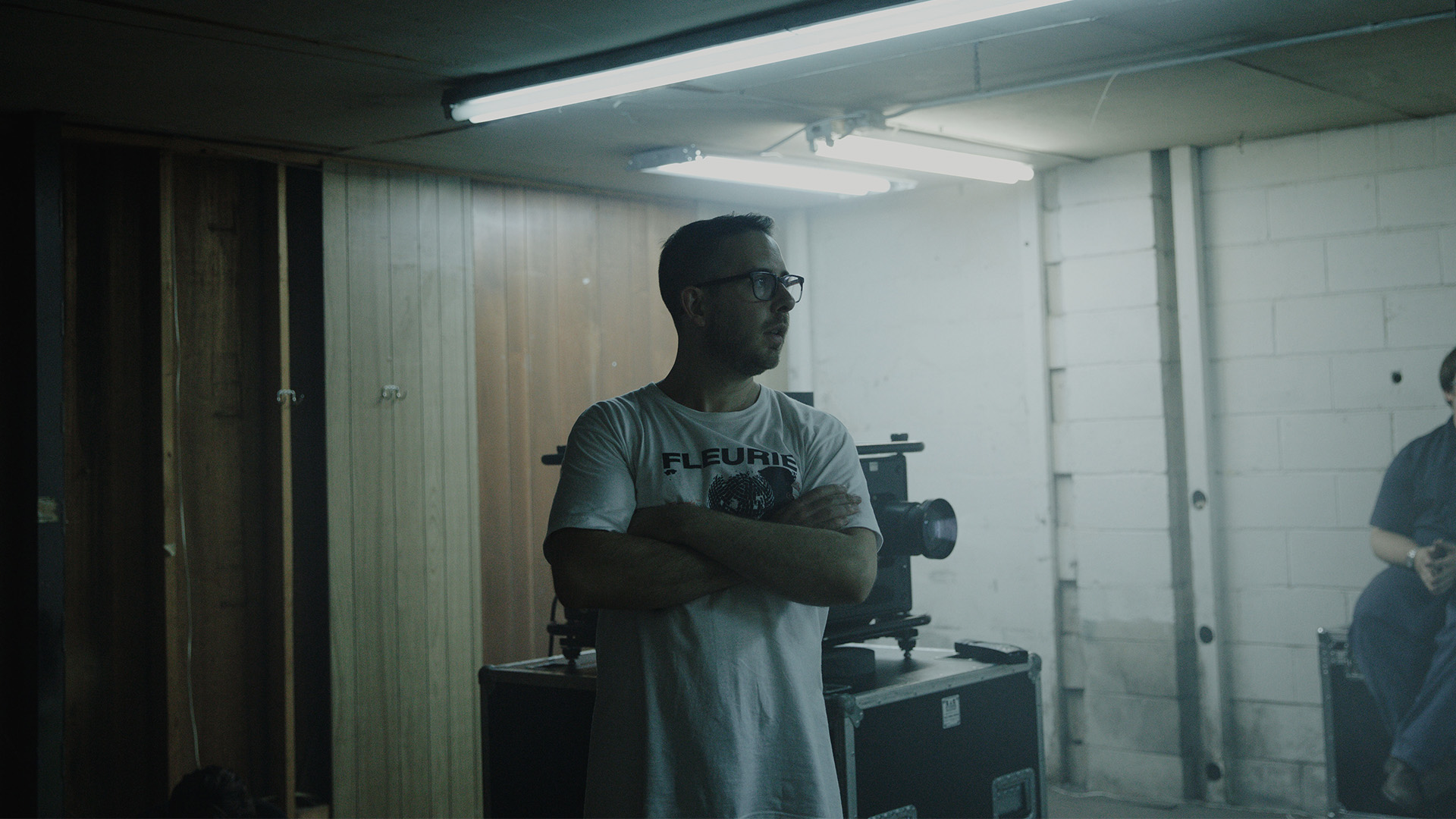 FAQ
Who is this course for?
Whether you're a pro editor or just getting started, the techniques in this course are easy to apply and will help you quickly take your work to the next level.
You'll learn unique workflows that will help you stand out from the crowd and enhance your visuals with skills like timecode syncing, projection, custom visual creation in After Effects, sampling, and more.