Regular price
Blender 3D Master
Learn how to confidently master the free 3D animation software, Blender, with teacher Ducky 3D.
---
The demand for 3D animation is growing faster than ever. But it's overwhleming knowing how to get started. We've teamed up with Ducky3D - a master of the FREE 3D animation software Blender - to help you overcome these challenges.
COMPATIBLE WITH:
INCLUDES
Blender 101
Class Project #1 - 3D Animated Logo
Class Project #2 - 3D Terrain Mountain Scene
Class Project #3 - 3D LED Wall in Warehouse
Free Procedural Materials + Project Files
+ more
LEARN
Navigating Blender 101
Shading + Lighting
Animation
Render Engines + Export Settings
3 Class Projects
+ more
FEATURES
THE PROBLEM WITH 3D
WHERE DO I START?
3D animation is one of those skill sets that can feel really intimidating to figure out how to learn.
A lot of the softwares are really expensive


The interface are complex and overwhelming

It's hard finding a teacher who can lead you to results you can be proud of
We've been on a journey to overcome these roadblocks once and for all. And we developed the course we've always been looking for ourselves.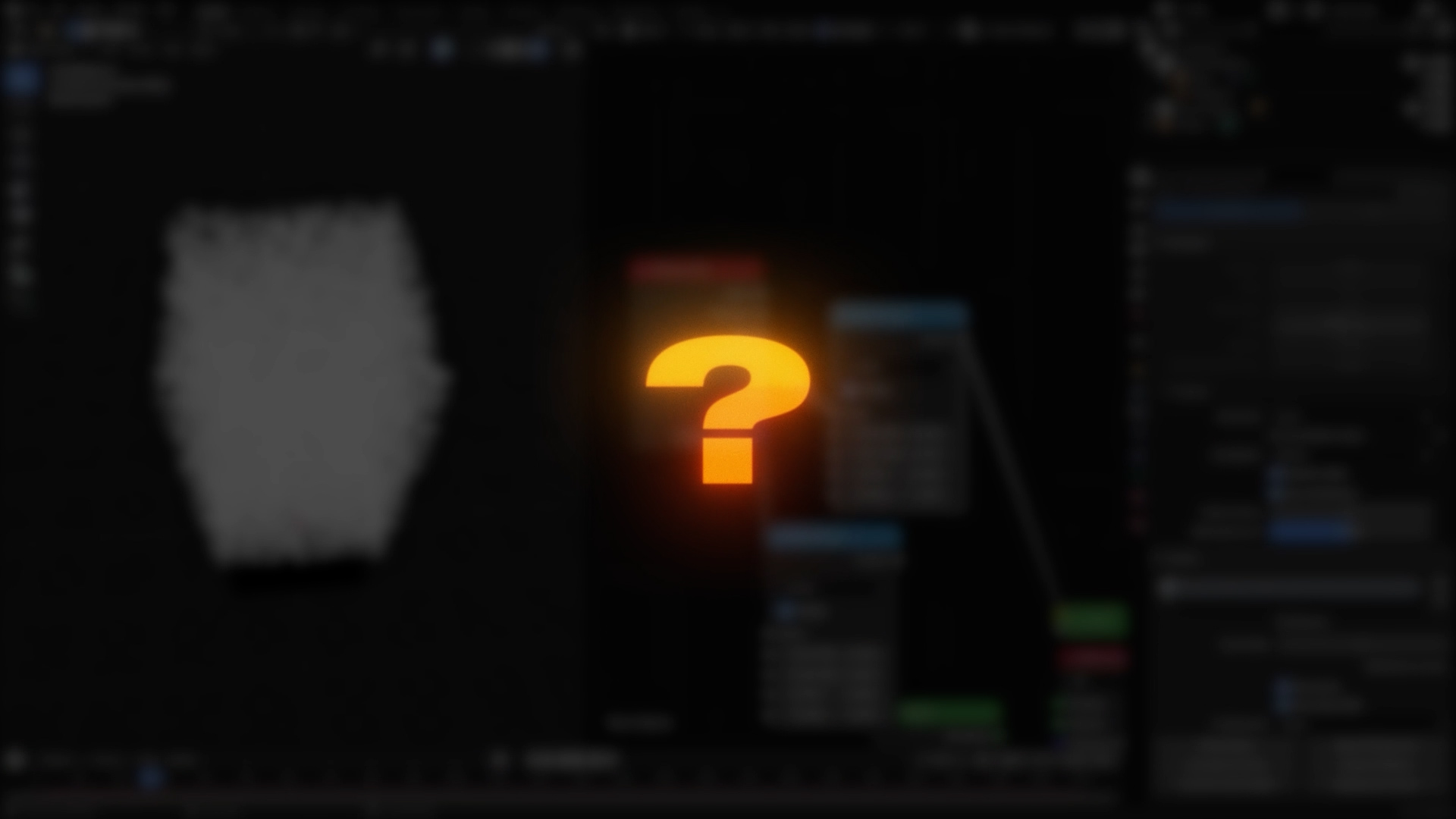 THE SOLUTION
THE ULTIMATE 3D COURSE FOR BEGINNERS
We're so excited to team up with Ducky3D to create the ultimate course to get you started in 3D animation with the FREE software called Blender
Yes, Blender is FREE!

No, you don't need a crazy machine to run it (I'm running it on a MacBook Air right now).

You can learn it in about 1 hour with the right teacher.
Well, we teamed up with a master of the FREE software Blender to we're going to help you overcome these road blocks so you can get started in 3D animation today!
LEARN FROM THE BEST
HANDS ON LEARNING EXPERIENCE
In this course you'll quickly learn how to confidently navigate Blender like a pro. And then we'll move on to creating 3 unique 3D scenes from scratch together.
3D Animated Logo

3D Terrain Mountain Scene

3D LED Wall in Warehouse
We know there's no better way to learn than by getting your hands dirty inside the program. So by the end of this course you'll feel confident knowing how to practically use the tools in the software.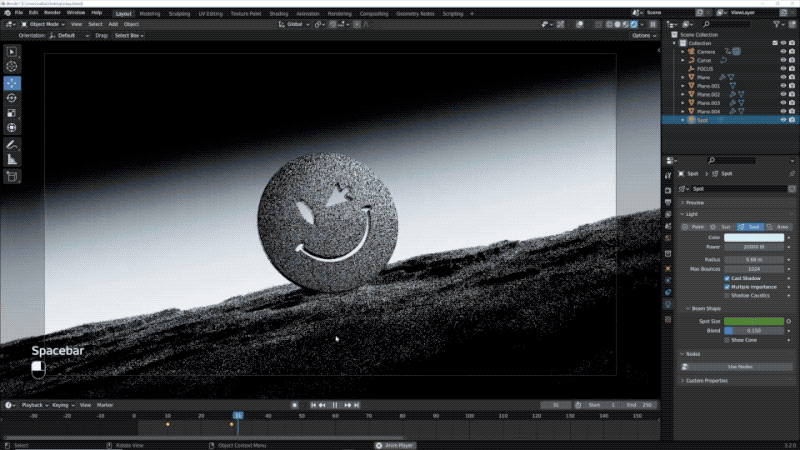 SHORTCUT THE LEARNING CURVE AND MASTER 3D ANIMATION!
RESOURCES
STILL NOT CONVINCED?
WATCH THE FIRST LESSON FREE
Get started today and watch the first lesson from the course absolutely free. In this video, you'll follow along and learn how to confidently navigate Blender like a pro!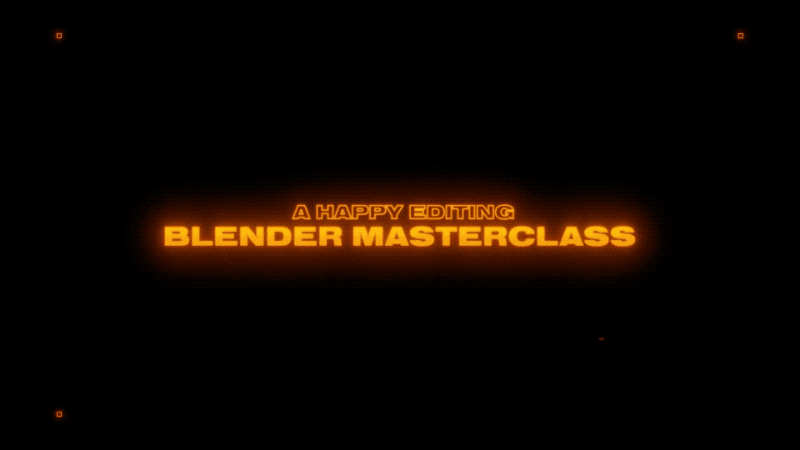 ABOUT
YOUR INSTRUCTOR
Nathan Duck (A.K.A. Ducky3D) creates immersive visual experiences through vibrant animations, beautiful 3D environments, and concert visuals.
He is based in Nashville,Tennessee, working with musicians from around the world creating tour packages and visual art of the music industry.
He also teaches Blender online and has garnered over 200,000 subscribers on YouTube, uploading weekly tutorials.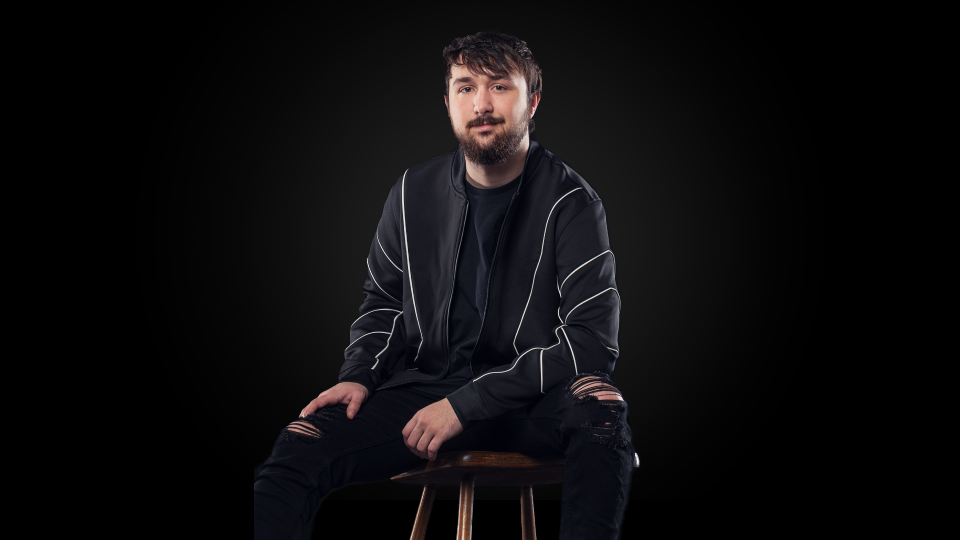 FAQ
Who is this course for?
This course is designed for anyone interested in learning 3D animation. We make it easy for you to learn even if you've never opened Blender before!
How much does Blender cost?
Blender is a completely free program used by professional animators and artists all around the world. You can download it for free right here: https://www.blender.org/
What are the system requirements?
You might be scared that your computer isn't fast enough. But you don't need a crazy fast computer to get started using Blender! (I'm currently running it on a Macbook Air and navigating smoothly).
Will I be able to follow along even if I've never used 3D software?
Yes! This course is designed for you!
What all is included in the course?
There are 10 lessons, free procedural materials, project files, and more!