Regular price
16mm Film Grain + Textures
Real Kodak 16mm stock captured at 4K resolution.
---
Introducing a unique bundle of real Kodak 16mm film grain overlays that gives you more control than ever in adding the grit and texture that makes 16mm so special. Offered in 1080p and 4K UHD resolution!
COMPATIBLE WITH: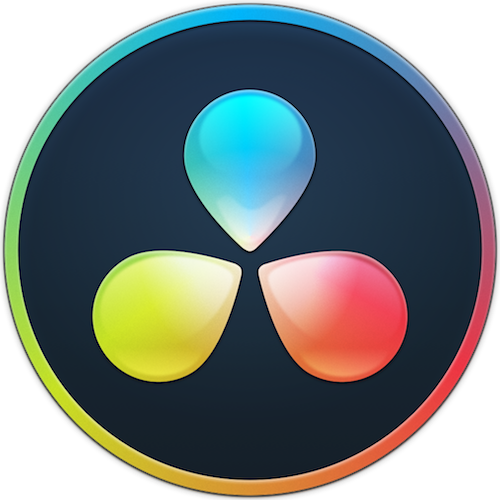 FEATURES
Prores 422 codec files
23.98 frames per second
Modular design for most accurate film look
4K UPGRADE
The full suite in HD & 4K
9 Bonus Files
FEATURES
FEATURES
STRAIGHT FROM 4K SCANS
Created in collaboration with one of my favorite DPs, Nyk Allen, this collection of 16mm grains boasts unmatched clarity and texture. Unlike the fake "emulations" that so many other sites offer, these gorgeous files are taken straight from real 4K scans of Kodak 50D, 250D, and 500T film stocks.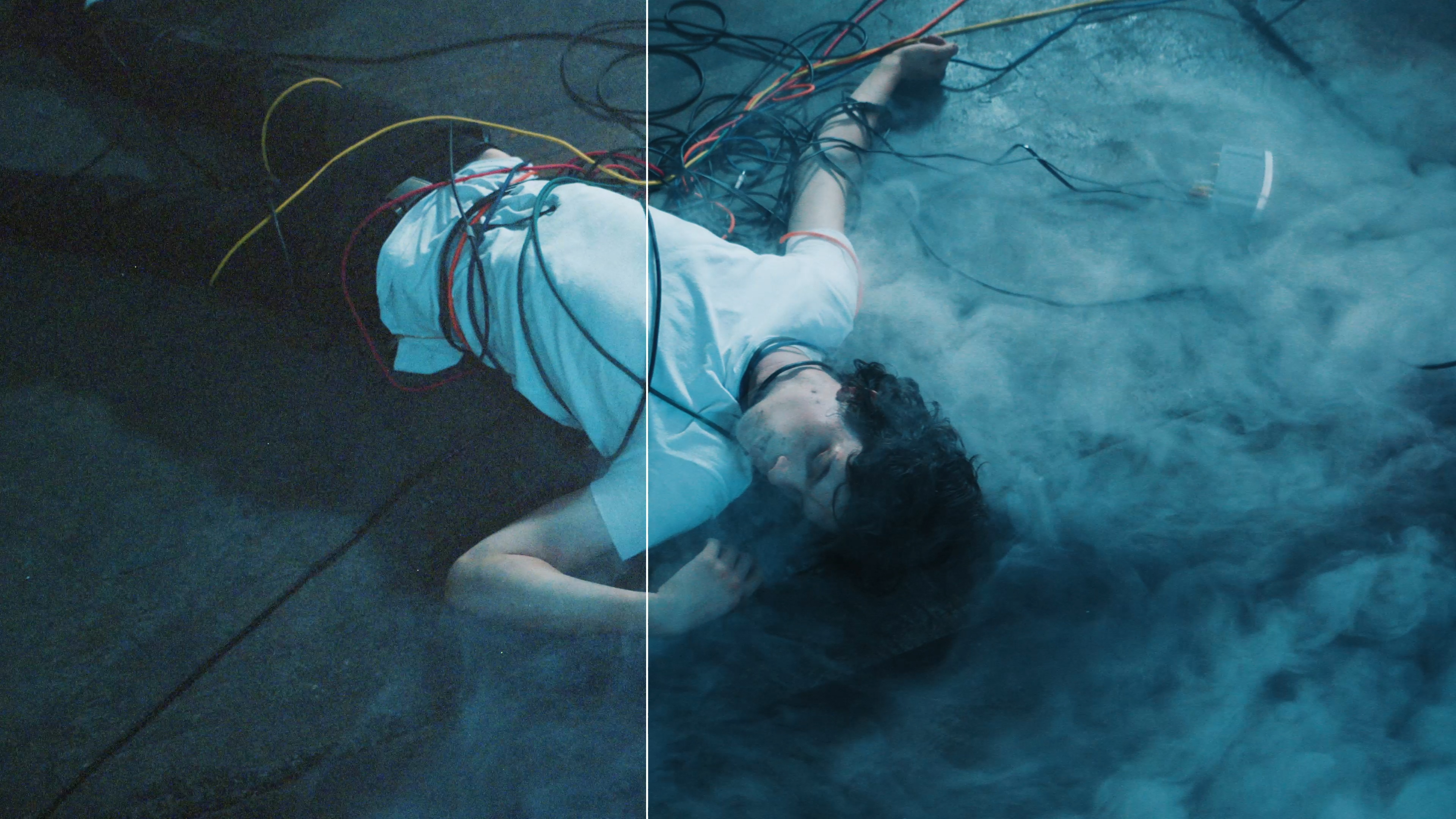 DETAILS
JUST RIGHT
THE BIG PROBLEM with other film grain packs is that there is no one blending mode that works for all elements of the film look. You need Overlay or Hard Light for the grain, Multiply for the border, and Soft Light or Overlay for the burns. So rather than offering one file that kind of looks right, this pack gives you each element on its own for the most convincing effect on the market.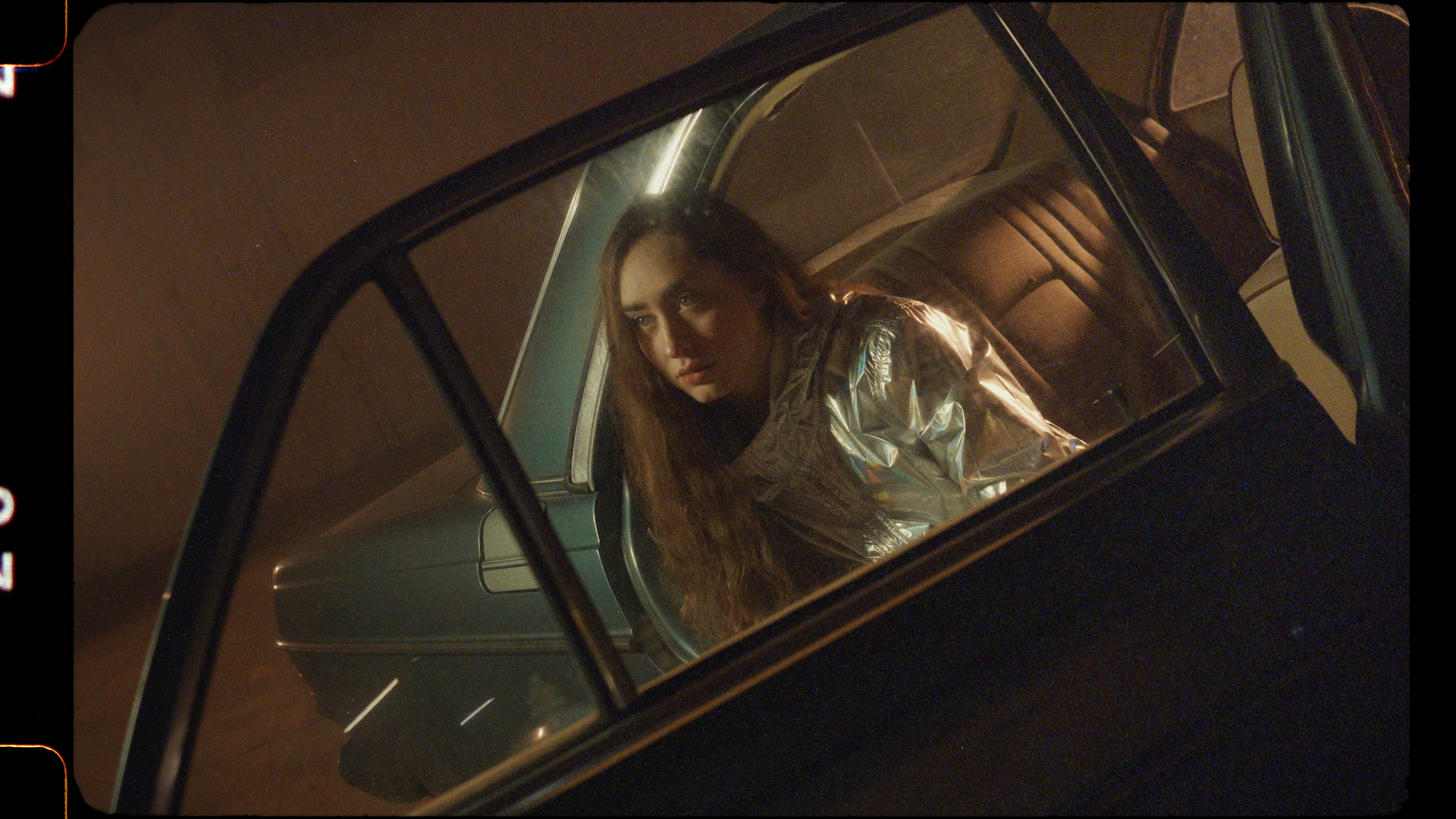 GET THE FULL SUITE
UPGRADE TO 4K
With this pack, you'll get every frame, perforation, burn, grain, and texture you see here - all in glorious 4K resolution. Plus HD files for easy use as well! RESOURCES


RESOURCES
SEE THE PACK IN ACTION
Our pro-level assets couldn't be easier to use. Take a deeper look at the files and watch our tutorial to get started.
SHOWCASE
A glimpse at all the looks you'll be getting your hands on.
TUTORIAL
Everything you need to know to get started in under 2 minutes.


EZCO ASSETS
USED BY THE WORLD'S TOP FILMMAKERS
See how our assets are being put to use in projects for the world's biggest music artists and brands. Then join the ranks and get started for yourself.