Regular price
All Access
The complete time-saving video editing bundle. Save hundreds and get access to all our assets and courses.

---
Step up your editing game with our complete library of time-saving assets and industry-leading training. All at 50% off regular pricing.
COMPATIBLE WITH:
ASSETS
Over 2,000 assets total
Film grains
Motion elements
Text animation presets
CRT assets
And more...
LESSONS
Happy Editing
Blender 3D Masterclass
Tour Visuals Masterclass
CRT Masterclass
3D Photo Masterclass
---
15+
Hours of Industry Leading Training
50% OFF
Save Big with All Access
FEATURES
20+ TIME-SAVING ASSETS
GIVE YOURSELF A RAISE
Time is money. Give yourself a raise and work smarter instead of harder with time-saving assets and templates shared from our timeline to yours. 📦
Trusted by the world's top filmmakers on projects for Sony, Nike, Adidas, Netflix, Justin Bieber, The Weeknd, and more...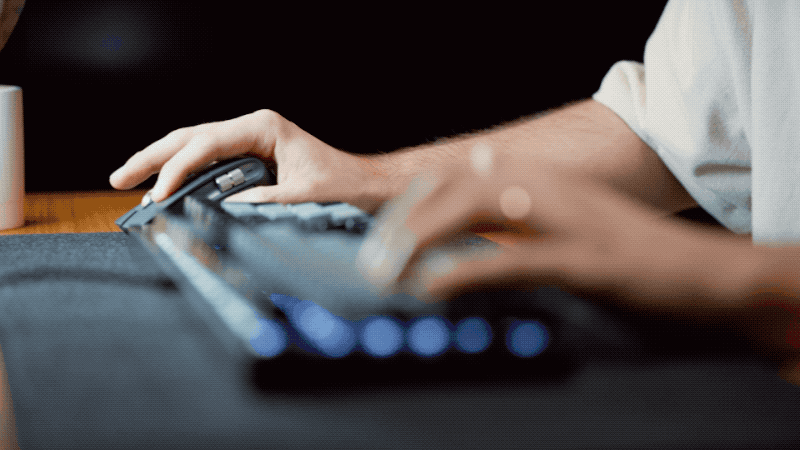 UPGRADE TO PRO
LEARN FROM THE BEST
What's on your hard drive is good. But it's what's in your head that really matters…
With All Access PRO, you'll not only get all of our assets... You'll also get training by the editors who created them and learn how to make 6+ figures as an editor.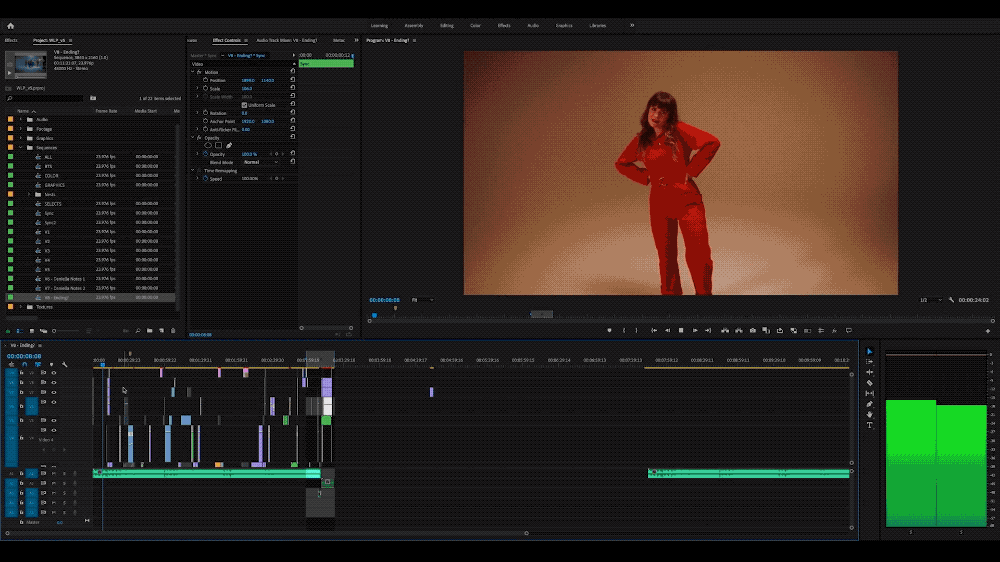 WHAT'S INCLUDED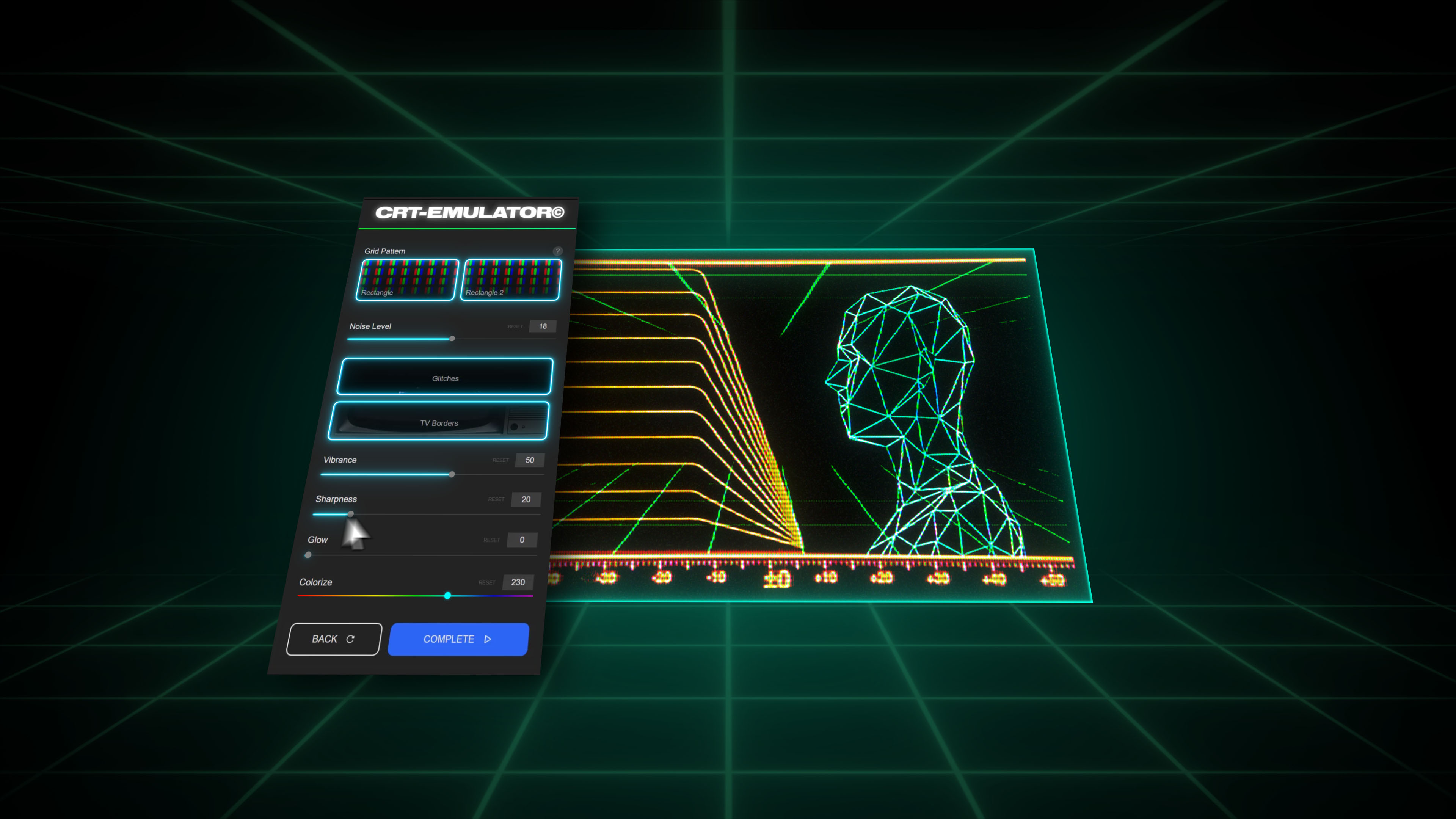 CRT EMULATOR
Get the coveted CRT aesthetic with the click of a button.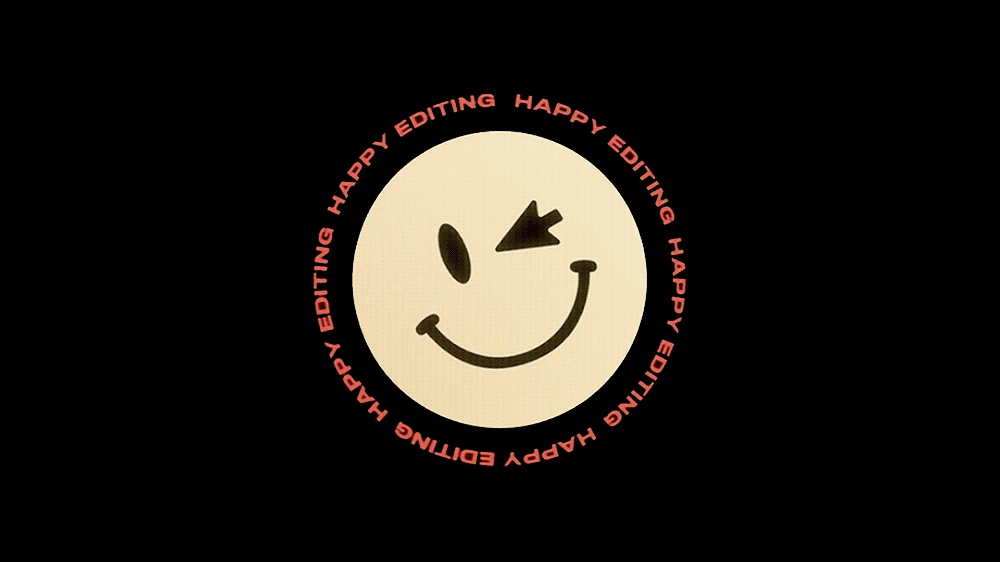 HAPPY EDITING™
PRO: The ultimate video editing masterclass.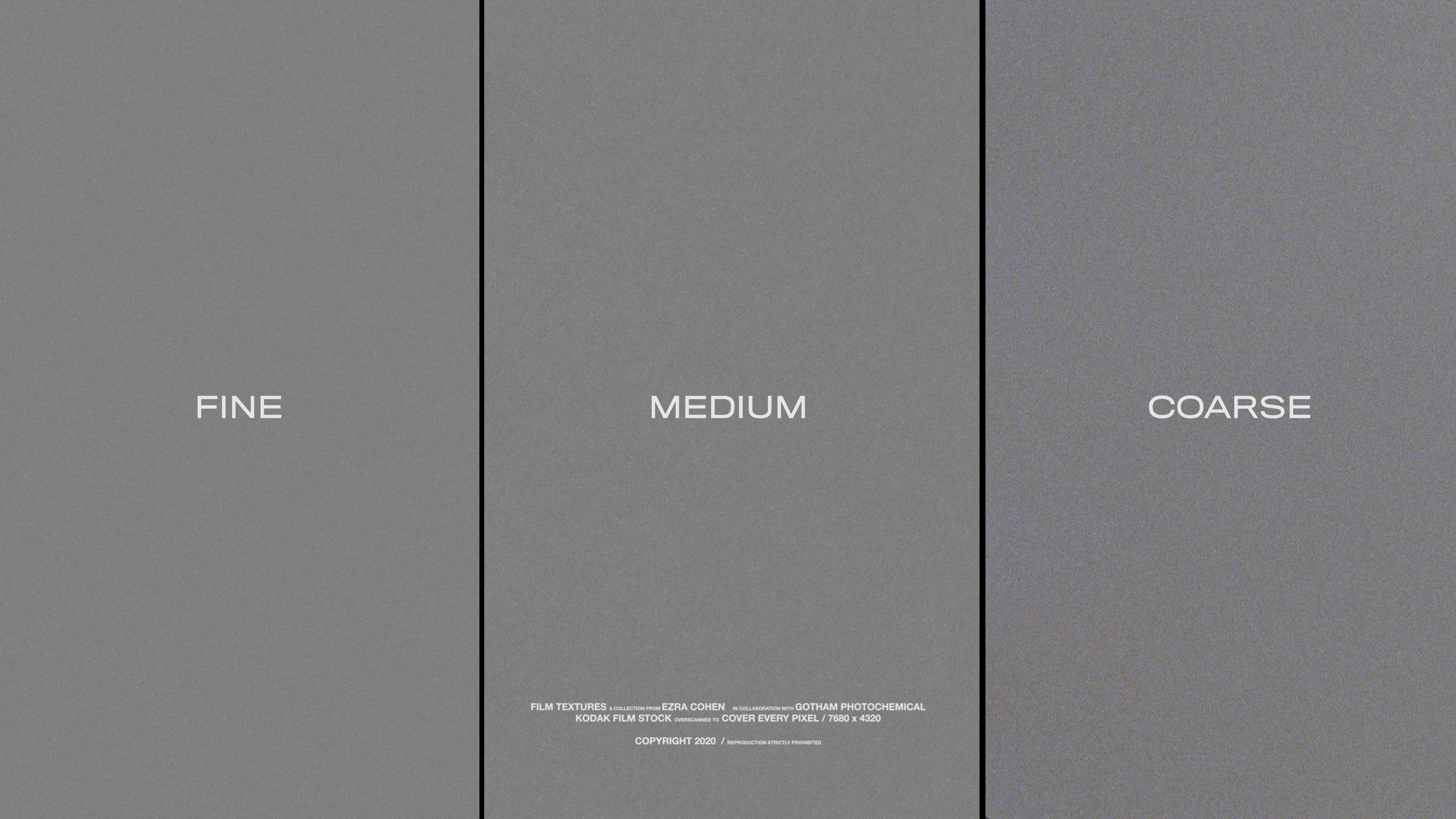 35MM + 16MM + 8MM GRAIN
Real Kodak film stocks scanned up to 8K.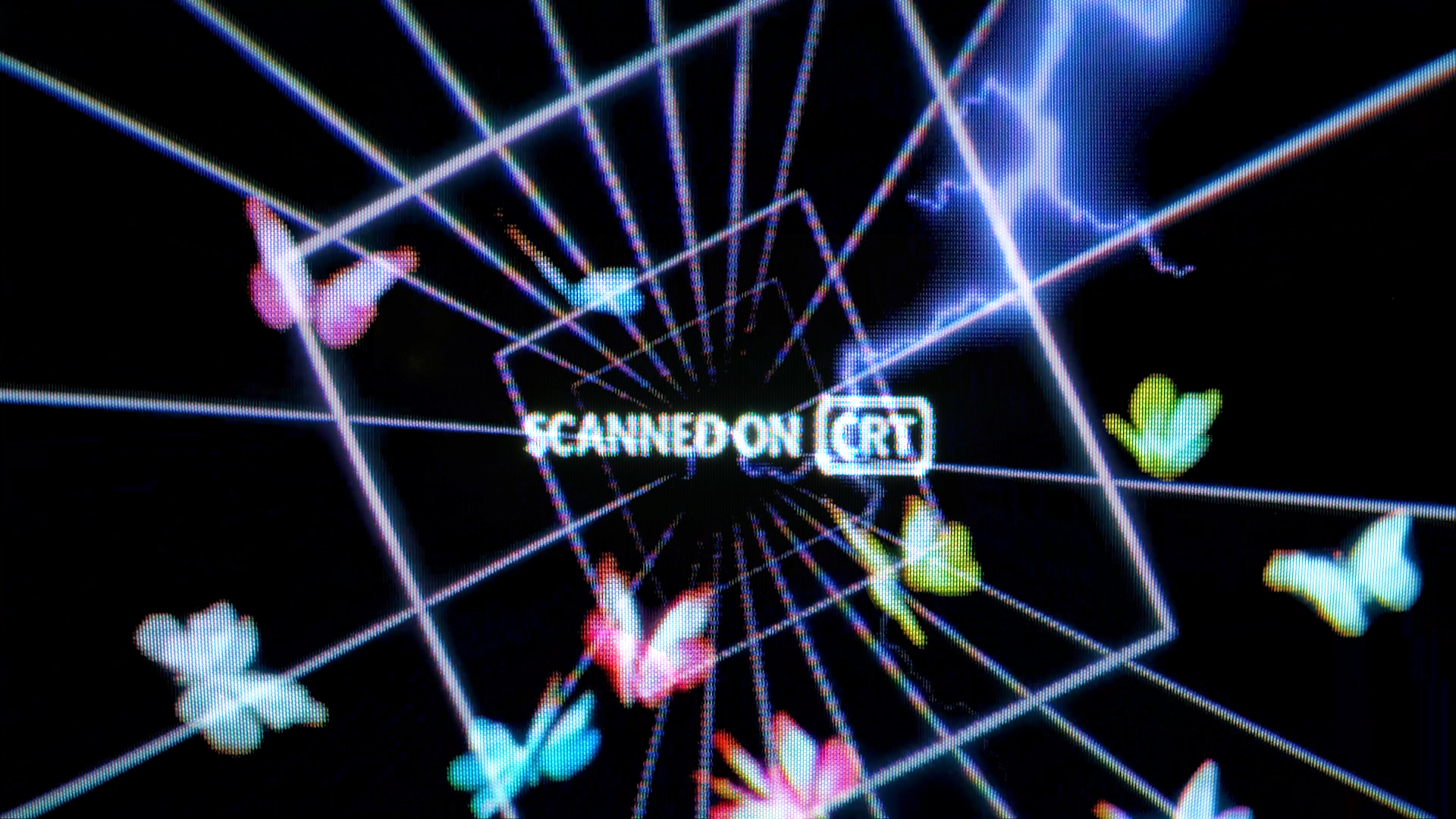 CRT BUNDLE
1000+ CRT elements scanned on real CRT tech.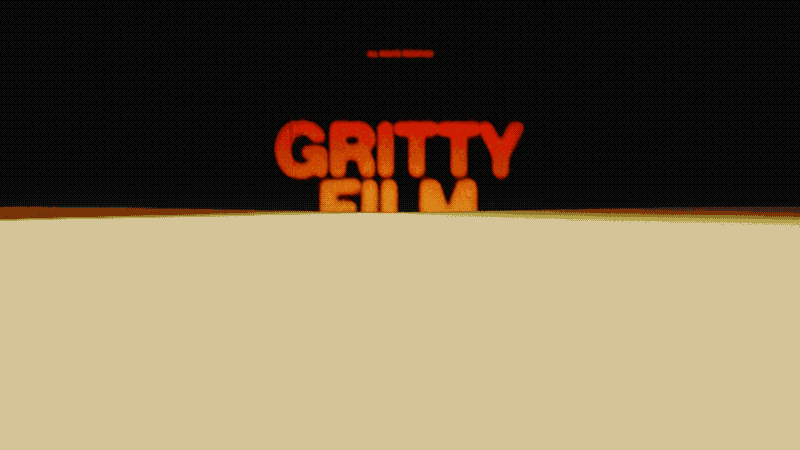 GRITTY FILM TRANSITIONS
Hole punches, film flashes, and more...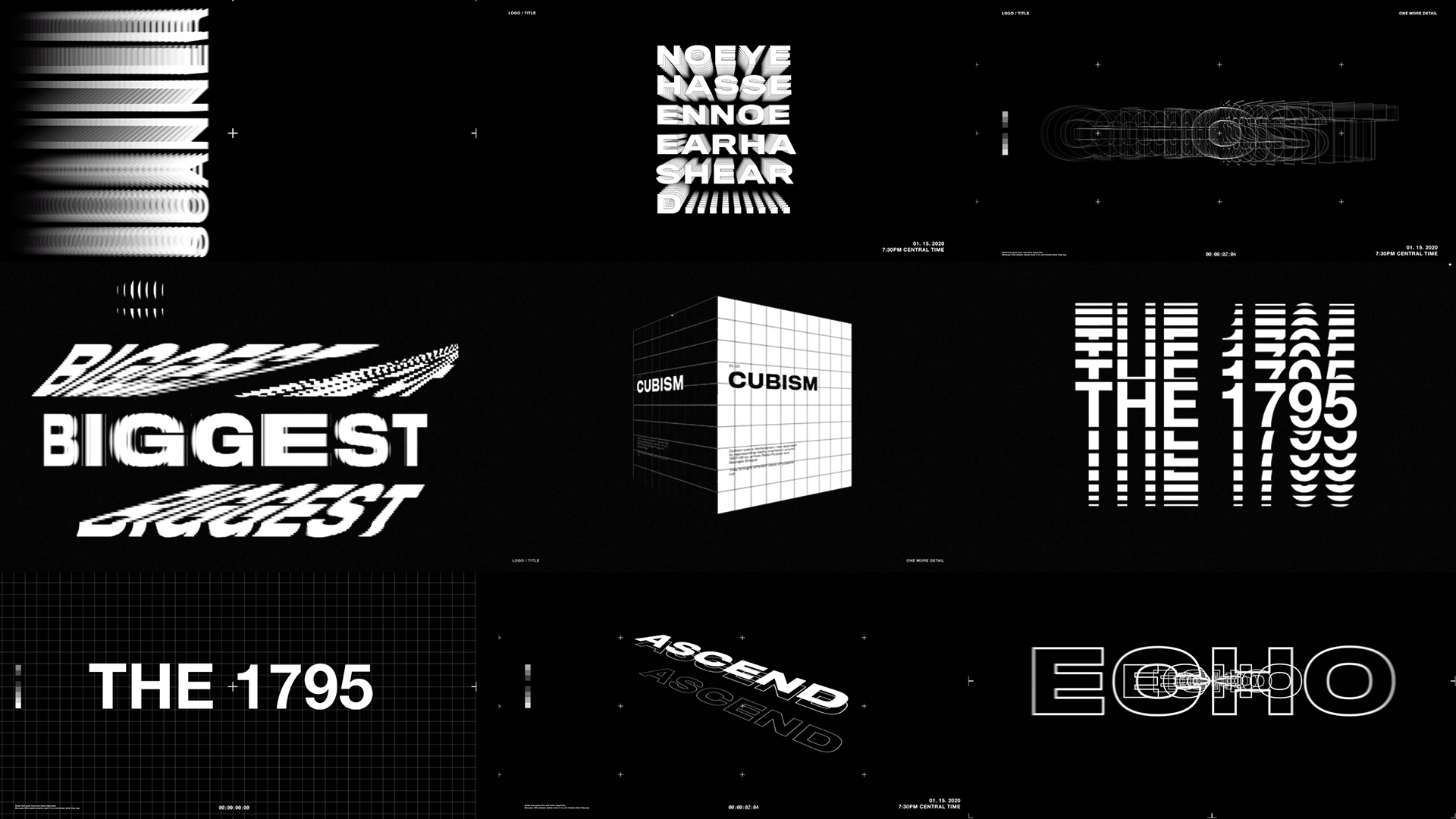 KINETIX
Kinetic typography made easy for AE.
3D PHOTO MASTER
PRO: Learn how to bring your images to life in 3D with Spencer Miller.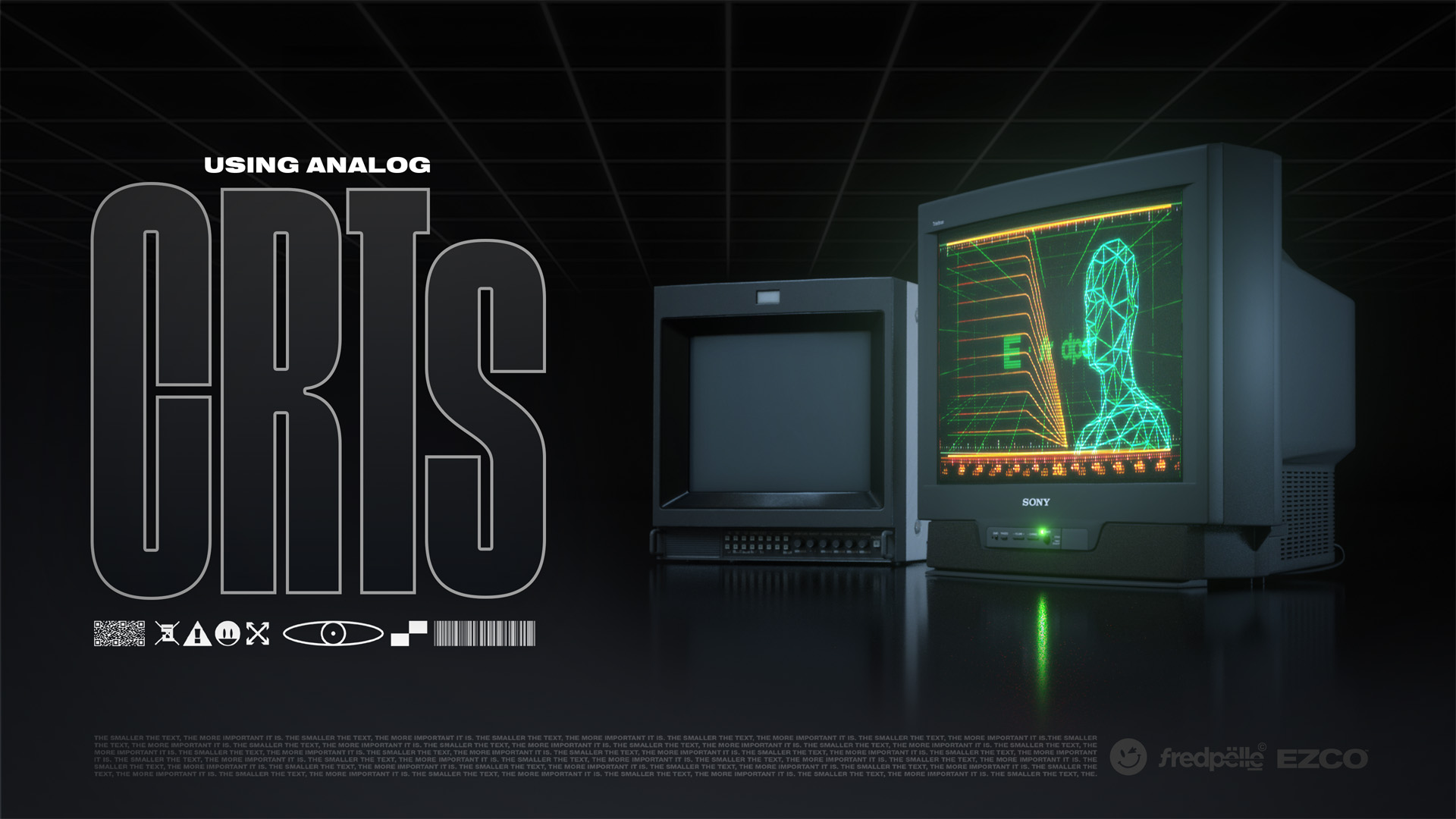 CRT MASTER
PRO: Learn the art of vintage analog CRT's in your work with Fredpelle.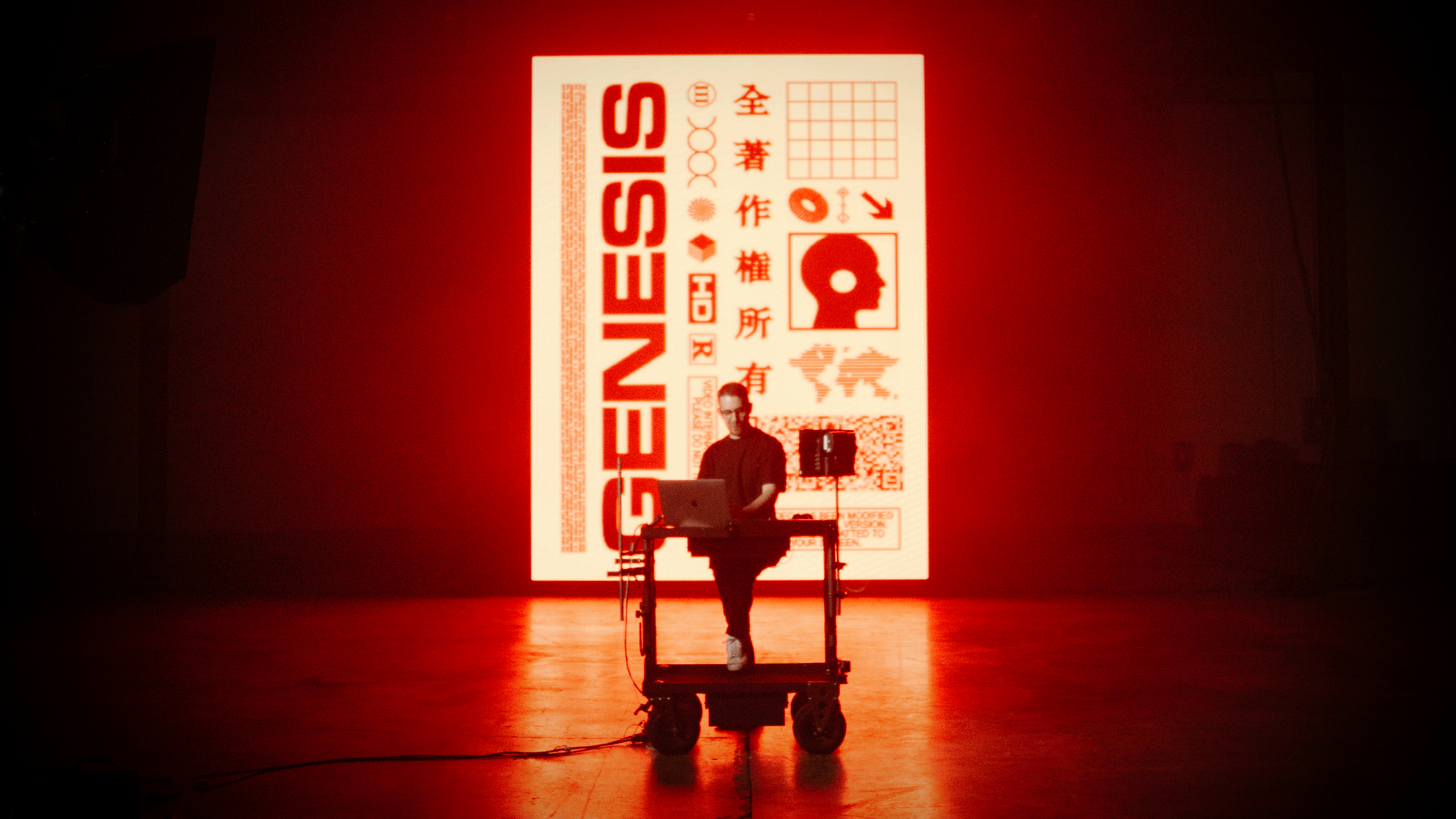 TOUR VISUALS MASTER
PRO: Learn how to create stunning tour visuals with Ezra Cohen.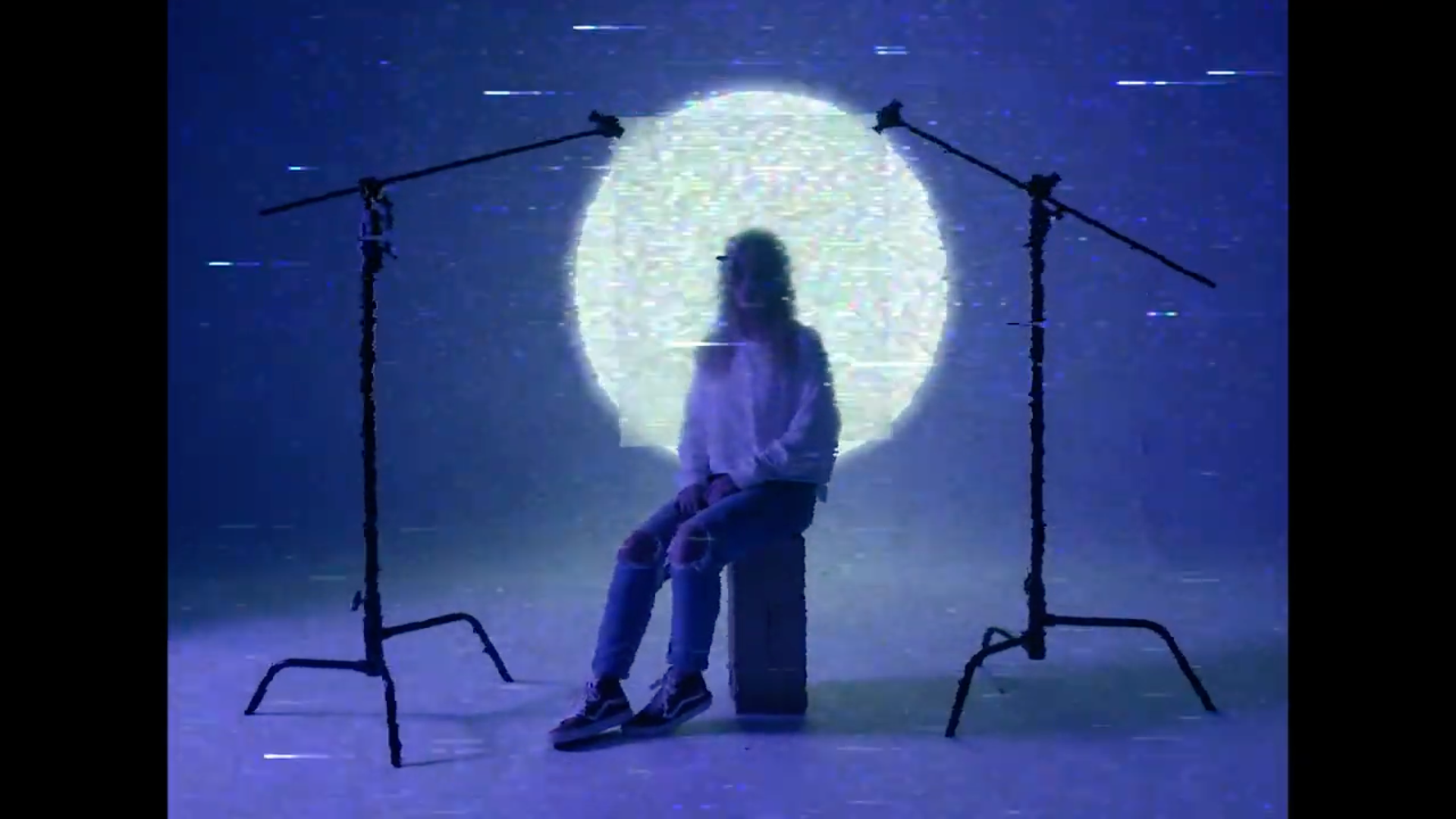 VHS TEXTURES
Add nostalgic VHS texture to your footage.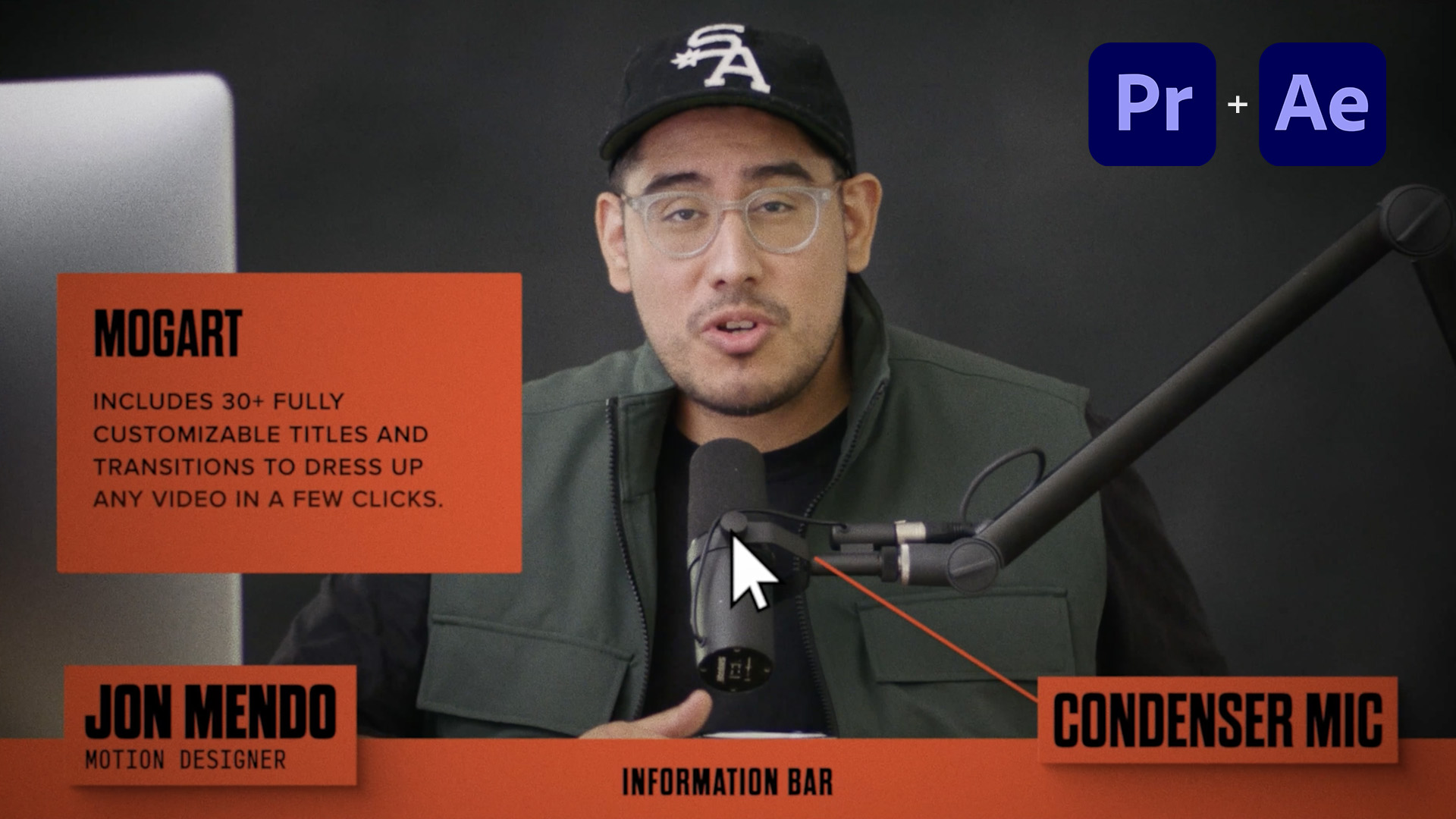 MOGART
Complete titles and transitions toolkit for Pr and Ae.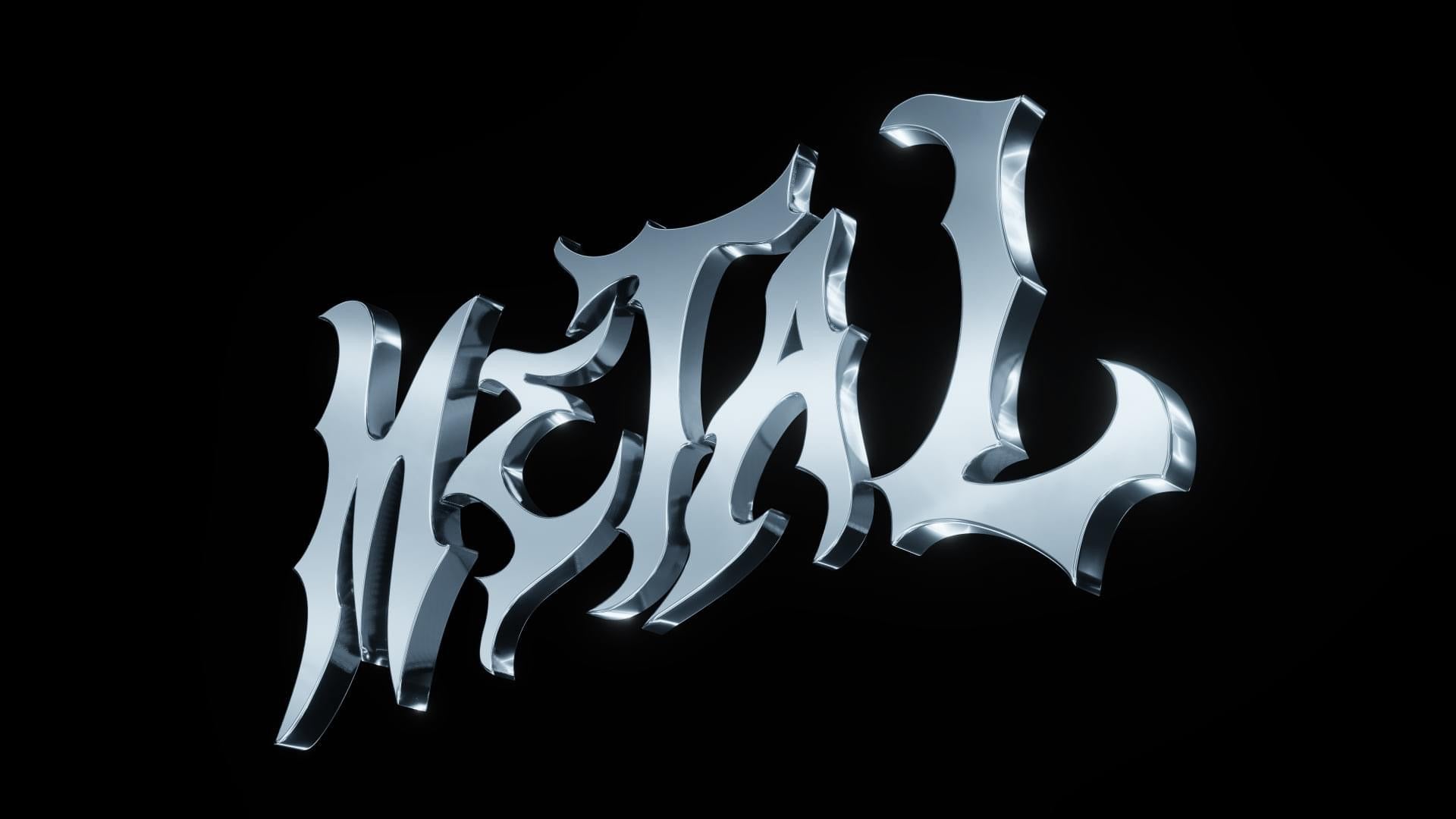 METAL
20+ metallic looping elements plus Blender file.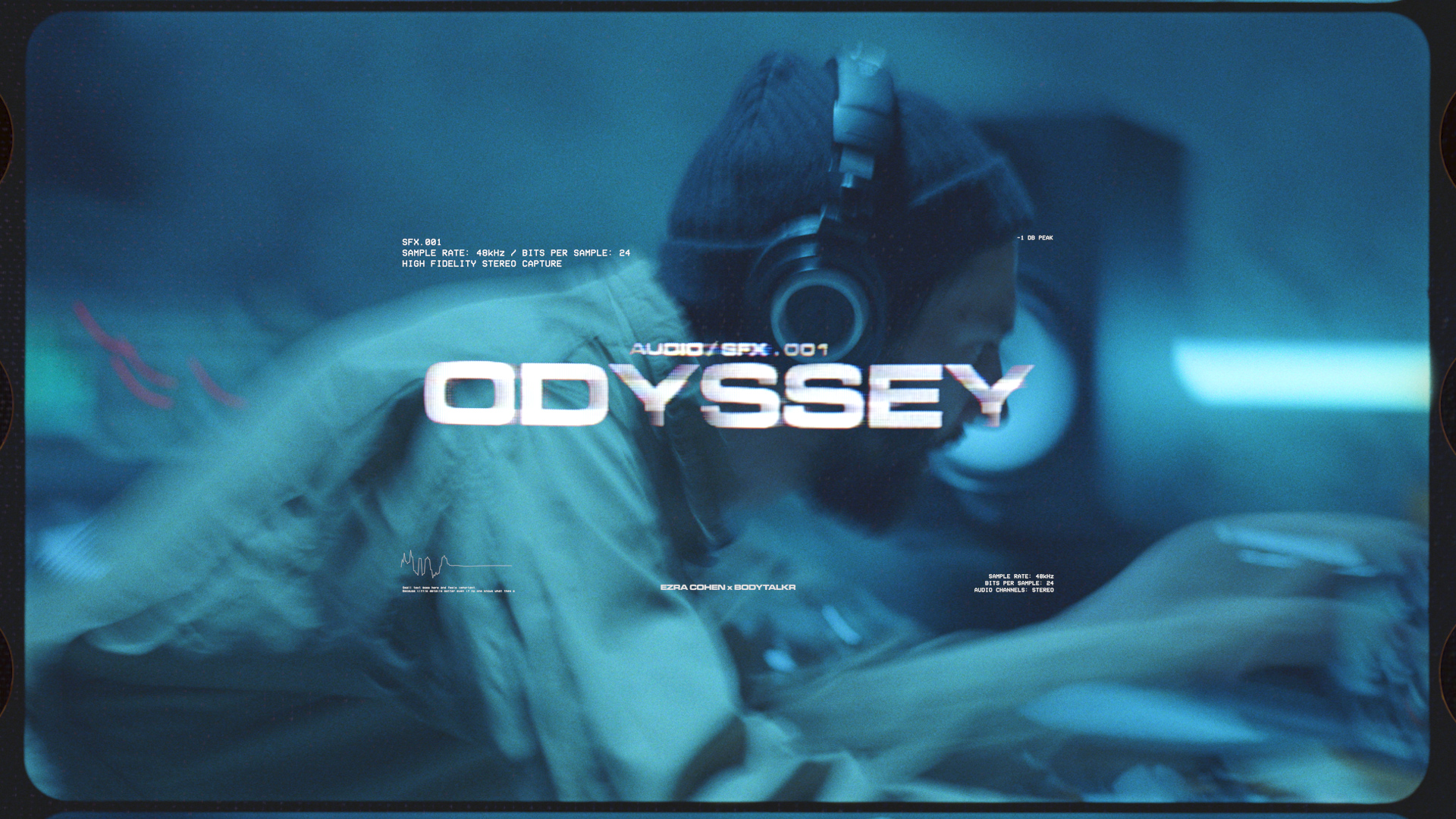 ODYSSEY + RUINS SFX
200+ retro inspired analog SFX and scores.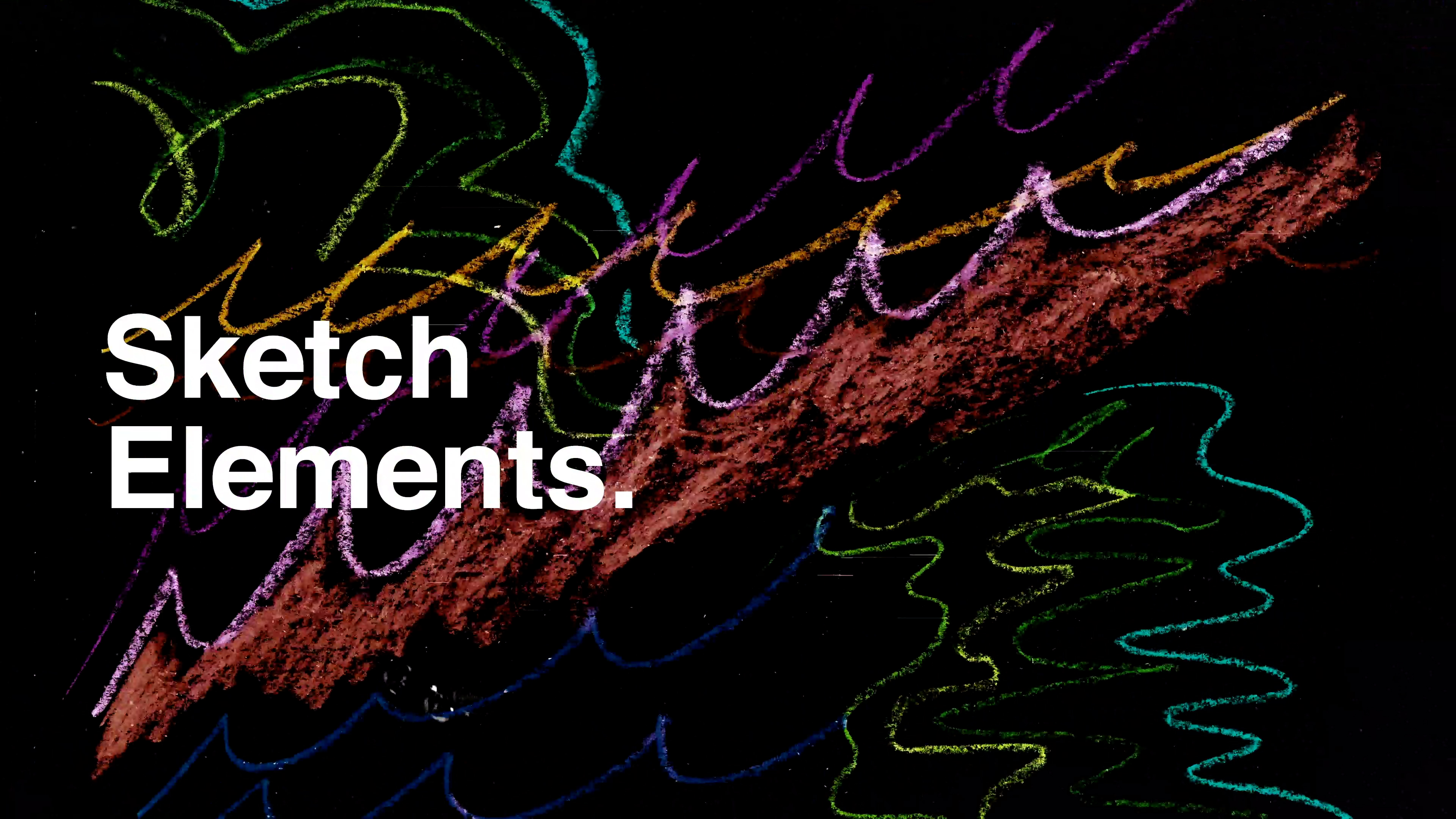 SKETCH ELEMENTS
Hand drawn animations and graphics.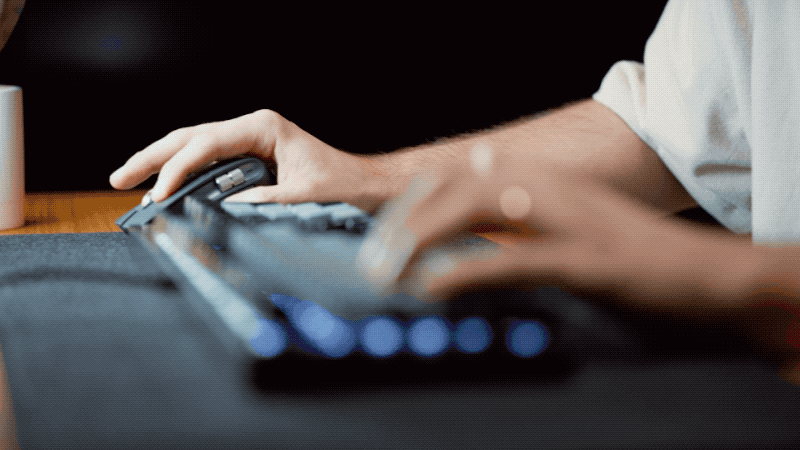 + MUCH MORE
Includes every course + asset pack currently available. Plus 50% Off all future releases!
RESOURCES
EZCO ASSETS
USED BY THE WORLD'S TOP FILMMAKERS
See how our assets are being put to use in projects for the world's biggest music artists and brands. Then join the ranks and get started for yourself.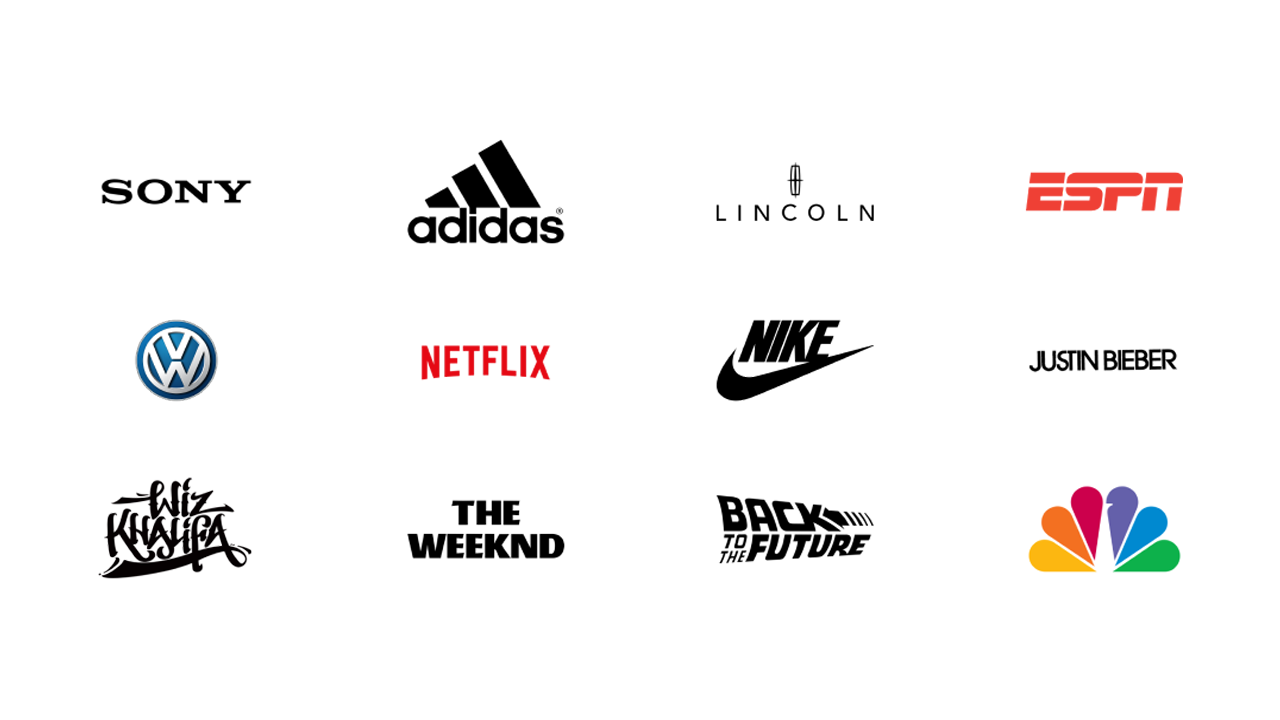 EZCO COURSES
LEARN FROM THE BEST
Upgrade to PRO to unlock some of the industry's best-kept secrets. Our instructors have worked with the world's top brands and artists.
ABOUT
EZCO
We're on a mission to help you become everyone's favorite editor. (Because your films are only as good as the edit). From boutique assets to courses, let us be your one stop shop for all your editing needs!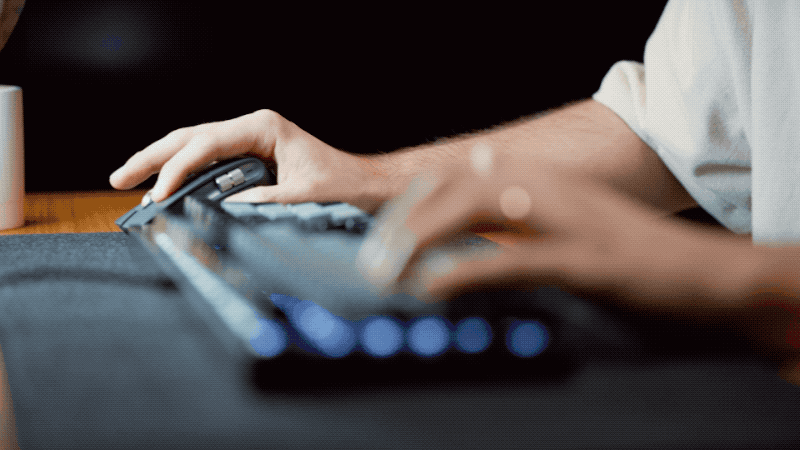 FAQ
WHAT SOFTWARE ARE THE ASSETS COMPATIBLE WITH?
Almost all of our assets are compatible with any software and utilize blending modes to help you layer and customize as desired. Here is a complete compatibility list:

EZCO Toolbox - All Software
8mm Film Grain - All Software
16mm Film Grain - All Software
35mm Film Grain - All Software
Dirty Letterboxes 2.0 - All Software
VHS Textures - All Software
CRT Emulator - Adobe After Effects CC
CRT Textures - All Software
CRT Fonts - All Software
CRT Frames - All Software
Titler - Adobe Photoshop + Adobe Premiere + Final Cut Pro X
Kinetix - Adobe After Effects CC
TXT Animator - Adobe Premiere + Final Cut Pro X
Details VOL 2 - All Software
Sketch Elements - All Software
Odyssey SFX - All Software
Ruins SFX - All Software
Metal - All Software
Essential LUTs - All Software


CAN I USE THESE ASSETS IN ANY PROJECT?
Our assets include a license that covers all personal and commercial use. For broadcast or larger similar international projects, please see our terms of use and contact our support team for a custom quote.
WHAT LESSONS / COURSES ARE INCLUDED?
When you upgrade to All Access Pro, you'll get all available lessons / courses on EZCO! You'll also get free access to ever new lesson added to Happy Editing - our ultimate video editing masterclass. The current list of lessons is:
INTRODUCTION
Intro - Start Here
MEMBERS ONLY
Members Only: Happy Editing Members FB Group
Members Only: EZCO Toolbox™ Download
Members Only: EZCO 50% Discount
Members Only: Spotify Playlist
Members Only: Musicbed Playlist
Members Only: Inspiration Playlist
MINDSET
Mindset: "It's Pretty But I Don't Feel Anything"
Mindset: The Craft, the Client, and the Crowd
Mindset: The Art of Disassociation
Mindset: Happy Accidents
Mindset: Growing Your Creative Taste
Mindset: The Hook Factor
PROJECT BREAKDOWNS
Hillsong Y&F: Let Go Music Video
TBCO: Saints & Comrades Promo
Daniella Mason: Concert Visuals
Sam Taylor: No Mileage Lyric Video
EZCO: Stairway to Heaven Production BTS
TECHNICAL TOOLS
Technical: Premiere Pro Secret Features
Technical: Essential Keyboard Shortcuts
CREATIVE TOOLS
Creative: Top 11 Free Premiere Pro Effects
Creative: Blending Modes Explained in 60 Seconds
Creative: VFX Tricks with Masking
Creative: Top Free Fonts
Creative: Retouching Made Easy
Creative: Multicam Sequences
Creative: Color Grading 101
Creative: Overlays 101
AFTER EFFECTS
AE: What Only After Effects Can Do
AE: 3D Space, Cameras, and Lighting
AE: Alpha Channel + Track Mattes
AE: Intro to Expressions
AE: AE Project Quickstart
WORKFLOW
Workflow: New Project Workflow
Workflow: Using Proxies to Edit Large Files
Workflow: The "Selects" Method
Workflow: The Best 2 Export Settings
GENRE BREAKDOWNS
Genre Breakdown 101
Abstract Fashion Film
Tour Visuals
30s Commercial
Final: Abstract Fashion Video
Final: 30s Commercial
BUSINESS + RELATIONSHIPS
Business: How I Make 6 Figures as a Video Editor
Business: How Much Should I Charge?
Business: Sending Estimates + Tracking Time
Business: Pay Follows Passion
Business: Staff vs Freelance
CRT MASTER
CRT Master: Choosing a CRT Monitor
CRT Master: Capture Workflow
CRT Master: Editing Workflow
CRT Emulator
CRT Emulator Tutorial
3D PHOTO MASTER
3D Photo Master: Intro
3D Photo Master: Selecting a Photo
3D Photo Master: Photoshop Masking
3D Photo Master: After Effects Construction
3D Photo Master: Camera Movement
3D Photo Master: Additional Elements
3D Photo Master: Text & Details
3D Photo Master: Puppet Tool
3D Photo Master: Crowds
3D Photo Master: Keyframe Graphs
TOUR VISUALS MASTER
Tour Visuals Master: Download Tour Visual Elements
Tour Visuals Master: Introduction
Tour Visuals Master: Theory
Tour Visuals Master: Toolbelt
Tour Visuals Master: Intro to Custom Visuals in AE
Tour Visuals Master: Retro Grid in AE
Tour Visuals Master: Starscape in AE
Tour Visuals Master: Creating Seamless Loops
Tour Visuals Master: Odd-Shaped LED Walls
Tour Visuals Master: Resolume Arena + Timecode Syncing
Tour Visuals Master: Concert Visuals Project Breakdown
Tour Visuals Master: Bonus - Consumer Projector Shootout
DO I GET ALL NEW PRODUCTS FOR FREE?
As an EZCO All Access member, you'll get VIP pricing for life. That means 50% OFF all upcoming digital product releases (approximately $500+/year value). It's the gift that keeps on giving!
WILL I GET ACCESS TO THE HAPPY EDITING FACEBOOK GROUP?
Our private community is one of the most valuable parts of EZCO and Happy Editing with features like project feedback, community support, free downloads, beta releases, etc. You'll get the invite-only access to this group when you upgrade to All Access Pro!
WHAT'S YOUR REFUND POLICY?
Due to the nature of digital products, all sales are final. For complete details, visit our "Terms of Use" page in the footer.