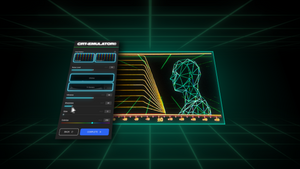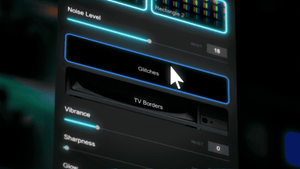 CRT Emulator
The world's finest CRT emulation plugin for After Effects CC.
---
Get the coveted CRT effect in the click of a button. Our CRT Emulator gets the need for a bulky, tedious setup out of the way and gives you complete control of every individual element of the CRT look.
COMPATIBLE WITH:
FEATURES
Easy to install
12 unique looks
Fully customizable
Lifetime updates
WORKS ON
Logos
Footage
Text
and more...
FEATURES
FULLY CUSTOMIZABLE
ONE-CLICK EFFECT
Thrifting a dusty TV, buying archaic adapters and cables, and housing a 35 pound bohemeth of yesteryear on your desk has its nostalgic perks. But we thought there had to be a better way...
Introducing CRT Emulator: the world's finest emulation plugin for After Effects. Giving you access to all the retro goodness of the CRT aesthetic without the bulky setup!

Preview the effect using before/after sliders →
FEATURES
DIAL IT IN
Process footage, logos, and motion elements and customize fully for your projects.
We've made it easy to dial in all the aspects that make the CRT aesthetic so unique: vibrancy, sharpness, glow, pixel shape etc. You can even add glitches, tv borders, and more!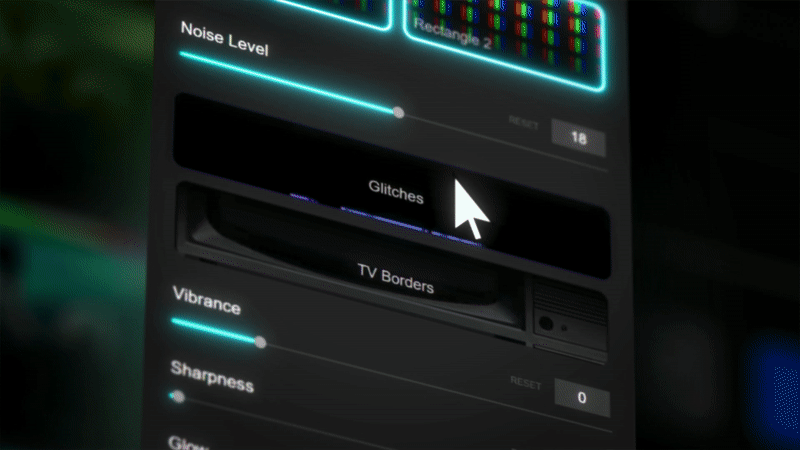 THE COMPLETE CRT AESTHETIC
JUST A CLICK AWAY
Get this incredible plugin and add it to your toolbelt today!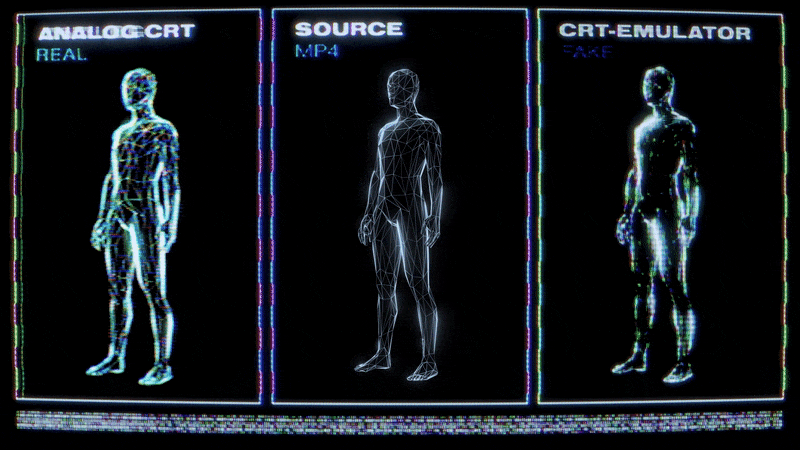 RESOURCES
RESOURCES
SEE THE PACK IN ACTION
You'll be creating in minutes. Check out the full walkthrough with the creator. Then put this powerful plugin to work in your projects!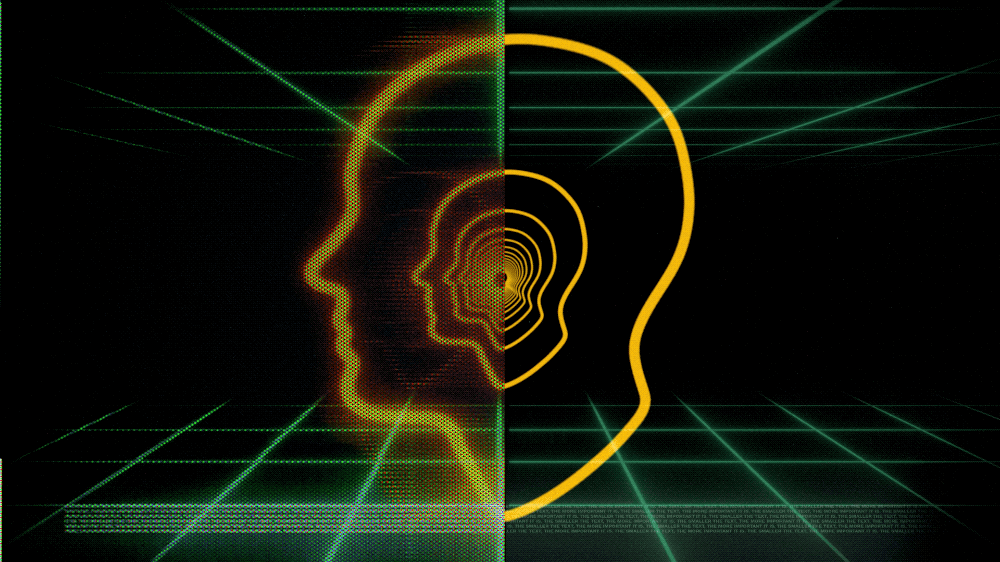 SIDE BY SIDE
CRT Emulator gives you access to 12 stunning presets + full customizability.
TUTORIAL
Walk through the pack with CRT master, Fredpelle.


EZCO ASSETS
USED BY THE WORLD'S TOP FILMMAKERS
See how our assets are being put to use in projects for the world's biggest music artists and brands. Then join the ranks and get started for yourself.