Regular price
Sketch Elements
Hand drawn animations and graphics.
---
Add a playful touch to your next project with these hand-drawn elements scanned at stunning 4K resolution.
COMPATIBLE WITH:
FEATURES
No plug ins
No blending modes
Just drag and drop
Compatible with all software
INCLUDES
Icons
Squiggles
Frames
and much more...
FEATURES
THESE ARE REAL
BACK TO THE DRAWING BOARD...
These could have been done on a tablet but to get the truest textures, it had to be real. We've taken these assets straight off of our notepads and brought them to life in an all new pack, Sketch Elements.
Each element has been created using real materials and traditional animation techniques, utilizing everything from pencils to crayons to water colors brushes.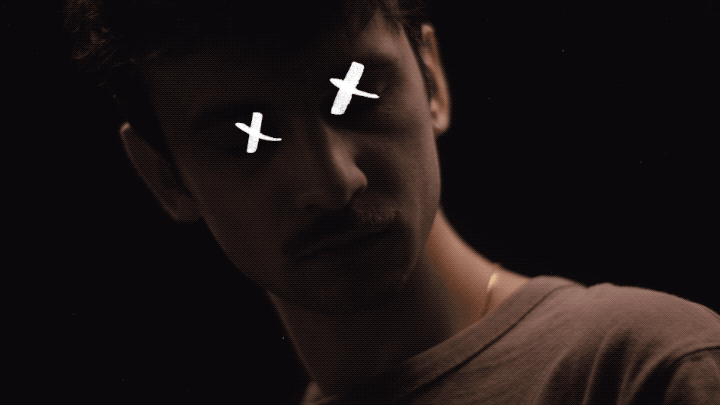 DETAILS
FULLY LOADED
Sketch Elements is loaded with a nearly endless supply of symbols and textures, full screen elements and drawings that can be customized and combined in any way imaginable.
Drag and drop for easy compatibility with any video and photo editing software.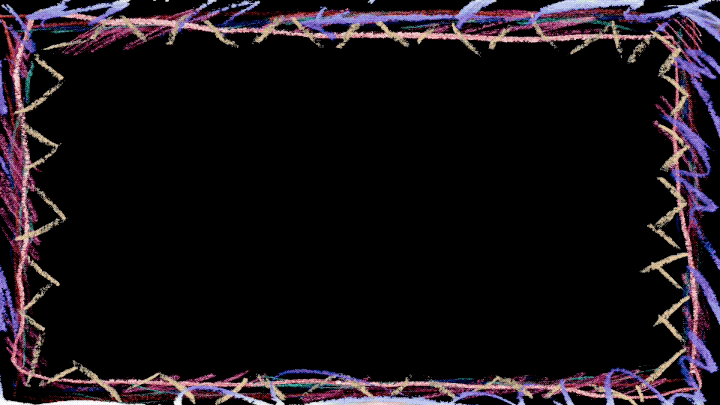 UPGRADE TO 4K AND ADD A PLAYFUL TOUCH TO YOUR NEXT PROJECT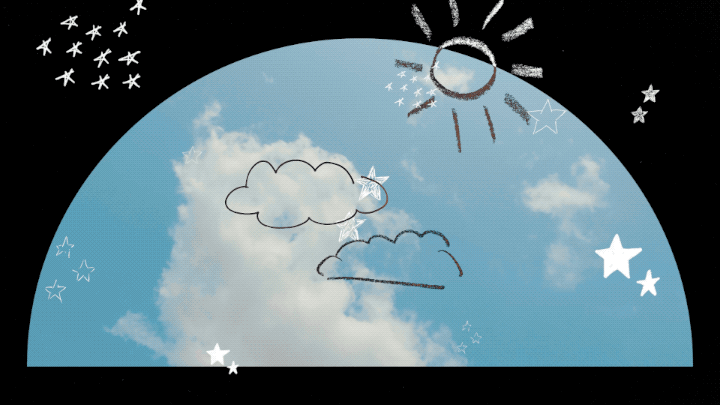 RESOURCES
RESOURCES
SEE THE PACK IN ACTION
You'll be creating in minutes. Just drag and drop these assets onto your timeline.
QUICK START
Everything you need to know to get started in under 2 minutes