Regular price
METAL
30+ metallic motion elements and loops.
---
We've teamed up with 3D mograph and Blender expert, Ducky 3D to present a collection like unlike anything we've ever created before.
METAL is a collection of 30+ looping elements (compatible with any software) that will fast track you into the world of 3D animation and give you access to drag and drop elements previously only attainable by top CGI creators.
And thats only the beginning...
COMPATIBLE WITH:
Features
Prores + Alpha files for easy drag-and-drop
Easily customize textures, colors, and more
Perfect for tour visuals, music videos, title sequences, and motion posters
Compatible with all software including Premiere, FCPX, Resolume Arena, and more
BONUS Blender Project file + procedural materials, etc (4K Pro Only)
Use in
Music Videos
Tour Visuals
Motion Posters
Social Videos
YouTube Intros
Streaming Graphics
Online Ads
and more
Features
CLICK. DRAG. DONE.
These could be the final peice of the puzzel you are looking for.
Seemlessly looping easy-to-use click & drag 3D elements ready for motion posters, title design, tour visuals, social promos and more.
With these tools in your belt easily stack and colour to create something completely "you".
WELCOME TO 3D
For the first time ever, we're including full access to some of the Blender3D project files used to create this product (4K Pro Pack Only). Ducky3D has crafted easy to navigate Blender projects that get the start up out of the way and allow you to jump straight into creating custom 3D looks of your own.
Whether its your first time opening Blender or you're a seasoned pro, you'll be able to take these files and completely transform these looks to fit your brand and add a myriad of metallic textures.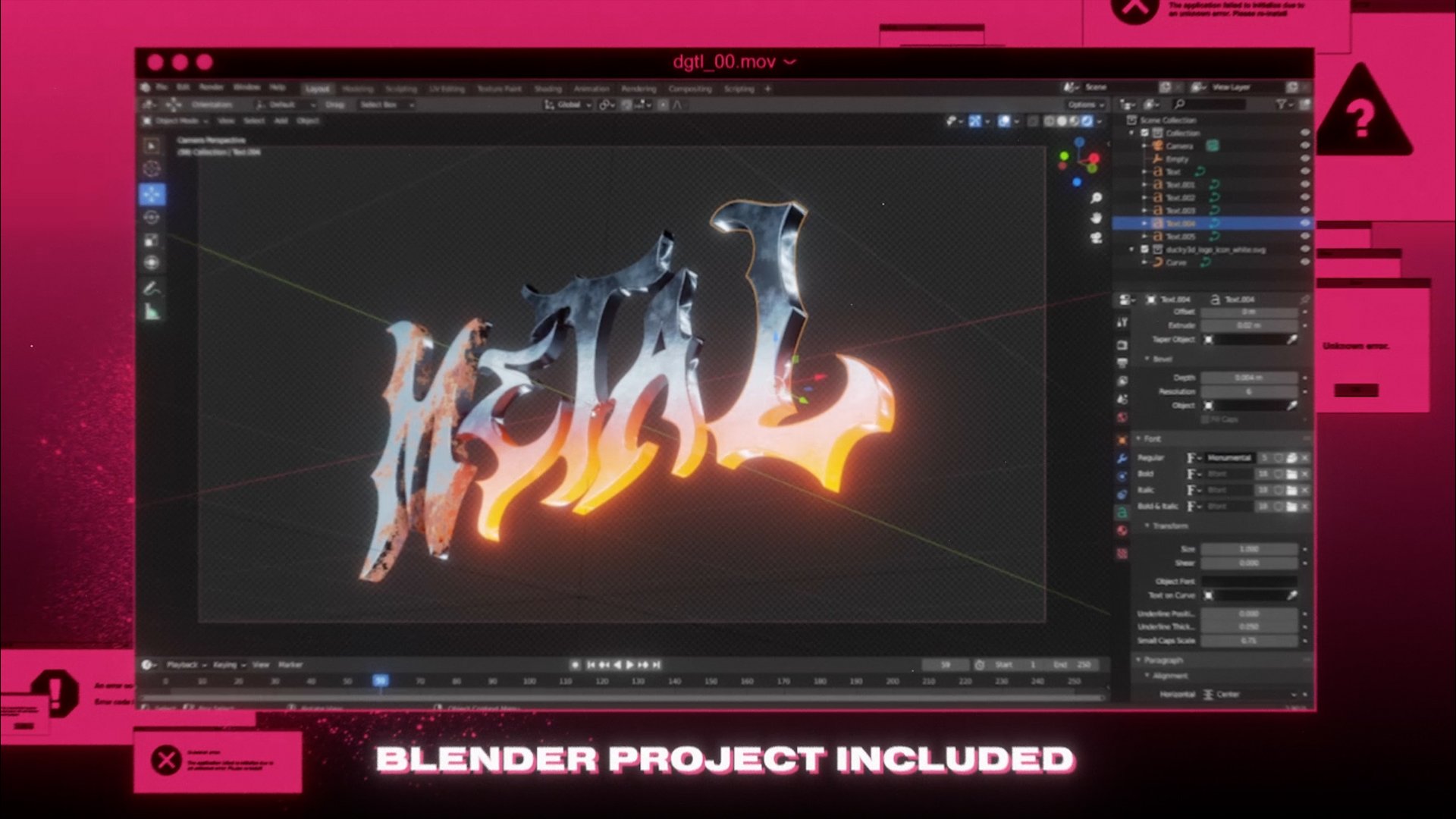 Upgrade to Pro for 4K files + Blender project
RESOURCES
RESOURCES
WATCH THIS!
So much to see. So easy to use.
You will be creating in minutes simply by dragging and dropping these shimmering visuals onto your timeline.
SHOWCASE
A glimpse at all the assets you'll be getting your hands on.
QUICK START
Let's get you set-up fast with our transparent background alpha channel files.
RESOURCES
LOOK PRO
Ducky3D shows you how to go from zero to hero in Blender without the need for any prior experience.
Weve made it easy for you to kick-start a new program and stand out from the crowd.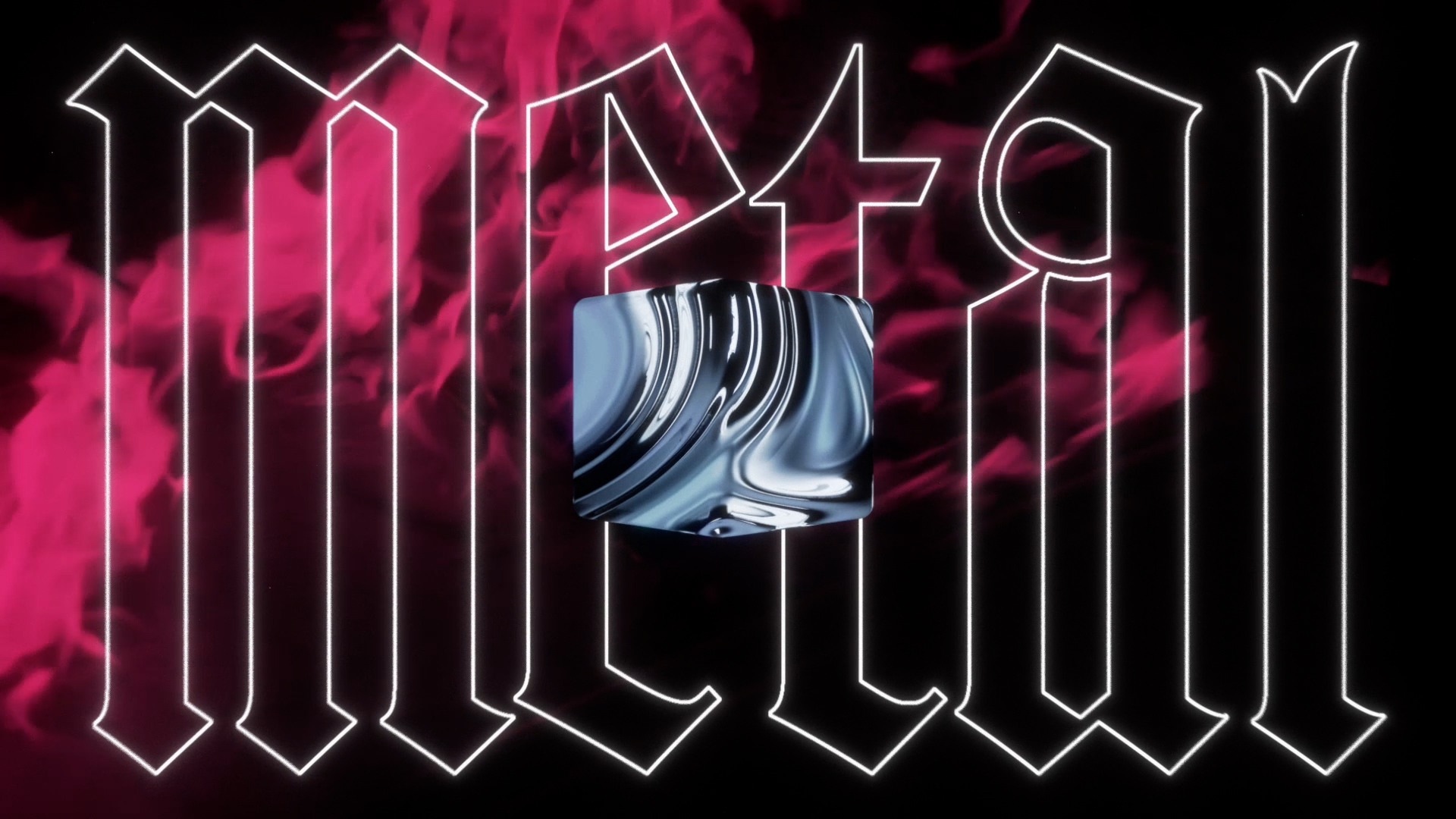 EASY-TO-STACK
It's time to dive in and get the creative juices flowing.