Regular price
Chroma
Add some color to your edit with 50+ technicolor retro assets.
---
What do arcade machines, lazer beams, and a Delorean all have in common? They're just a few of the retro technicolor assets from our all new pack - Chroma.
COMPATIBLE WITH:
Features
50+ retro motion graphics
Prores + Alpha files for easy drag-and-drop
Backgrounds, 3D elements, overlays & more
Compatible with all software
Easily customizable
Use in
Tour Visuals + Music Videos
Motion Posters + Social
YouTube + Streaming Graphics
Logo Animations
and more
Features
FEATURES
SEEMLESS LOOPS
No messing about: looping motion graphics can be a real pain so we've made sure these assets loop seemlessly so you can make them as long as you'd like and focus on unleashing your creativity.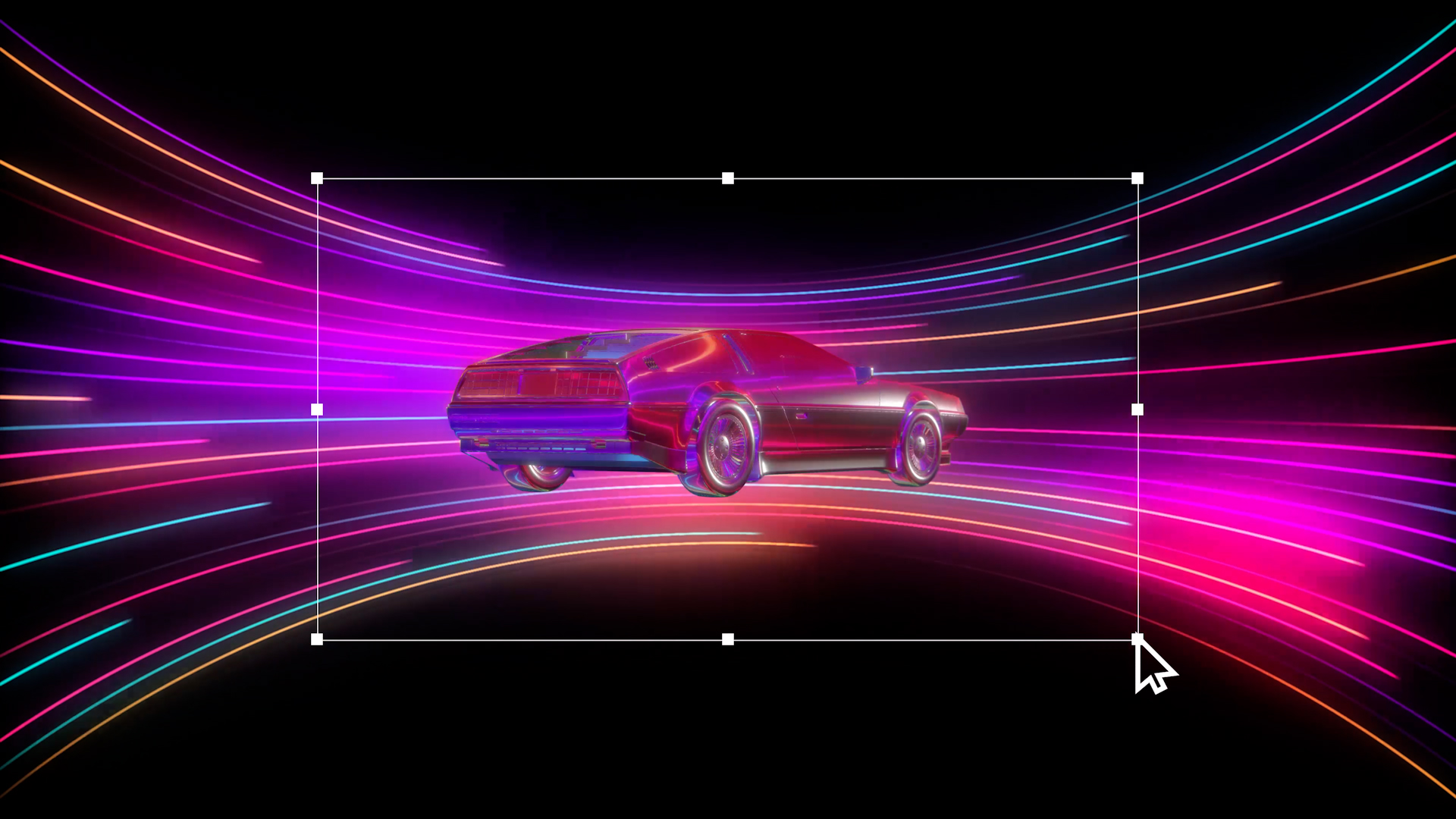 FEATURES
NO INSTALL. JUST DRAG & DROP.
50+ drag and drop assets require no installing and are compatible with all video editing software making the uses truly limitless... so what are you waiting for? :)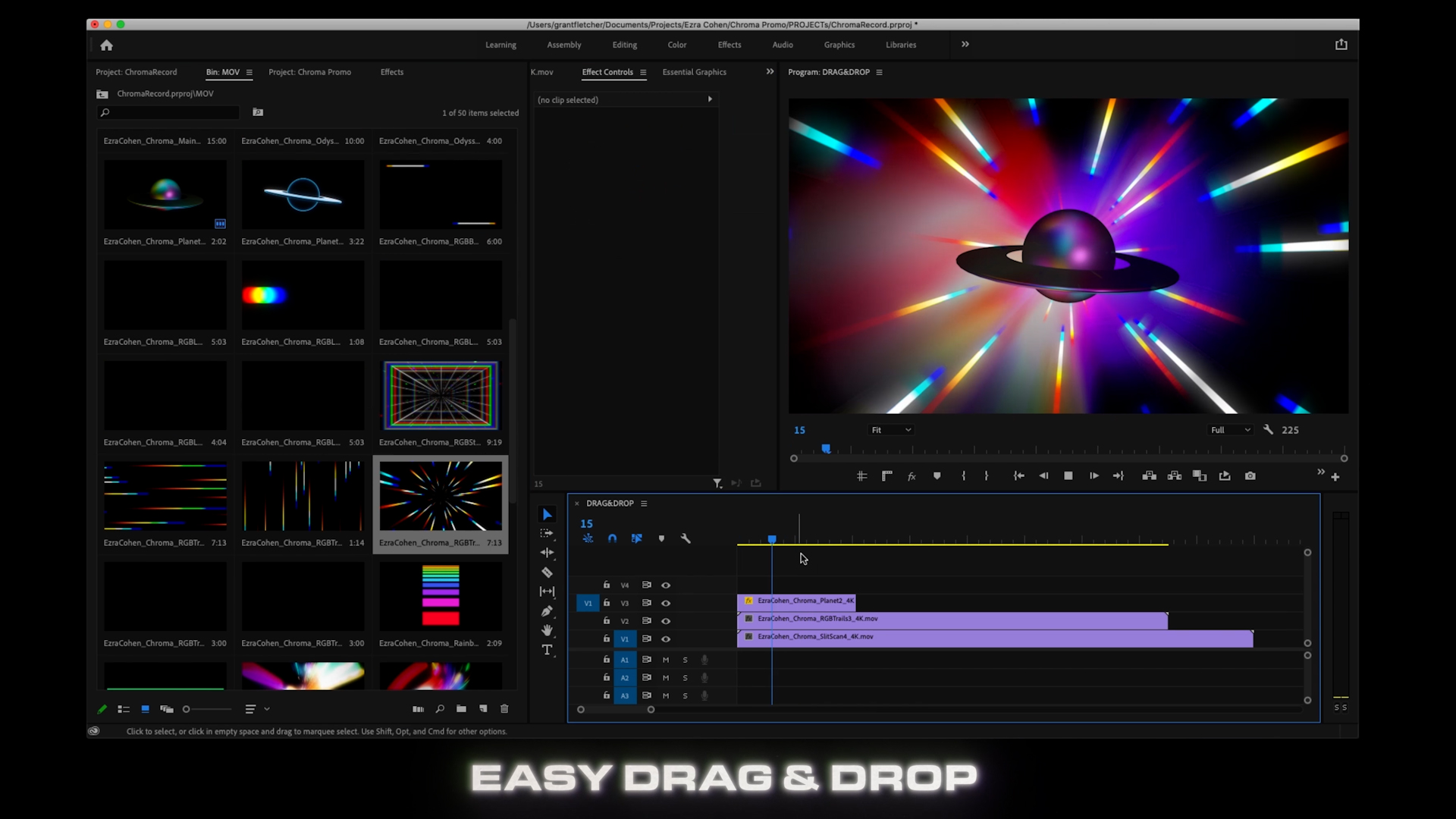 JOIN THE FUTURE - UPGRADE TO 4K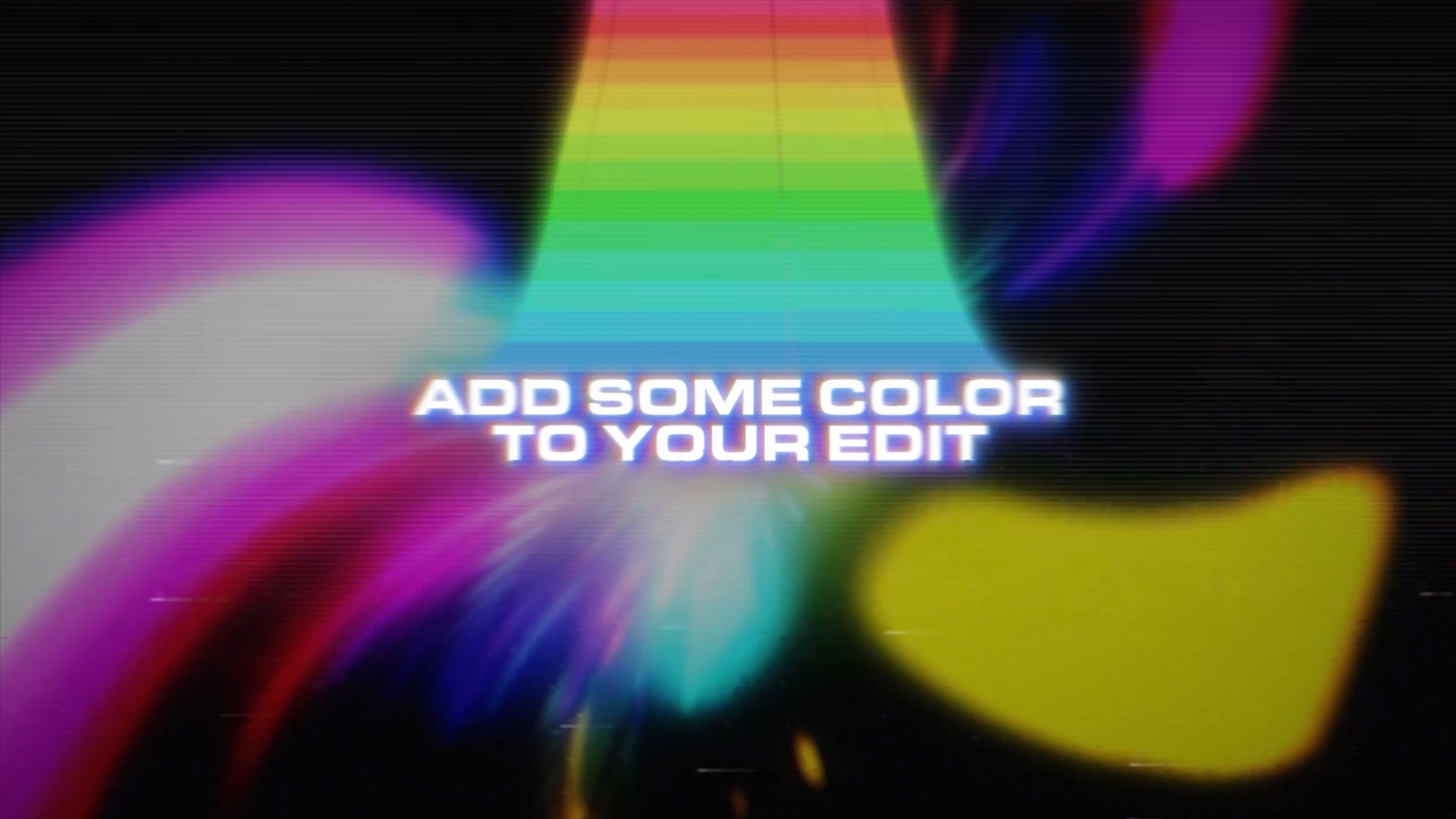 RESOURCES
RESOURCES
SEE THE PACK IN ACTION
So much to see. So easy to use.
You will be creating in minutes simply by dragging and dropping these vibrant visuals onto your timeline.
SHOWCASE
Glimpse every asset you'll be getting your hands on.
QUICK START
Let's get you set-up fast with our transparent background alpha channel files.
RESOURCES
USES
We've worked hard to make this pack as versatile as possible!
From full backgrounds to borders and 3D elements to lower thirds this is alll you need to let your nostalgia run wild.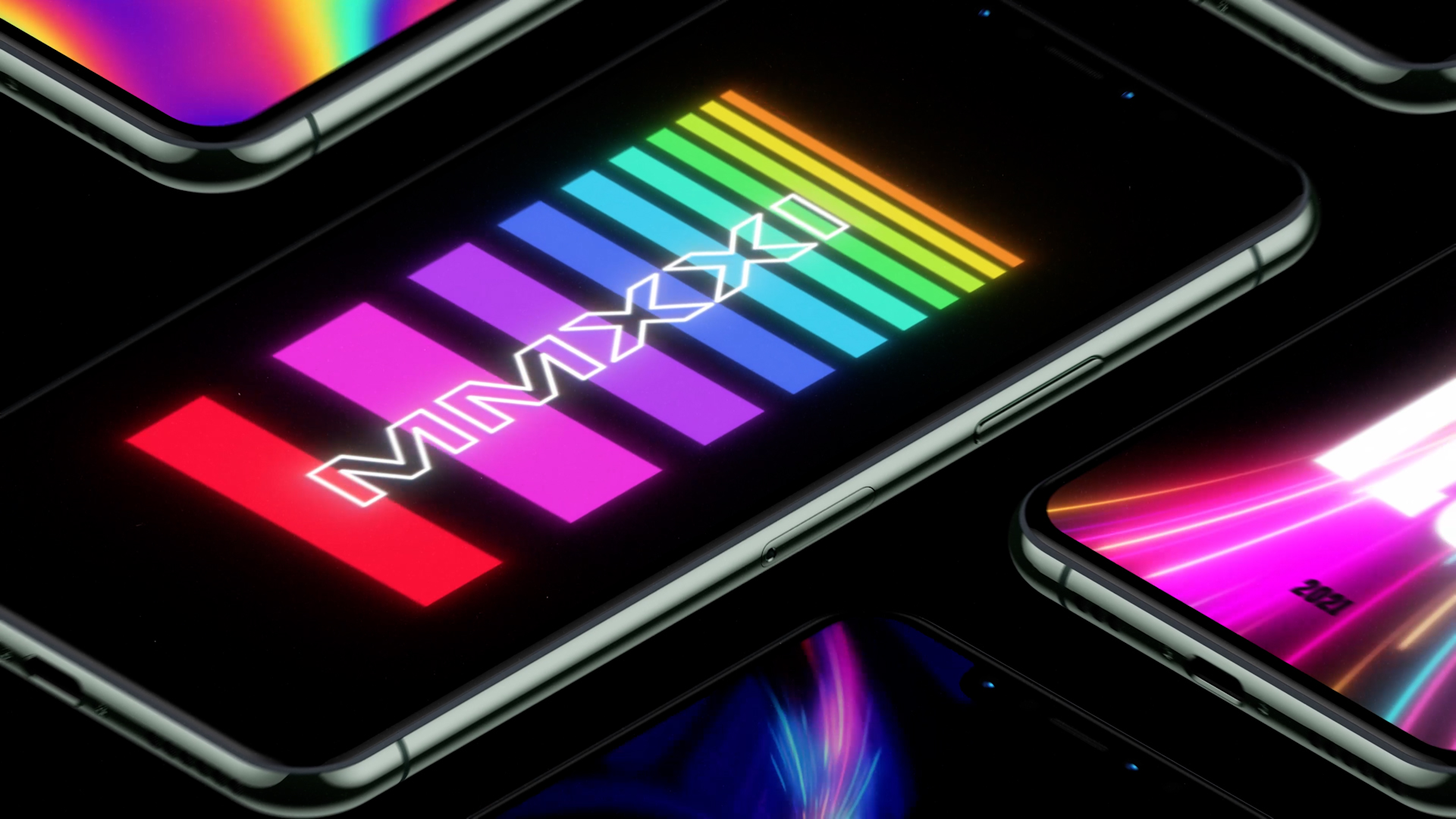 SOCIAL
Great Scott! Save time and take your social feed back-in-time with ease.
GRAPHICS PACKAGE
Lower thirds, logo animations and transitions all included for your streaming or YouTube branding.